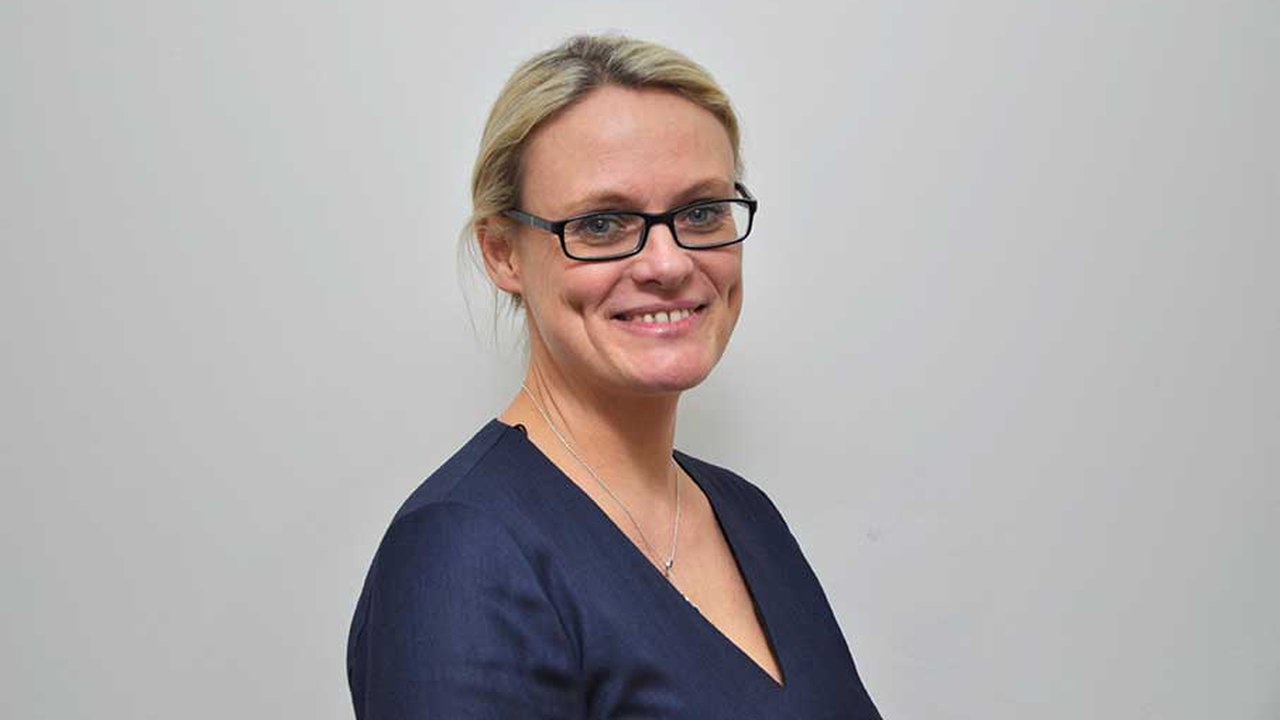 It is time to Love Our Colleges
Lisa O'Loughlin, Principal of The Manchester College, talks about what colleges mean to communities and the real threat that the sector faces due to a decade of funding cuts, in a blog to mark the national #LoveOurColleges week of activity (13-17 May 2019)
Here at The Manchester College, we're delighted to support the #LoveOurColleges week of activity to shine a light on all the brilliant work that goes on here, and in colleges across the country, every day.
The week is a chance not just to celebrate staff and students, but to showcase the need for proper investment in our vital sector.
Further education (FE) colleges like ours change lives. They are central to communities and provide safe, supportive environments for students; places where everybody knows your name and wants the very best for you.
We are increasingly facing budget challenges that threaten the sector's financial sustainability and yet the incredible work we do is the foundation of social mobility in this country.
The reality is that the amount of funding per student in FE colleges has dropped by 16 per cent between 2010/11 and 2018/19, while funding per full-time student has fallen 18 percent, according to a new report from the Education Policy Institute; twice the decline rate of schools. The report concludes that post-16 education has been the biggest long-term loser of any phase of education.
I am incredibly proud to work at The Manchester College. The impact that our college has on our students and their communities is incredible.
Working in Manchester means that our students are diverse and have a full range of starting points when they join us. Regardless of ability, our specialist team's work with all students to ensure that, by the time they complete their studies, they have achieved to the highest level possible for them as an individual.
Despite their starting points, our students are still in the top ten per cent in the country for achievement. Just imagine how far they could progress if we had sufficient funding?
We play an important part in making the region's economic strategy a success, not only as an employer but in providing skills, training, and education pathways. All of our students have meaningful and Ofsted-recognised work experience placements and our employer partners tell us that nine out of ten of them are ready for the workplace, with 95 per cent going on to work or higher level study.
The hard work and dedication of our staff and students has also ensured we are the number one FE college in Greater Manchester for achievement and in the top two per cent nationally for English and maths functional skills.
The impact we are having on the lives of our students and ultimately the economy of our City is phenomenal. It is also a great place to work and I can't help but be moved and inspired by the dedication my team shows to ensuring our students have an amazing journey.
The #LoveOurColleges campaign is incredibly important and an opportunity for everyone to recognize and champion the work the sector does. Colleges are engines for change and social mobility and if that's not a good enough reason to #LoveOurColleges and invest in their future, I'm not sure what is.