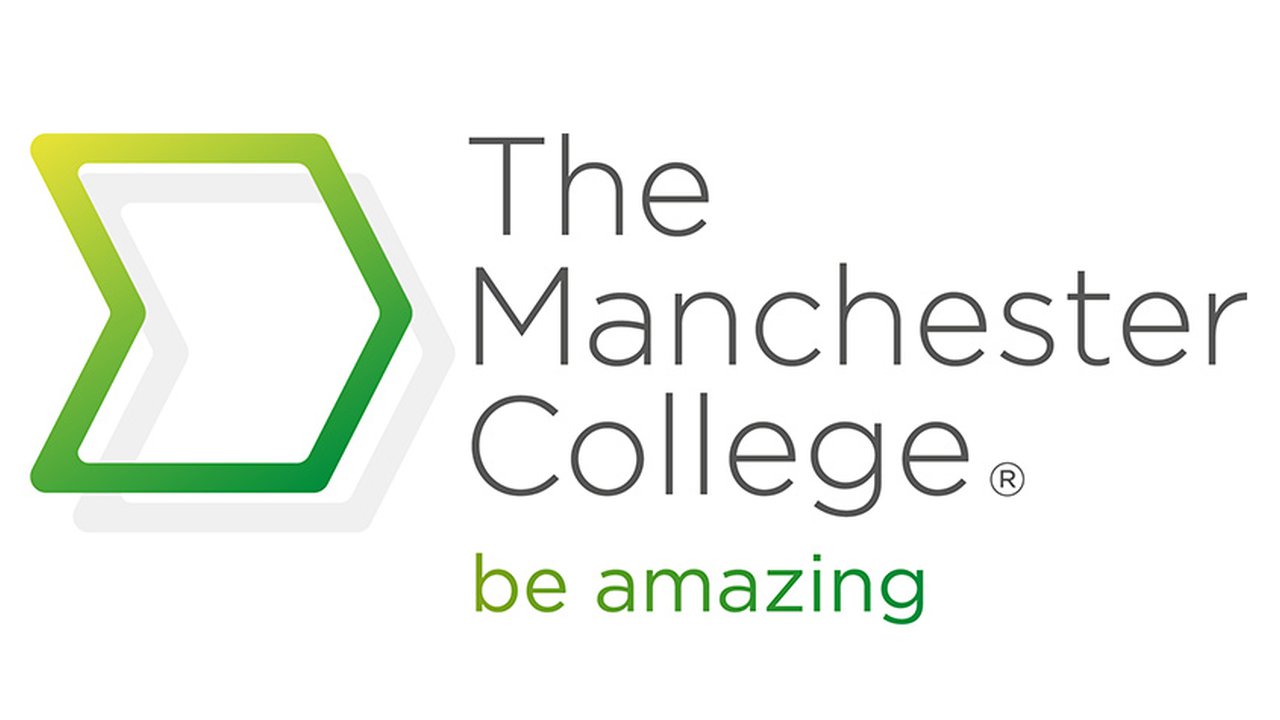 A job to do for National Careers Week
We're embracing National Careers Week across The Manchester College, with a range of activities on our campuses
A variety of leading local and national employers are visiting our sites to meet students and explore their career options, including the BBC, NHS, Home Cinema and many more.
Some of our students are also starting a three-week College takeover today (Monday 5 March), where they'll be working alongside our staff in different departments such as Marketing, Catering, Finance and Administration.
The experience will give them important exposure to professional environments and they'll get to peak behind the curtain of how we keep one of the largest further education Colleges in the UK running.
On Friday, we'll welcome MP for Bury North, James Frith, to our Shena Simon campus for an afternoon of National Careers Week-themed events with students.
We'll be publishing the highlights of our events, insights and activities throughout the week on social media, so keep an eye out for the latest news.