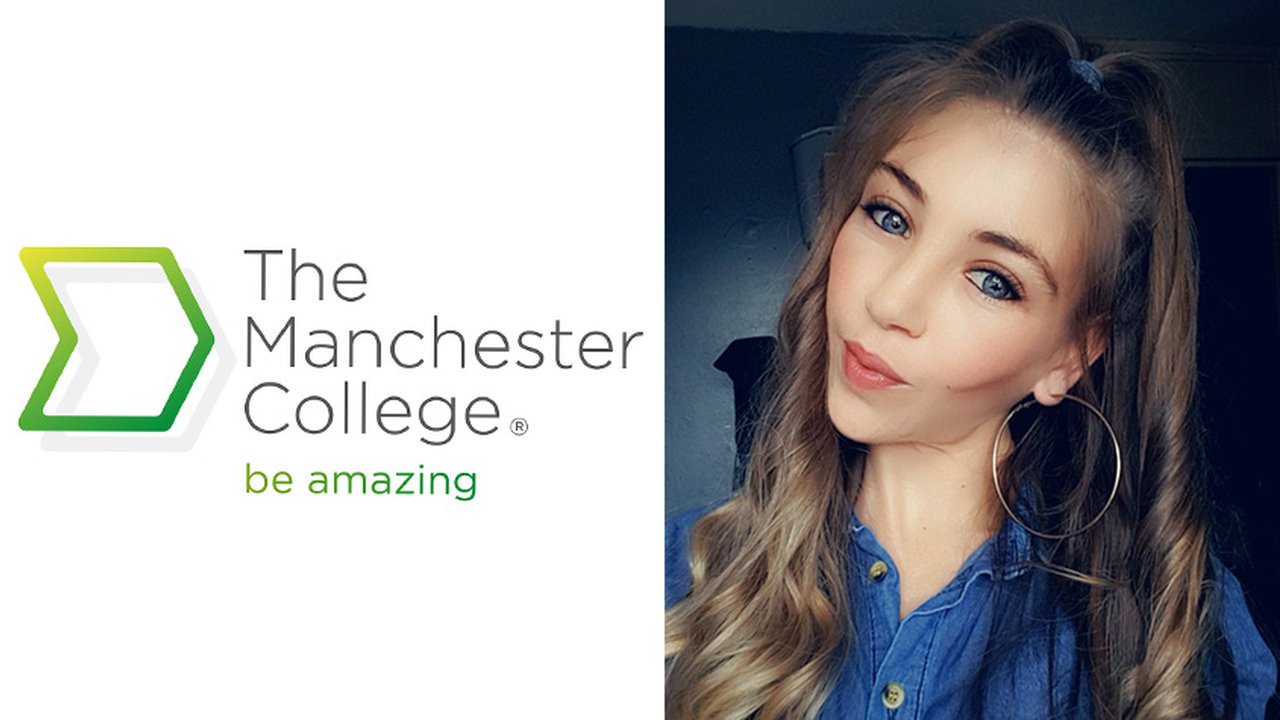 Laura navigates lockdown to achieve success
Determined Laura achieved top GCSE grades while balancing studies with home schooling
English student Laura Roberts said she was "taken aback" after receiving a grade 8 in her GCSE.
Laura achieved the top grade while completing a Pre-Access certificate in Skills for Further Study in Social Science and Humanities. During lockdown, the mother of four also balanced home schooling with her studies, and passed with flying colours with the help of her tutors, course mates and children. 
Laura said: "It was definitely a struggle at the start of lockdown and I did wonder how I was going to manage everything, but I found little ways to cope and I always had my end goals in sight. My eldest daughter is 14 and she chipped in to help me as well.
I couldn't believe it when I found out I'd achieved an 8. I'd worked hard and my tutor, Nicky Smith, had given me good feedback but I didn't expect that grade. 
Laura continued: "Nicky has been brilliant throughout the whole course. There have been times when things have been very difficult, but Nicky has always reassured me and encouraged me. She helped me to change my mindset to be more positive.
"The work I was doing for my GCSE improved vocabulary and writing skills and really helped me in my Pre-Access course."
Nicky Smith, GCSE and Functional Skills English Tutor, said: "From day one, I knew Laura had the potential to do well in GCSE. She was eager to learn and obviously had some inherent skill but lacked confidence and the knowledge of how to express her ideas articulately. However, she persevered and with some reassurance and lots of feedback, she came on leaps and bounds in a very short space of time.
I am incredibly proud of Laura and the progress she has made; I think she's an inspiration to all of us.
Laura, 31, returned to education last year after discussing her options with College's Careers and Welfare team. 
She will now progress on to an Access to HE course in Social Science with higher education provider UCEN Manchester and plans to study for a degree in Criminology. 
She said: "I used to do hairdressing but wanted to do something else. I didn't have my GCSEs and that's always been an obstacle in the past. With my youngest son being two, I was worried about both childcare and the financial side of things. I spoke to College and they were a big help. They gave me great advice and put my mind at ease. I took a leap of faith and it's worked out really well."