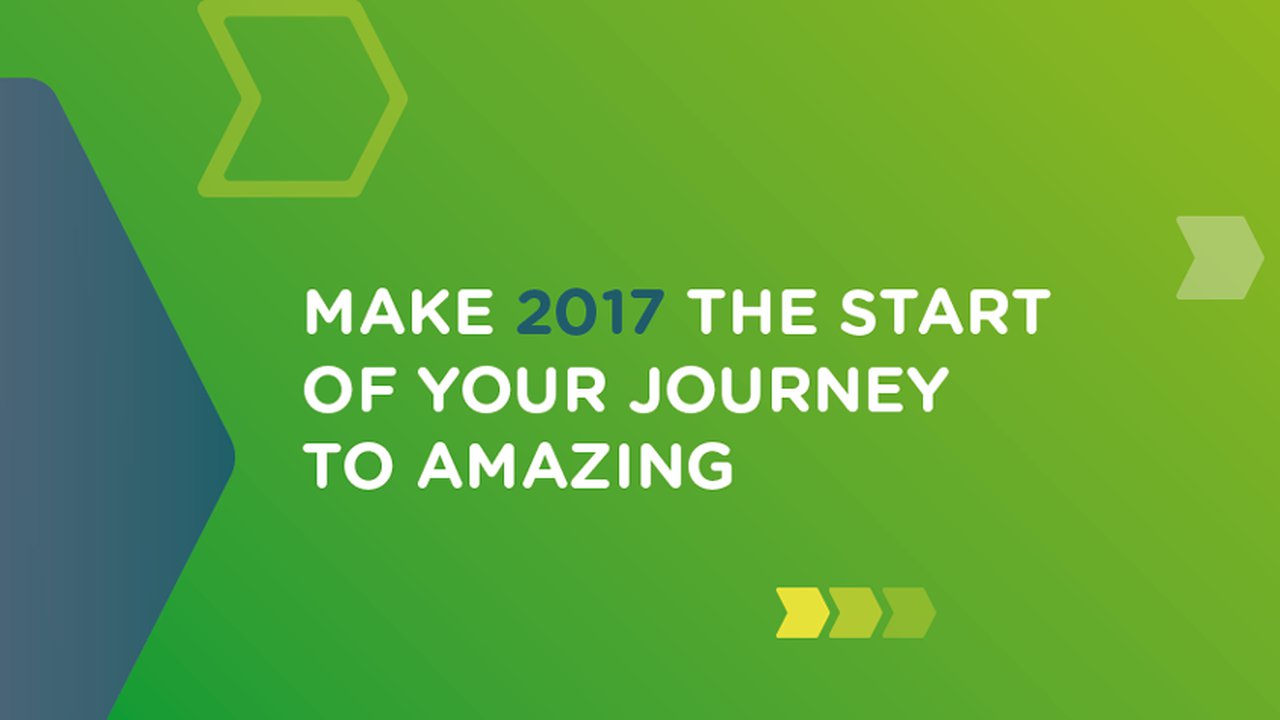 Make 2017 the start of your journey to Amazing
Enrol with us! Call in to the campuses identified below every Wednesday and Friday between 10am-3pm. Got a question? Call our course enquiries on 03333 222 444.
It's never too late to continue your education. If you are passionate about your future career we will help to get you there with expert teaching, first class facilities and a welcoming learning environment. 
16 - 18 courses
Childcare and Health & Social Care
Award in Fitness & Physical Activity - Nicholls
Hair & Beauty
Hospitality & Catering 
Travel & Tourism
Automotive, Construction, Engineering & Logistics
Introduction to Motor Industry - Openshaw
IMI Level 1 & Level 2 in Light Vehicle - Openshaw
Introduction to the Construction Industry - Welcomb Street
Level 1 & Level 2 Bricklaying - Welcomb Street, Wythenshawe
Level 1 & Level 2 Plastering - Wythenshawe
Level 1 & Level 2 Painting & Decorating - Wythenshawe
Performing Arts & Music
Art & Design 
Animal Care
Computing & Information Technology
Media
ESOL
ESOL Study Programme - Harpurhey, Shena, Openshaw, Northenden, St John's 
Prince's Trust
Programme (12 weeks full-time) - Harpurhey, Wythenshawe 
Adult Courses
Childcare and Health & Social Care
CACHE Level 2 & Level 3 Supporting Teaching and Learning in Schools - Harpurhey
CACHE Level 2 Early Years Education and Care - Harpurhey
Counselling
Certificate in Counselling Concept - Fielden, St Johns
Supported Learning - SEND
Supporting Learners with Dyslexia - Shena Simon
Teaching Learners with Dyslexia - Shena Simon
BSL - Openshaw
Sport
Diploma in Exercise Referral - Openshaw
Certificate in Fitness Instruction - Openshaw
Hair & Beauty
Level 1 Award Gel Polishing - Harpurhey, Northenden
Level 2 Award in Shaping & Colouring Eyebrows - Harpurhey, Northenden
Level 2 Award in Photographic Make Up and Dressing Hair - Harpurhey, Northenden
Award in Threading Depilation - Harpurhey, Northenden
Barbering for Hairdressing - Northenden Campus
Refresher Colour Course - Northenden Campus
Semi-Permanent Lashes - Harpurhey, Northenden
Celebrity Contouring - Northenden, Harpurhey
Mastering Eyes - Harpurhey, Northenden 
Nail Tech - Harpurhey, Northenden
Hospitality
Chocolate Indulgence - Fielden 
Artisan Bread - Fielden
Automotive, Construction, Engineering & Logistics
IMI Level 1 in Light Vehicle - Openshaw
Performing Arts and Music
Adult Acting Class - Nicholls
Adult Physical / Stand Up Comedy - Nicholls
Art & Design
Spring into Jewellery - Northenden
Jewellery Workshop - Northenden
Printmaking - Northenden 
Teaching Education (flexible delivery)
Award in Assessing Competence in the Work Environment
Award in Assessing Vocationally Related Evidence
Award in Understanding the Principles and Practices of Assessment 
Award in Understanding the Internal Quality Assurance of Assessment Processes and Practice
Certificate in Assessing Vocational Achievement
Certificate /Award in Understanding the Internal Quality Assurance of Assessment Processes and Practice
Business & Professional
AAT Level 1 - St John's 
Award in Book Keeping AAT - St John's 
AAT Level 3 Diploma in Accounting - St John's 
ACCA Accounting Qualification Level 5/6