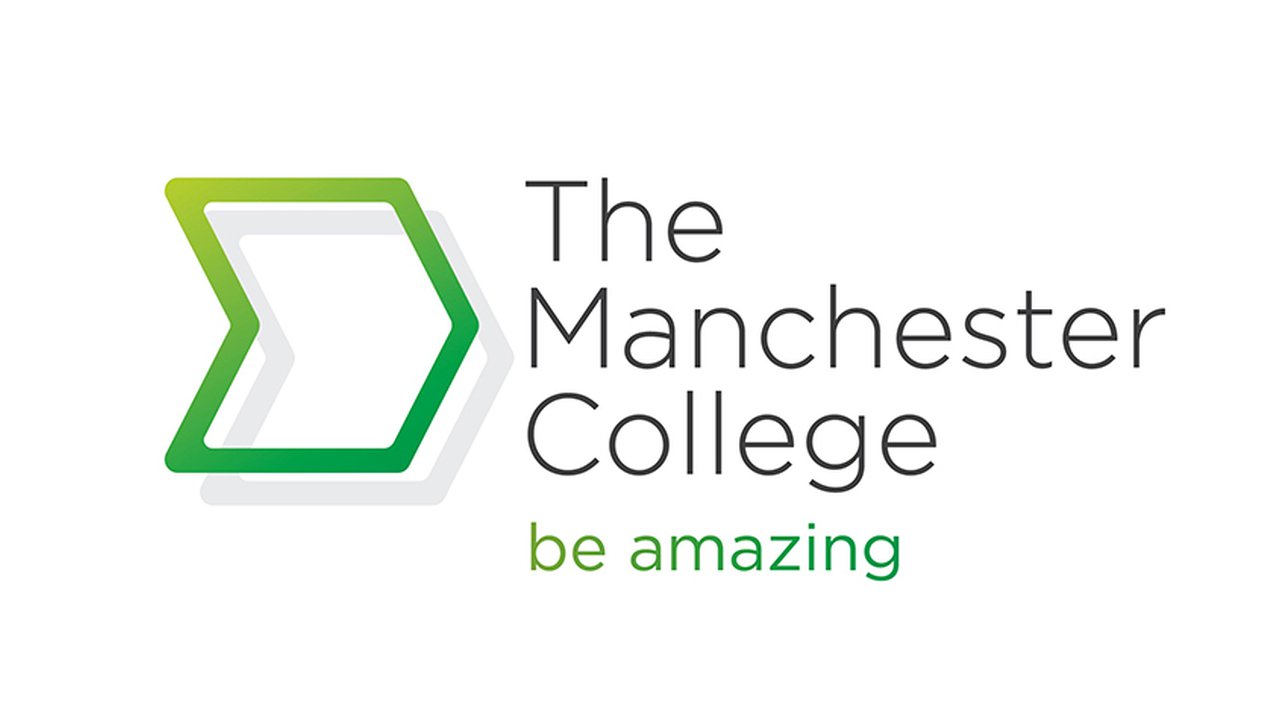 The Manchester College awarded NNECL Quality Mark
The mark was awarded for the inclusion and success of the College's care experienced students.
The Manchester College has been awarded the new NNECL Quality Mark, for the inclusion and success of care experienced students.
The National Network for the Education of Care Leavers (NNECL) was established in June 2013 by higher education institutions and national organisations committed to the progression and support of care experienced students in further and higher education. 
Since late 2019, work has been underway to develop this new award, with funding from the UPP Foundation for the initial developmental pilot, and additional support from the Greater Manchester Combined Authority for a collaborative project in 2021.
The Manchester College successfully completed the process during the pilot and trial phases alongside 16 other colleges and universities, who have all been awarded the Quality mark.
Lisa O'Loughlin, Principal of The Manchester College, said: "From the moment they engage with us, we are determined to provide the very best experience for care experienced students.
We firmly believe in aspiration for all and the NNECL Quality Mark reaffirms our commitment to that.
"I'd like to thank our wonderful Student Support and Experience team for their dedication to supporting our students all year round. This Quality Mark reflects their hard work and professionalism and I know our students are grateful for the excellent support they provide."
Andrea Neild, Head of Student Support and Experience, added: "We are delighted to have been involved in the pilot of the NNECL Quality Mark, this recognition and process will demonstrate our commitment to supporting care leavers and drive the quality of their experiences with The Manchester College.
"Throughout the process we have worked with our care leaver students to review the full learner journey and to implement any of the actions that came out as a result of this, which we will continue to do through our care experienced student forums."
Patricia Ambrose, NNECL Director, commented: "Our new Quality Mark enables universities and colleges to demonstrate the effectiveness of their support for care experienced students from pre-application through to graduation and beyond. Building on the excellent legacy of previous work by Buttle UK, the NNECL Quality Mark covers all aspects of the student lifecycle and has been informed by recent research findings and feedback from care experienced students on the types of support they value."