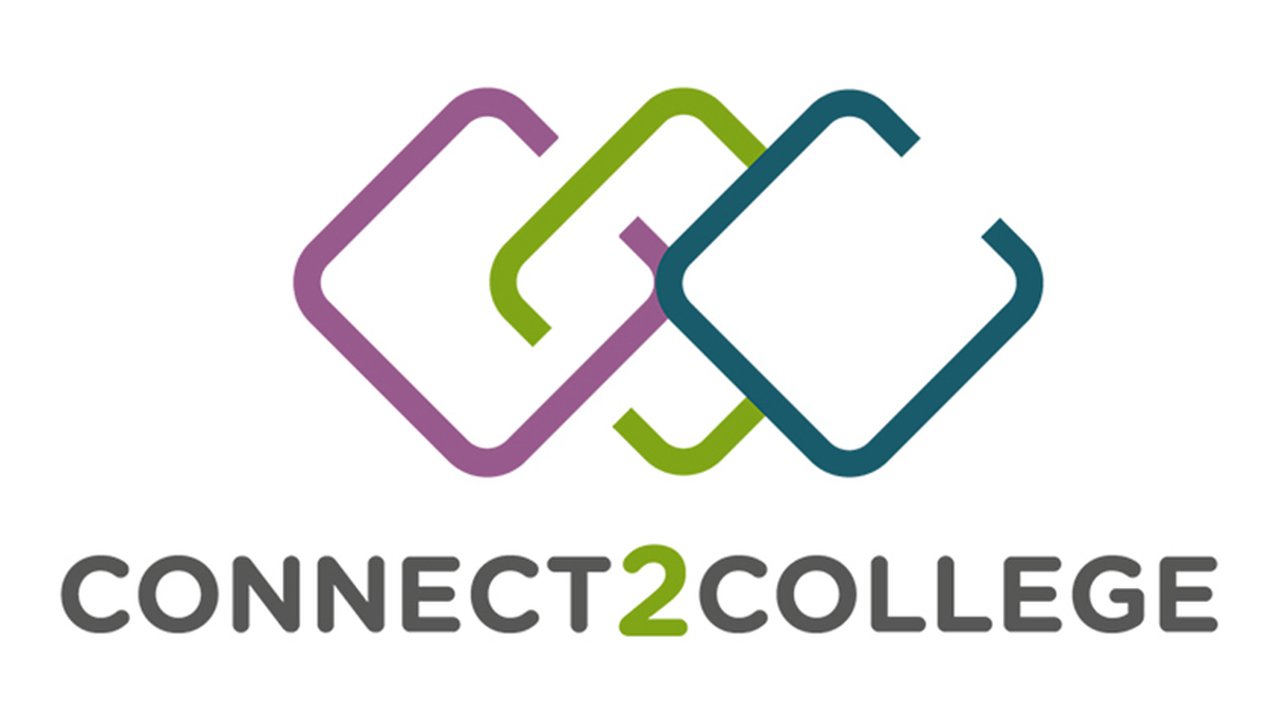 The Manchester College launches Connect2College
The Manchester College has launched a new programme to help prepare Y11 & 10 students for beginning their time at College.
The Connect2College programme is designed to support students during their extended break from education and help them tackle some of the challenges they are facing in these uncertain times. It sets out a range of career and curriculum related activities that students can undertake to prepare for the next steps in their education and training.
To support with this the College has produced a range of engaging resources to help students plan their career goals and how to develop a CV whilst also providing students with useful information on college life and all the fantastic support available to them at our College.
In addition, the programme includes a toolkit for managing stress and mindfulness to help students cope with the current uncertainty due to lockdown and Covid-19.  
It has been launched to provide students with reassurance and support so that their transition to College is as smooth as possible. The programme has been shared with over 200 schools and organisations in GM and beyond. 
Additionally, a personalised version has been a developed and is being co-delivered in partnership with six secondary schools.
To find out more visit the Connect2College pages on our website here.