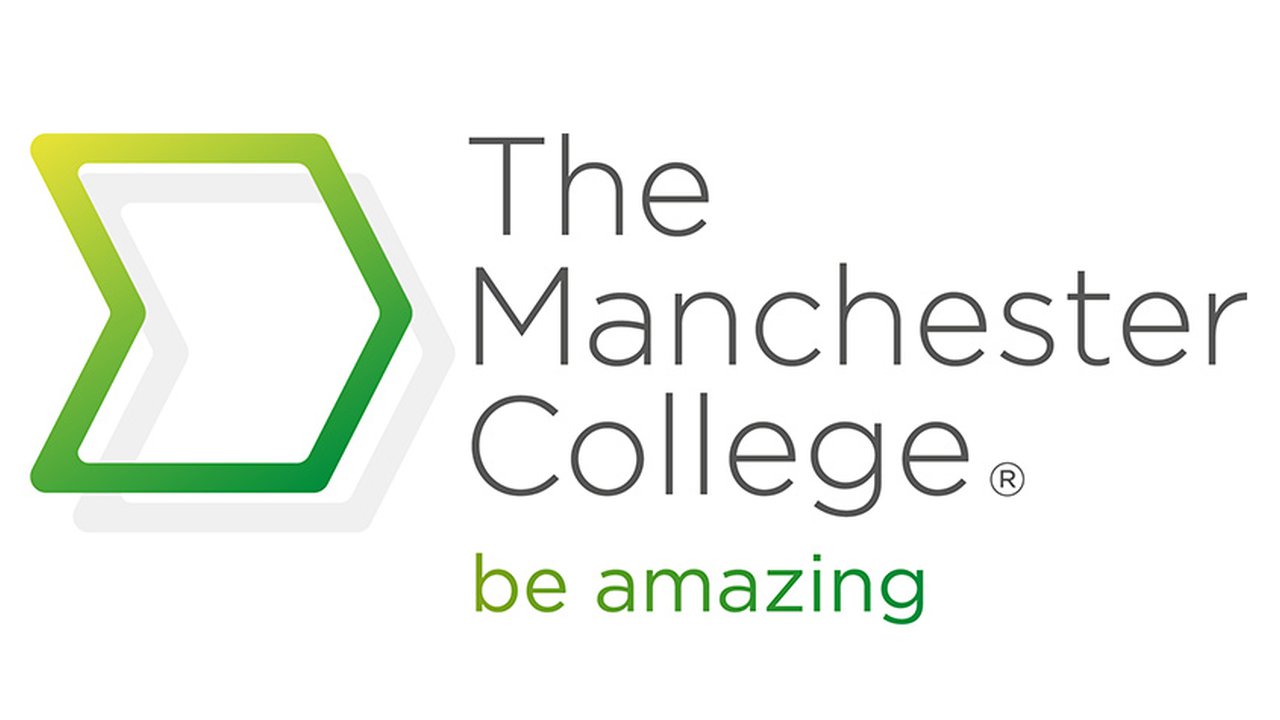 The Manchester College moves to online delivery
Courses to be delivered online and virtually to help tackle Covid-19.
The Manchester College is now delivering courses to students remotely and online.  
Remote teaching
The College is working to deliver as much of the content of your courses as we can remotely in virtual environments and to provide you with support through regular contact.
Tutors and support teams will be directly in touch with students individually to advise them of these arrangements and provide them with support. Students will also be issued with guidance and access to a range of tools to help them access their courses.
You can expect to be contacted by your tutor and/or some of our support teams you are currently working with throughout the closure period.  Please only communicate with a member of staff who is known to you. If you have concerns, please contact the College switchboard on 03333 222 444 as this will remain open.
Where possible, you could consider planning your time around any projects or assessments that you may have in progress although we do appreciate that this may be difficult as the current situation is very challenging for everyone.
During the closure it is essential that all students regularly check their College provided student email address for work and communications (or your other usual method of communication with your course team).
Access to support
The College also wants to reassure students that our Student Support and Careers and Welfare team will remain available to provide support. We have set up remote support lines and email addresses for you to call should you need to – details can be found here.
Support will include access to the equivalent of 'free school meals', welfare and bursary support for those who are most in need. We will issue specific advice on these points in due course.
In addition, if you have support needs outside of working hours you can visit our useful contacts page where you will find a list of ways in which we can help you. There is more information on the support available here.
Exams and assessments
The College understands that students may have concerns about the impact of the closure on the upcoming assessment and examination period and on your progression routes after your course.
The College is working with Government and awarding bodies to understand the contingency plans to ensure you are not disadvantaged. These plans will be communicated to students, where necessary, as soon as possible.
Until it is confirmed how students will be assessed, it is vital that students continue to work on projects, wherever possible. There are a number of options open to the examining bodies on how they could approach this so we would urge students to continue to work as much as possible using our online and virtual resources.
Campus closure
The Government on, 18 March 2019, instructed all educational establishments to close physical campuses as a measure to reduce and limit the spread of Covid-19.
Students and colleagues based at all ten campuses – CityLabs, Fielden, Harpurhey, Nicholls, Northenden, Openshaw, Shena Simon, St John's, Wythenshawe, Welcomb Street – should therefore not attend campus as the sites will be closed/not accessible.
Students that are due to attend a work experience placement are advised that they should not attend any scheduled sessions with the respective employers. The College will be contacting employers directly to advise them of this.
If your parents are a designated key worker and you need additional support during the closure period, please contact the remote support line we have set up – click here – and we will ensure it is arranged.
A message from the Principal
Lisa O'Loughlin, Principal, said: "The health and safety of our students and colleagues is our number one priority and we have been following government advice and guidelines on Covid-19 throughout this situation.
"Throughout the closure it is vital that all students and staff take the necessary precautions to keep themselves, their families and their friends safe while helping prevent the spread of Covid-19.
"As the global fight against this pandemic continues, we will be working relentlessly to ensure that our students can continue to learn and access their courses remotely and be given all the support they need. 
"This is a developing and unprecedented situation which we are monitoring on a daily basis, and we will keep you informed at all times. We will continue to provide our full support to our students throughout this challenging period."
Visit our news section for the latest updates. You can also follow our social media channels on Twitter and Facebook.