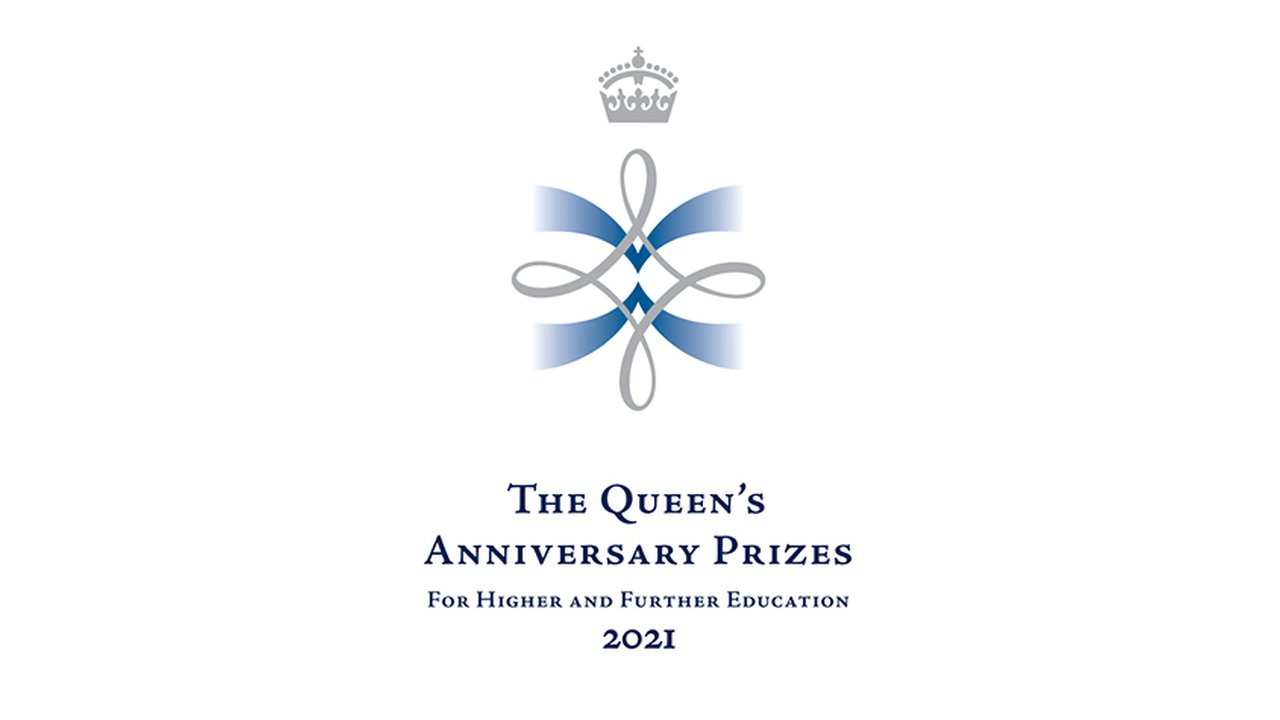 The Manchester College recognised with Queen's Anniversary Prize
Her Majesty the Queen grants College highest possible honour for positive impact and benefits it delivers to Greater Manchester through education and training.
The Manchester College today received the Queen's Anniversary Prize, recognising the positive impact its work has on the communities it serves and the wider benefits it delivers to Greater Manchester through its career focused technical education curriculum that is delivered in partnership with employers and provides students with the opportunity to undertake extended work placements.
The highest possible honour for further and higher education institutions to receive, the Queen's Anniversary Prize is granted every two years by Her Majesty the Queen, providing recognition of the work undertaken by whole institutions.
Principal Lisa O'Loughlin commented: "We are proud and honoured to receive the Queen's Anniversary Prize in recognition of the significant and positive contributions that The Manchester College makes to the Greater Manchester community through the provision of a high-quality technical education that prepares citizens of all ages for a successful and rewarding career.
"To be recognised by Her Majesty the Queen with the most prestigious award for our sector is a truly outstanding achievement that acknowledges the high-quality education that we work relentlessly to deliver to raise aspirations and ensure that nobody is left behind as the city's economy continues to go from strength to strength.
It is a testament to the hard work, dedication and professionalism of everyone who works for the College that we have achieved this honour.
"It not only gives us a sense of great pride but also inspires us to continue in our mission to ensure that we help all our students – regardless of background and starting point – to set aspirational goals and acquire the skills they need to go on to become the next generation of industry excellence."
The Queen's Anniversary Prize was set up in 1993 and are awarded bi-annually. They are now in their 14th round of awards and since approval by Parliament with cross-party support, there has been 49 Further Education college winners, putting the College in elite company.
The College's nomination for the award centred on its 'Careers not Courses' ethos, which focuses on linking students' technical education with a future career and ensuring that they acquire all the skills they will require for future employment.
This approach led to the creation of the College's Industry Excellence Academies, where courses are co-developed and co-delivered with employer partners, and Centres of Excellence where students can obtain a wide range of qualifications linked to the skills needs of the Greater Manchester region.
O'Loughlin continued:
Being a recipient of the Queen's Anniversary Prize puts us into a select group of Colleges to have received this award.
"This not only underlines the scale of our achievement but also lets students and learners across the city know that when they apply to study with us in one of our Industry Excellence Academies or Centres of Excellence, they are coming to a quality provider that is committed to ensuring they achieve their full potential.
"After receiving the Queen's Anniversary Prize, everyone connected with the College and within the communities we serve can now have further confidence that our focus on connecting education with employment yields results that promises the citizens of Greater Manchester a prosperous future."