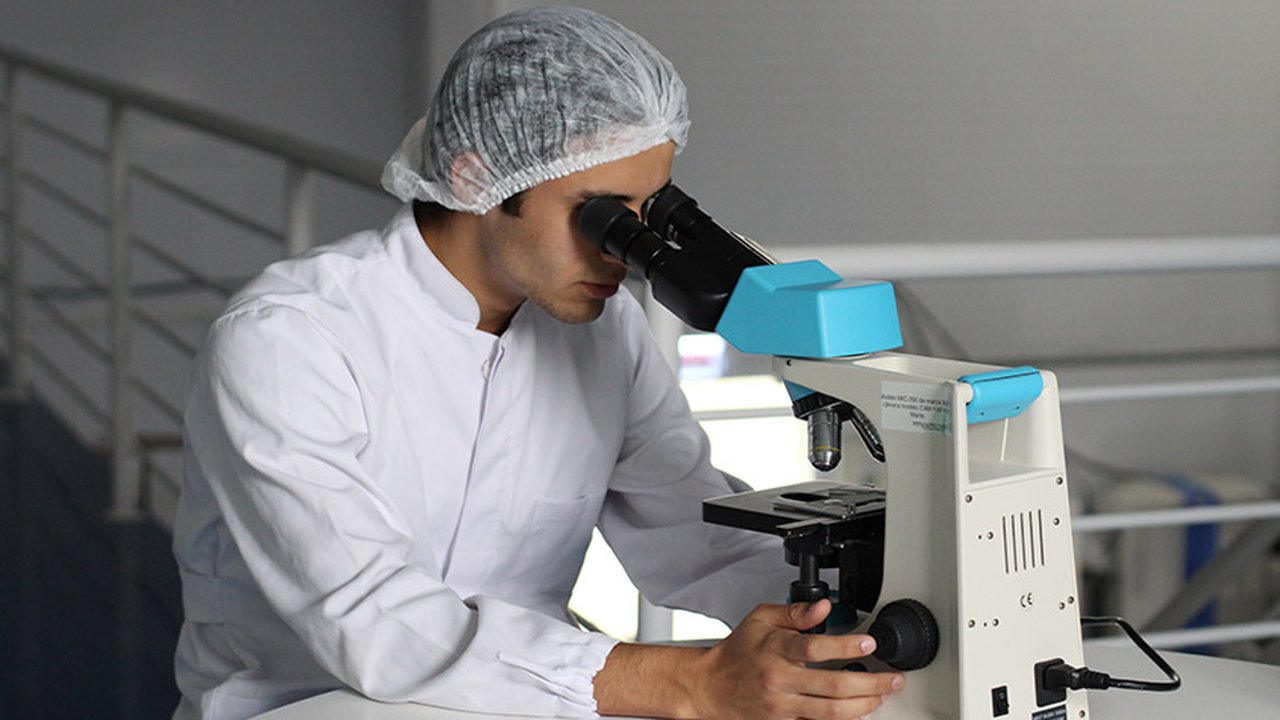 Medicspot Innovation Grant
£500 bursary for students set to study a degree in health, medicine, nursing or life sciences.
Students set to study a degree related to health, medicine, nursing or life sciences can benefit from a £500 bursary for their contribution to the healthcare industry.
Medicspot, an online GP provider, has created the Medicspot Innovation Grant as a chance for the next generation of doctors, pharmacists and healthcare professionals to voice their ideas and receive support for their studies.
The £500 bursary is gifted for the purpose of supporting innovation and contributing towards learning resources, books, medical supplies and travel.
UK students should complete the online application and answer the two questions on primary care and digital health innovation. Applications close Tuesday 3 March 2020.
Eligible applicants must be studying at a UK university or have an offer to study at a UK university. This grant is open to all students studying a degree (or equivalent) related to public health, medicine, nursing, pharmacy or life sciences. Announcements for successful applicants will take place on (what day of the week) 13 April 2020.
For further information about the grant, visit the Medicspot website.