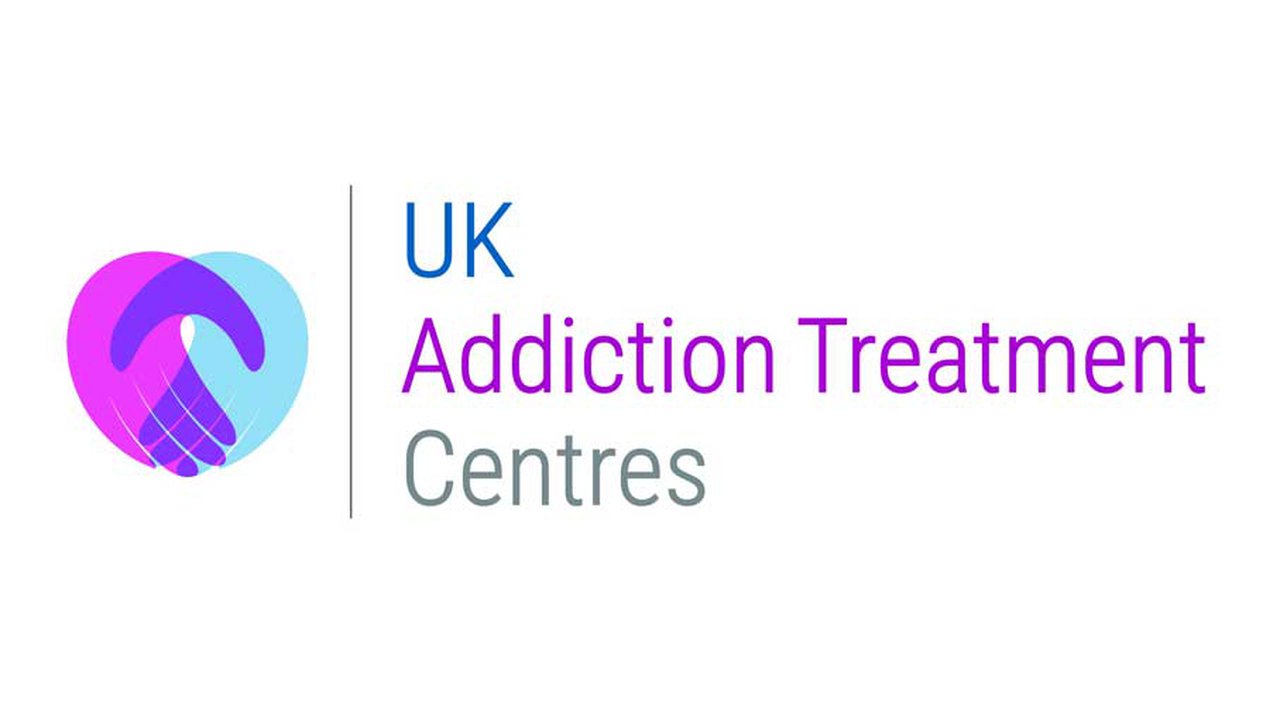 Mental Health and Addiction
If you are struggling, The Manchester College has partnered with experts to help you in complete confidence.
Mental health problems and addictive tendencies can happen to anyone, of any age, from any background, of any race, at any time. It can be a difficult, lonely and frightening time. But here at The Manchester College, we are working closely with some fantastic experts who can, in complete confidence, support you through your struggles.
On campus, the student support team are always there to help you.
We have partnered with a leading addiction treatment firm, UKAT, to provide insight, guidance and a place to learn more about all types of addiction, from eating disorders, alcohol, cannabis, cocaine, gaming and gambling, internet and social media.
UKAT also offers a 24/7 online chat where you can reach out and talk to someone who is themselves in recovery from addiction.
There are also lots of great local services across Greater Manchester where you would be welcomed and supported:
Manchester MIND - 0161 769 5732
Talking Therapies - 0161 226 3871
Energise Centre (Salford): 0161 212 5700
Kath Locke Centre (Manchester): 0161 455 0211
Zion Centre (Manchester): 0161 226 5412
Living Well Rochdale: 01706 751 190
Be Well (Central and South Manchester): 0161 470 7120
Vist our support section to find out more about the support available at The Manchester College.