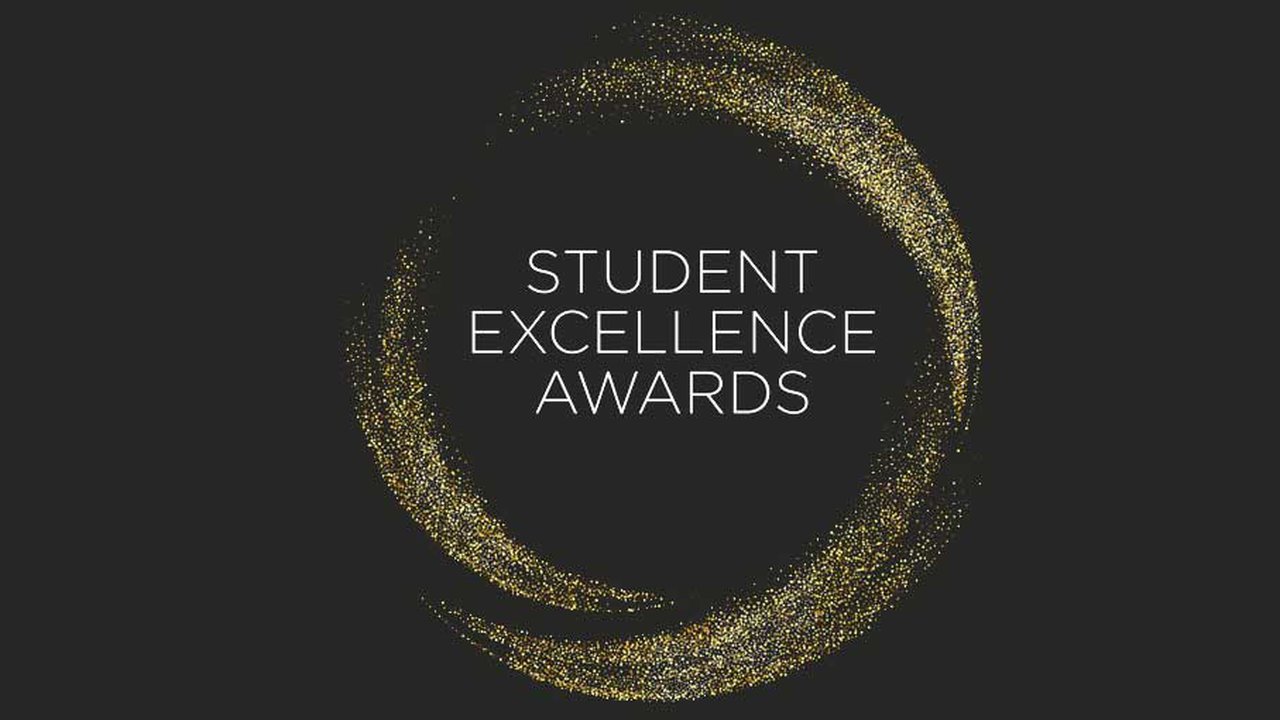 Nominations now open for the 2019 Student Excellence Awards
Nominations for The Manchester College, UCEN Manchester and Total People annual Student Excellence Awards are now open for this year's awards.
Students and apprentices can be nominated by their peers, or any member of staff, up until 5pm on Friday 29 March.
Every student shortlisted as a finalist will be invited to attend a celebratory awards evening, in the company of their nominee and two of guests of their choice, at The Midland Hotel, Manchester, on Thursday 13 June. 
Lisa O'Loughlin, Principal at The Manchester College, said:
We're fortunate to have hard-working and dedicated students, so finding the right person to nominate will be easy! Maybe you know someone who has achieved against the odds, or who sets a great example to their fellow students. Entering someone for an award is the perfect way to recognise their achievement.
Please submit your nominations and view the categories and criteria via our online application form.
Nominations can also be submitted via hard copy forms, available at campus receptions.