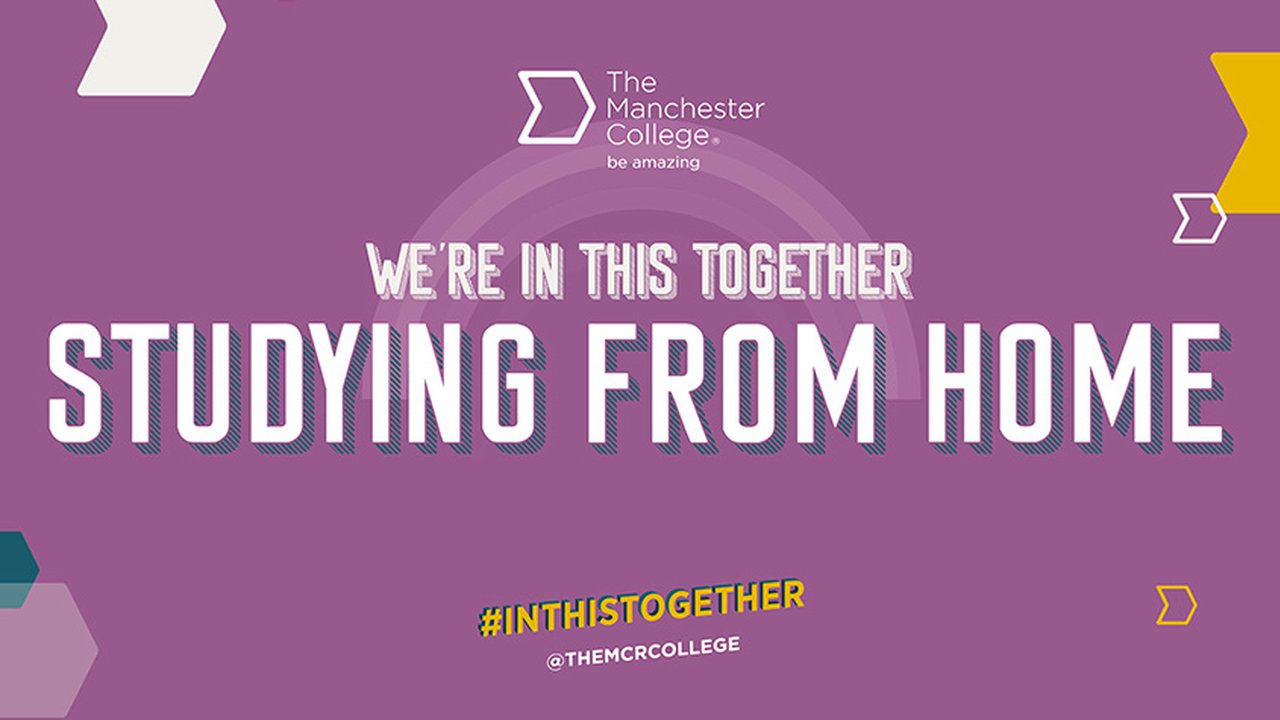 Online resources to get the most out of your study time
Get the most out of free online resources that could get you the extra grades.
Not only do you have the solitude of your own bedrooms or workspaces to keep you focused but you have the freedom to explore loads of new online resources that could make the difference in your marks.
Take advantage of being able to study at home and test out a few of the following tools:
TMC Library
The TMC Online library gives students access to all of the Colleges online resources, subject guides and E books, at home on any device.
Manage your own success as a student by using the Study Skills pages as your personal tutor or coach. Use the menu tabs at the top of the page to select the area you need help with, whether it's researching, referencing, academic writing or careers support.
There are even digital packs for both tutors and students, training you on course specific learning in Construction, IT, Education and Childcare, Hairdressing and Health and Social Care.
Your chances to succeed just became infinite!
Google Scholar
Scholar allows you to search journals, save sources to your personal library, find quick quotes to support your theories and even builds your citations. Just be sure to choose the right referencing system for your class or assignment requirements.
For the best search term results, you should be as specific as possible. Google Scholar is a huge database of thousands of journals, articles, papers from professionals and academics but also other students who have published their work around the world.
That being said, it's a great tool to inspire and support your academic achievements, but you should check with your tutor to make sure your sources are credible.
BBC Bitesize
Beginning Monday 20 April, BBC Bitesize will publish daily online lessons for all ages. They also have a new dedicated TV channel full of learning content and podcasts on BBC Sounds and loads of educational videos on iPlayer.
It's easy to navigate and suggests relevant alternative material based on your current search terms, meaning you get the absolute most out of your study time.
Much like the Colleges own online subject area guide, you can choose from a complete list of subjects and classes ranging from 5-minute reads to longer. Perfect to fit your learning around your own schedule.  

If you need any further help or support, you can contact a member of the library team by email: library@tmc.ac.uk, or by telephone: 07712 699372.  The team aim to respond to any queries as soon as possible.