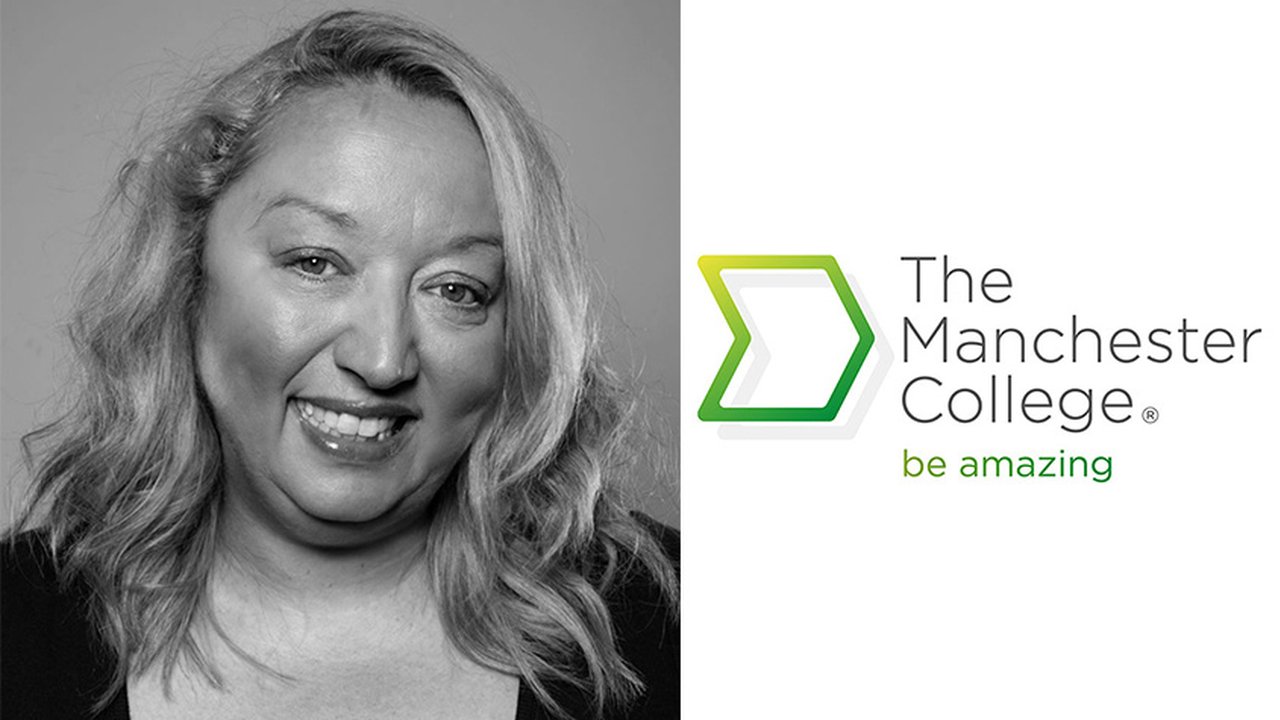 'Outstanding' Achievement Tutor named as one of the best in the country
An Achievement Tutor at The Manchester College has been named as one of the top three Outstanding Personal Tutors in the country.
Louise Ince, a Senior Achievement Tutor for Creative Industries, finished as a runner-up in the Further Education Tutorial Network's (FETN) prestigious Outstanding Personal Tutor Award.
The award is designed to give recognition to tutors who provide extraordinary service to their students and their learning community. It recognises innovative tutoring techniques, the quality of practice, the impact an individual tutor makes and the standards to which they work.
Louise was one of three finalists shortlisted for the award, after being nominated by Tasneem Kausar-Javaid, our College's Head of Safeguarding and Pastoral Support. The finalists were celebrated at the FETN Annual Conference in Sheffield on Friday 10 November, in recognition of their invaluable contribution to the success of their students.
Speaking about her work, Louise said: "I see my role as taking an overview of the student's journey, looking at their progression and pushing them to achieve their aims. I think about what I would have liked to be given as a 17–18 year old and present students with opportunities, from internal opportunities to working with industry professionals. My students have been given tickets to shows, taken on visits to well-known theatre schools and received paid work on television shows. 
"By making my tutorials and 1-1s inspiring, attendance always stands above 90%.
I get to know the student and what they want to be, and help them achieve that goal. That is my ultimate aim.
The award is further recognition for Louise, who was the joint-winner of the Inspirational Teacher Award at LTE Group's Outstanding Achievement Awards in February. Louise was nominated on the back of some heartfelt testimonials from her students. 
Everyone at The Manchester College and LTE Group sends their heartfelt congratulations to Louise for her brilliant achievement!