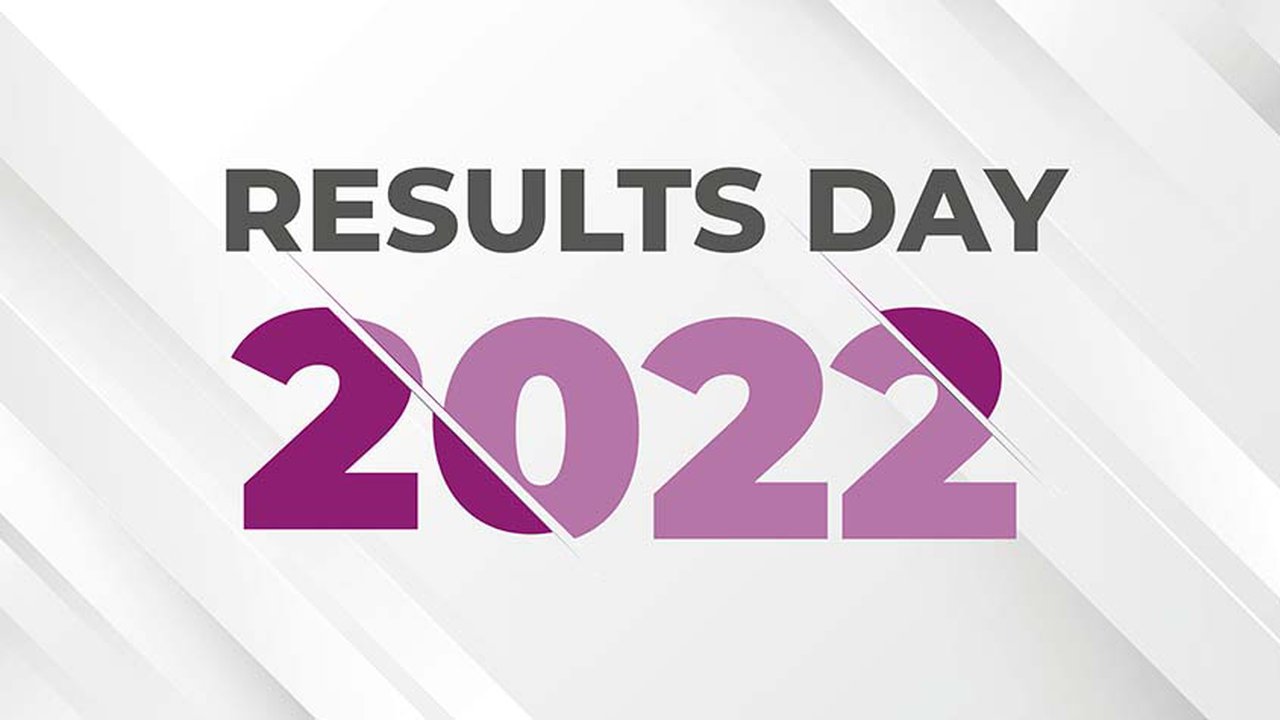 Plans for results days 2022
Information on how students will receive and access their Level 3, Level 2 and GCSE results.
Results for Level 2 and Level 3 technical/vocational qualifications and GCSEs will be published on Student Hub with online events and drop-in sessions planned to help students as they prepare to take their next steps.
Due to the continued building works to improve College campus buildings during the summer months, results will not be available to collect on campus, instead students will obtain their results online via Student Hub.
Results for most Level 3 and Level 2 technical/vocational qualifications and all GCSEs will be released on the following dates:
Pearson Level 3 qualifications: BTEC Nationals – Thursday 18 August, 8am
Pearson Level 2 qualifications: BTEC Firsts, Technicals and Tech Awards – Thursday 25 August, 8am
GCSE – Thursday 25 August, 8am
Students awaiting results for any other qualification, for example City & Guilds, UAL, NCFE, OCR and WJEC, will be notified on Student Hub as soon as they are received by the College and processed by the Exams Team.
If you are due to receive your results on Thursday 18 or Thursday 25 August, please ensure you have both your Student Hub and College email account login details to hand.
If you have forgotten either your Student Hub or College email login details or need any help accessing these services, please call 0161 674 3333 between 8am to 4.30pm Monday to Friday.
On the day
On the relevant results day, results will be available via Student Hub. On login, all students will see a new tile titled 'Exam results'. Clicking on these will display your results.
If you have any issues accessing your results or want to speak to a member of the College team about your results please call 03333 222 444.
Results will not be available to collect on campus so please do not attend our sites as College staff will not be in attendance. 
Thursday 18 August – online drop-in session
Our Student Careers Service Team will be delivering an Online Drop-In service on Teams to support students with any queries regarding their Level 3 results from 7.30 am until 7.00 pm. Details of how to access the event will be shared with students ahead of the day. 
Student Careers Service
Students will be able to contact the Student Careers Service Team either by phone or email on both results days for support, advice and guidance. 
Call 03333 222 444 and ask to speak to a Careers Adviser from 8.30 am until 5.00 pm. 
Email careers&welfare@tmc.ac.uk
Members of the team will also be at our Openshaw and Harpurhey campuses on Thursday 18 August between 9am and 5pm, and at our main campuses on Thursday 25 August between 9am and 5pm.