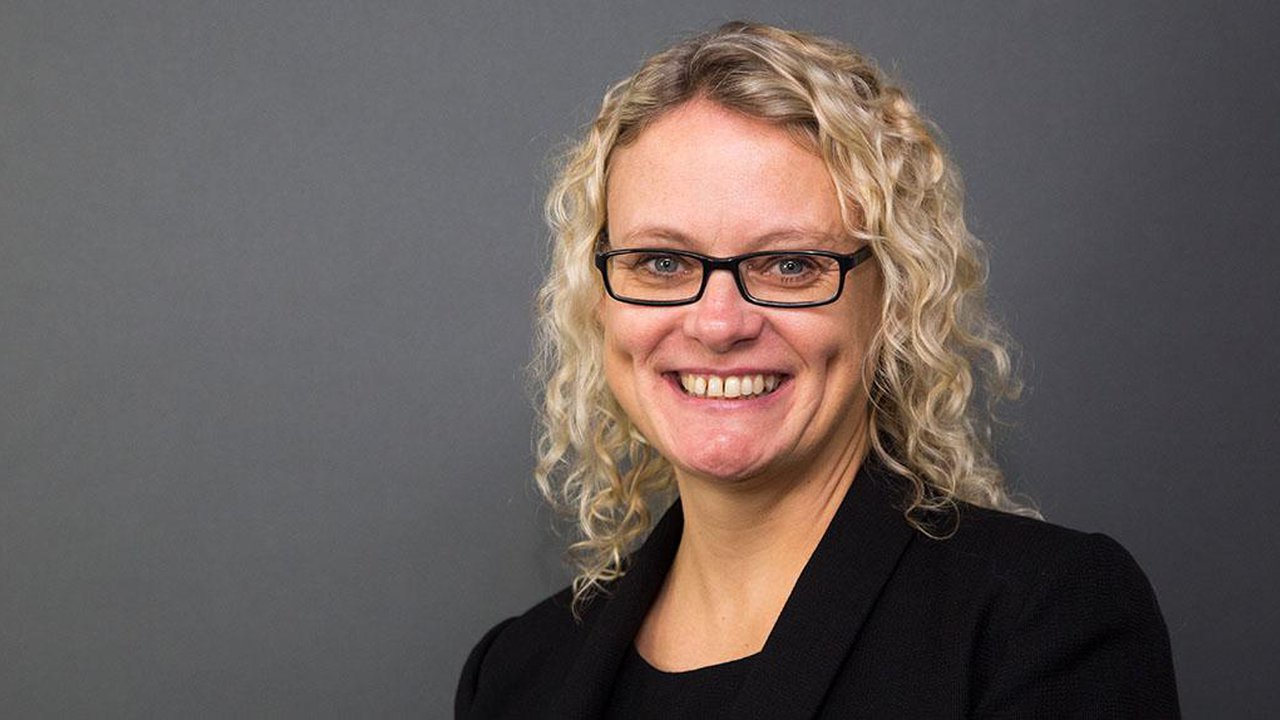 Principal Lisa O'Loughlin comments on Higher Education Bill
The Higher Education and Research Bill received a second reading in the House of Commons this week. The second reading was introduced by Education Secretary Justine Greening and debated by MPs.
Lisa O'Loughlin, Principal, The Manchester College, said: "The core proposals of the HE Bill are in principle a good thing, recognising the changes in society and in education, and will allow further education colleges like us to become more involved in the sector for the benefit of everyone who has the ability and desire to study for a higher education qualification.
"However, most of the focus by both Ministers and commentators so far has been on the link between the TEF and the ability to raise tuition fees, which could detract from the Framework's prime objective which, I believe, is to increase the quality of teaching in our higher education institutions. It would be a shame if financial incentive is all that results from the proposals. At the same time, we have noted in our response to the Government consultation several key technical aspects of the TEF which we feel need to be resolved before it goes live if it is to be a success.
"The bill will open up the market to new providers which in turn will widen participation in higher education. Again this has to be a good thing: it opens up more choice for people and the chance of more vocational courses tailored to what the economy needs, at a time when it is more important than ever that people get the right skills.
"What we must all focus on - as always - is ensuring the student is central to any changes, and that quality must be at the heart of what all providers do."