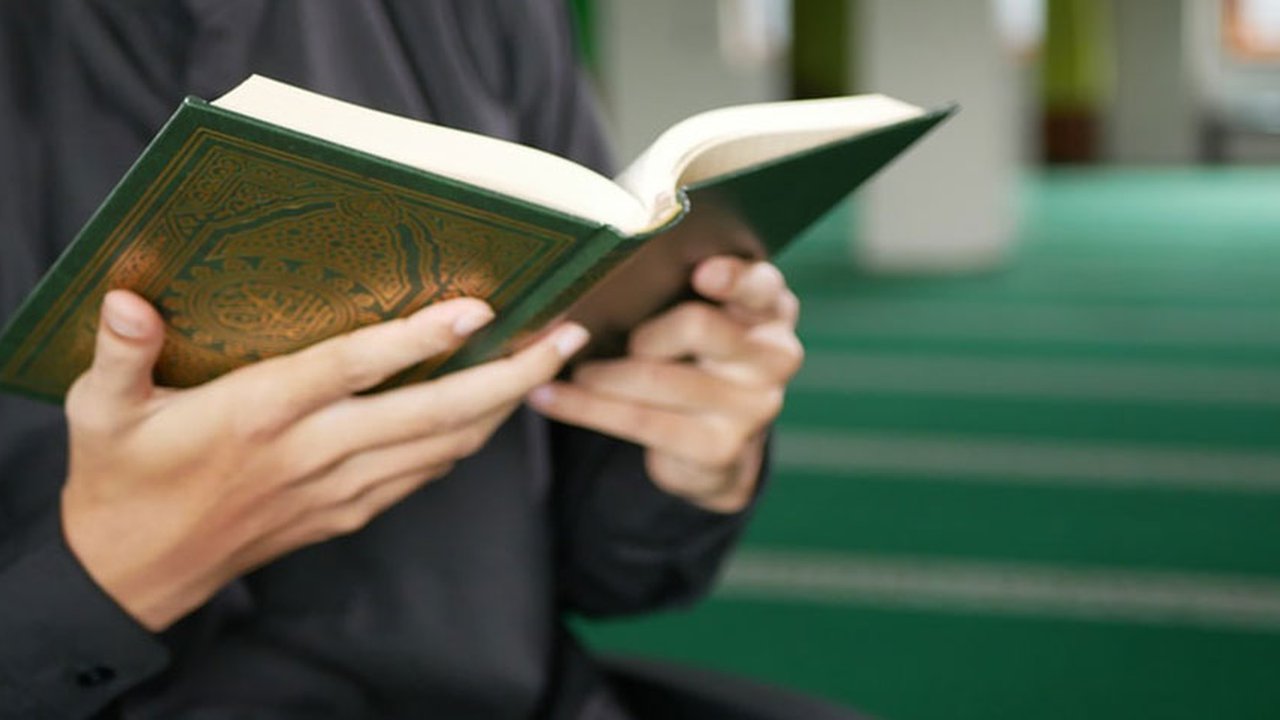 Ramadan guidance and support
Tips for studying from home during Ramadan
Ramadan is expected to begin Thursday evening (23 April) and will last for 30 days. Eid al-Fitr, which is a religious holiday for Muslim colleagues and students, will be observed from sundown of Saturday 23 May to sundown on Sunday 24 May.
The Manchester College recognises religion and belief as a protected equality characteristic and offers support to all colleagues and students during these unprecedented times of studying and/or working from home.
Students are expected to uphold their education during the holy month of Ramadan.
Guidance for studying from home during Ramadan
 Students should ensure they:
Think ahead in relation to studying at home and plan study home sessions around prayer times.
Inform your tutor if you will be off- line for short periods of time to pray.
Ensure your diet has enough nutrients, to support a healthy immune system.
Stay hydrated and drink water instead of coffee or tea when you are not fasting.
Stay focused by moving, spend at least 5 minutes per hour walking around or stretching at your home study space.
Rest when you feel tired.
Make sure your home study spaces are at the right temperature and comfortable.
Condense study material into easily absorbed revising cards or mind maps.
Stay indoors and limit physical activity if the weather becomes warmer. 
If you would like to discuss your thoughts regarding your approach to studying home during Ramadan at The Manchester College / UCEN Manchester, please email equalitydiversity@tmc.ac.uk
Covid-19
This year the Covid-19 pandemic and the subsequent government measures to contain coincide with the Islamic holy month of Ramadan.
The Covid-19 pandemic has forced traditional gatherings, celebrations and pilgrimages to be altered or cancelled to safeguard the health of fellow worshippers. As such, for the first time for many, observation of faith and spiritual reflection will be very different for many Muslims here in the UK and around the world.
We understand that this may be challenging for you so please don't hesitate to speak to a member of our Welfare team if you require additional support.