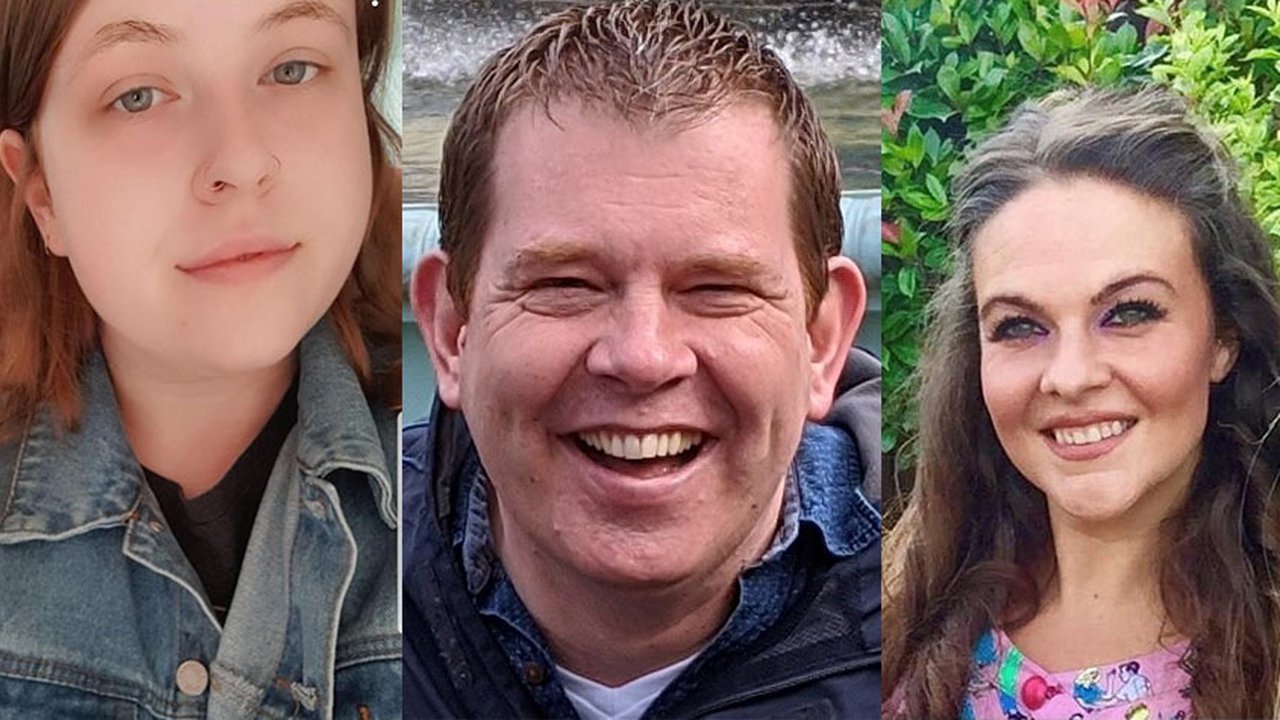 The Manchester College and UCEN Manchester shortlisted for multiple Manchester Adult Education and Skills Awards
Sister organisations up for five awards, both team and individual, at the inaugural event later this month.
The Manchester College has been shortlisted in four categories at the Manchester Adult Education and Skills Awards, alongside our Higher Education partners, UCEN Manchester.
The inaugural award, run by the Manchester Adult Education and Skills Partnership, will celebrate the achievements of individuals whose lives have been changed by lifelong learning, as well as those who have enabled it to happen.
The College has been shortlisted for the Employer Award, fresh from winning the Employer Engagement Award at the TES FE Awards in May.
There has also been fantastic recognition for our Access to Higher Education provision, which is offered in partnership with UCEN Manchester.
Our Access to HE Social Science department has been shortlisted for the Higher Education Award, which the College and UCEN Manchester are jointly sponsoring.
Glenn Meads and Shelley Deasey, who teach on UCEN Manchester's Access to HE in English, Writing and Media course, are both up for the Tutor of the Year Award. Glenn has also successfully nominated a student on that course, Melissa Lander, for the Return to Learning Award.
Speaking about the nominations, Glenn said: "I feel really flattered to be nominated. Teaching online since March 2020 has not been easy but I have tried my hardest to make my students feel connected, my current group carried on that work outside of class, setting up study groups online.
"The fact that Shelley Deasey – my brilliant colleague and our excellent student Mel Lander has been nominated too, is just the icing on the cake as they are both wonderful to work with. Mel has surpassed all of the targets that she set for herself. She originally thought that she may log in, arrive and then leave the course due to her anxiety.
"She has since managed to support other students with their anxiety and stress levels, got a Distinction for every single assignment, delivered with me and another student at the Teaching and Learning Conference to teachers about how to support students with anxiety and has been a model student since day one. Her enthusiasm has never wavered. She is amazing!
It will be a great celebration event, regardless of the outcome.
Student Jeneve Hines-Braham, who nominated both Glenn and Shelley for Tutor of the Year, said: "I am so pleased they have been nominated. Glenn truly deserves the recognition for all of the work, time and energy that he puts into enriching the lives of many others. This extends beyond the classroom for students and fellow tutors alike and subsequently impacts a wider community to an extent which I cannot fully fathom.
"Shelley is such an inspiration to me, as a tutor but also as a woman who celebrates and shares her expertise and high standards for attainment. It is by this example, and via her continued practical support, that she allows others to access, hone and take pride in their own voices."
The inaugural Manchester Adult Education and Skills Awards take place from 6.30pm-8.30pm on Thursday 24 June and we wish all the nominees the very best of luck!