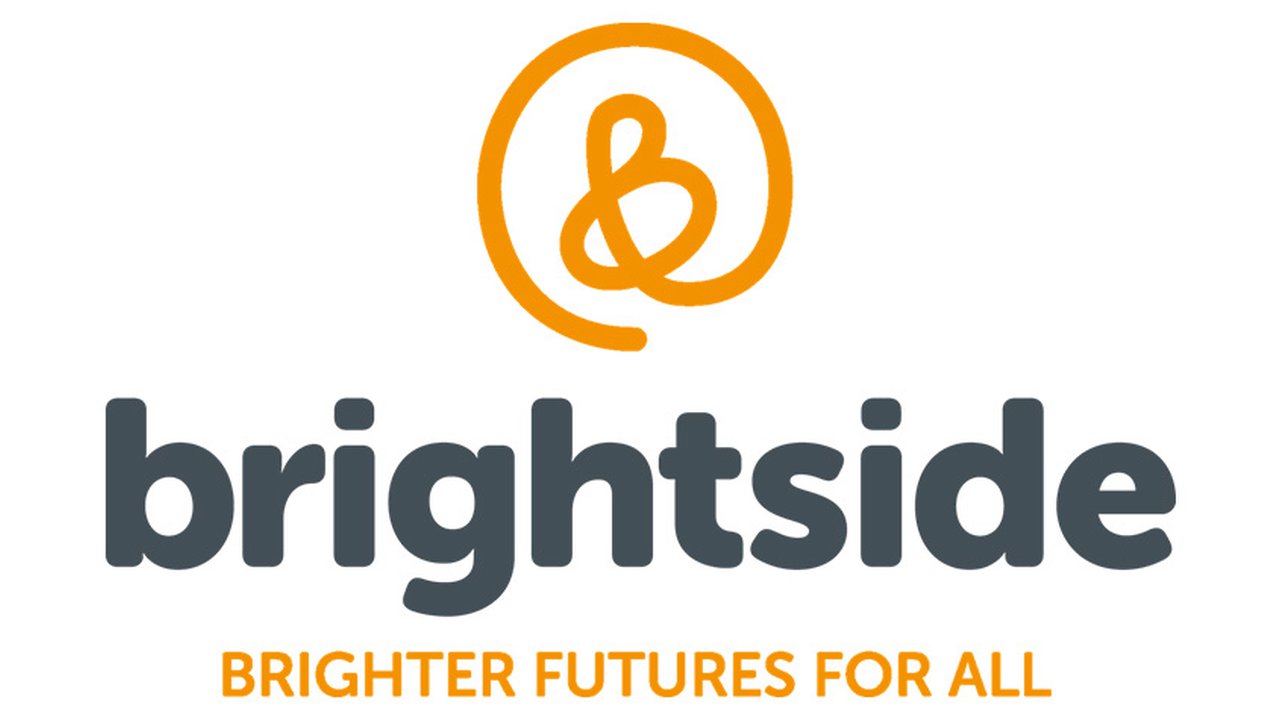 Student's invited to apply to mentoring programme
Students that want to apply for an industry mentor should register their interest with relevant subject tutors
Level 3 students from The Manchester College are being offered free places on a mentoring programme funded by Greater Manchester Higher, representing an invaluable opportunity to engage with industry professionals.
The six-week programme enables students to choose an inspirational role model from an industry of their choice to mentor them.
Through Brightside, an online learning platform, students will be able to access a range of learning materials and gain information and knowledge about the industry of their choice, whenever they need help. This also includes full support from their designated mentor, seven days a week.
Mentors for the following careers are available on the programme:
Business and Management (Including finance)
Digital and Creative industries (Includes art, fashion, music, theatre, film, graphics)
STEM (Including engineering, IT and Computing)
Medicine and Healthcare (Including psychology)
Education and Social care
Teaching, youth work, social work
Law and criminology
Sport
Insight into University study
Higher and Degree apprenticeships
Students that would like a place on the programme should speak to their relevant subject area tutor before 6th December.
You can also check out the full list of subject areas that The Manchester College offer.