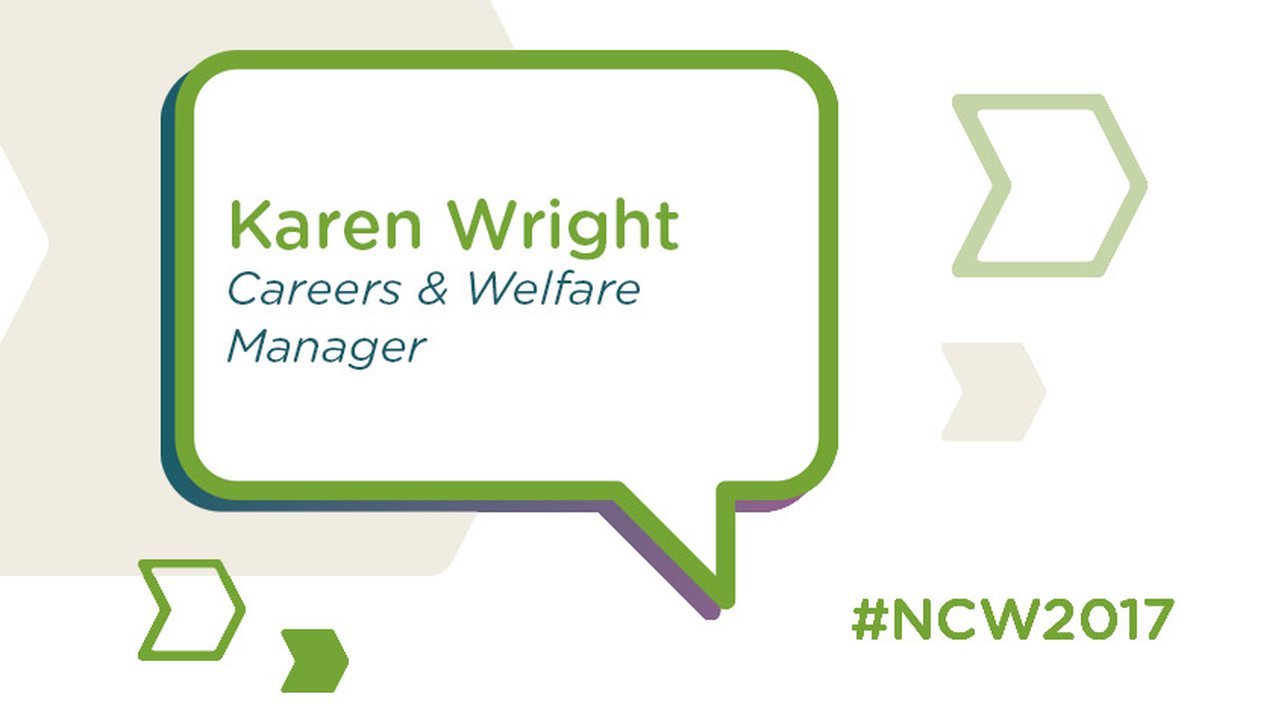 Staff Profile: Karen Wright
To celebrate National Careers Week we've been catching up with some of our colleagues to find out about their journey to an amazing career.
Can you summarise your amazing career journey from your first role to your current role? 
I didn't enjoy school and was not really good at exams, but from an early age I knew which career path I wanted to take. From 13 I worked in a hairdressing salon and loved it. I enrolled on a hairdressing and beauty therapy course at 16 and excelled. I found I really enjoyed learning. I left college and worked in a salon developing my skills and knowledge. Then with the help of the Princes Trust, I set up my own hairdressing business. I received two years' mentoring and support on this project. They helped with business planning and accounts. After a number of successful years, I decided to try something new. I attended an open event at the college I first trained at after talking to the advice and guidance team I decided to enrol on a teacher training course. 
I attended the first day and after the initial nerves I loved it. I was lucky enough to get a placement at that college, some of the staff who taught me were still there.  I was a hairdressing & beauty therapy teacher for 9 years, then I then moved college to become a Head of School which I did for 11 years. My next move was to become an Assistant Principal. Again I really enjoyed the challenge. Due to ill health I later decided to take another career path, which is when I became the Careers & Welfare Manager at The Manchester College.  
In total, how long have you worked at The Manchester College? 
A year
What has been the highlight of your career? 
Becoming an Assistant Principal after not being great at school. I had to work hard to achieve what I have achieved. Also, the number of learners really do make a difference to. As educators and role models we really do change lives. 
What advice would you give to anyone who wants a career in your industry/role? 
Go for it! It is a fantastic career. You meet amazing people. I was very lucky as I was able to continue my passion whilst bringing up my children. 
Tell us one interesting fact about yourself?
My family are amazing. I have always told my boys you can be whatever you want if you work hard and believe in yourself. One is a Barrister and one is almost a Doctor!