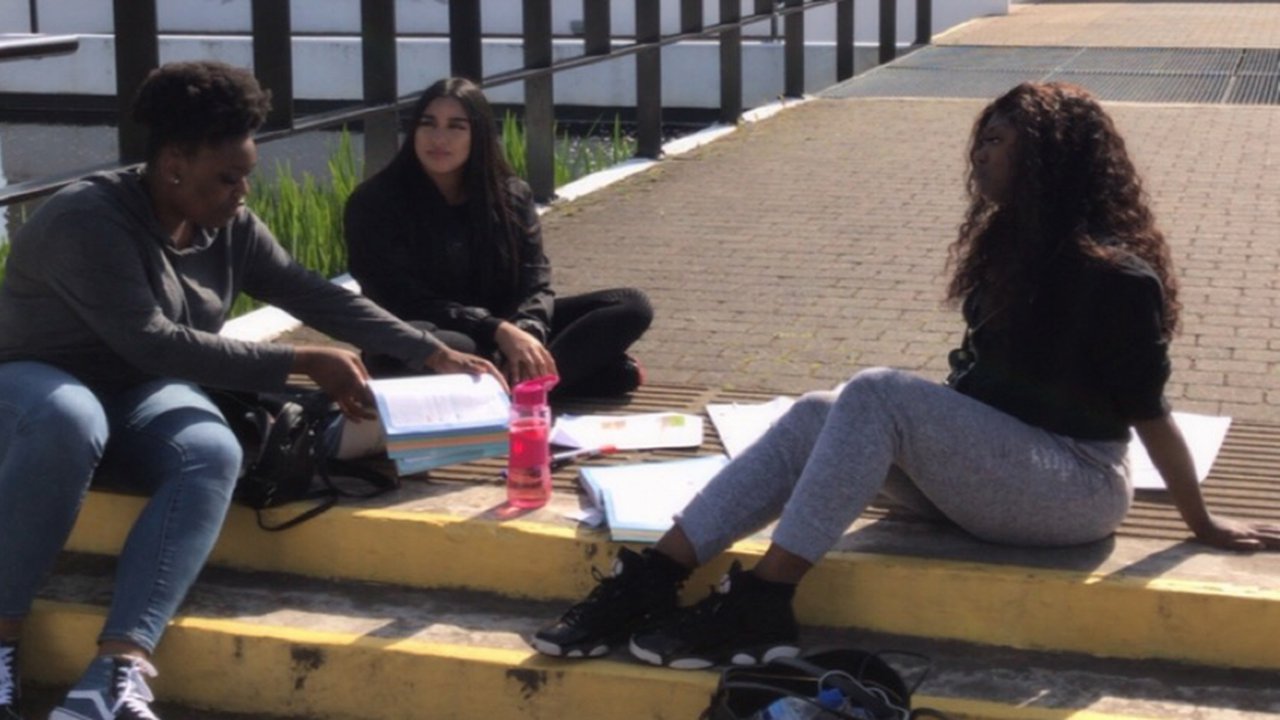 Student revision hacks
We want to remind our amazing students of all the resources and support available to them while they undergo intense brain training for their all-important GCSE and A-Level exams this term.
We are aware of the pressure and stress many students feel as it approaches exam season so here's a few student's hacks and revision tips to ease the load and prepare you to enter any exam hall and smash it!
Start early - Those exam dates might seem like a faraway dot in the distance but it's easy to get distracted by other things going on around us and those dates will soon be upon us! Start early and ease yourself into a routine that works for you.
Be organised - Research confirms that being organised can actually affect your ability to focus: Having too many things to do at once interferes with your brain's ability to process information. Try dividing your time by course subject or colour code and highlight your work.
De-stress - Take regular short breaks to keep up productivity and take advantage of any nice weather by setting up shop outside, somewhere peaceful. Make healthy snacks and a revision playlist to lift your mood when you need five minutes of Zen.
Test yourself – creating and reading over your notes lays a strong foundation for exam revision but it's always useful to test your knowledge. Try past papers, ask family, friends or support staff to test you with flash cards and flag all the tricky stuff to take another look at later!
Teach Others – One way of knowing if you're ready for exams is if you can confidently relay your knowledge on to others in simple terms. If someone outside of your course understands a theory or algorithm from your own words then you know you're on the right track!
Look after yourself! – Remember to stay hydrated and get lots of rest in the evenings and just like any muscle our brains need recovery time to come back fighting fit and tackle that exam! We are sociable animals - make time to catch up with family and friends and share your tips and tricks. 
Our student support services are available to all of our students throughout the academic year. Always remember, a problem shared is a problem halved.