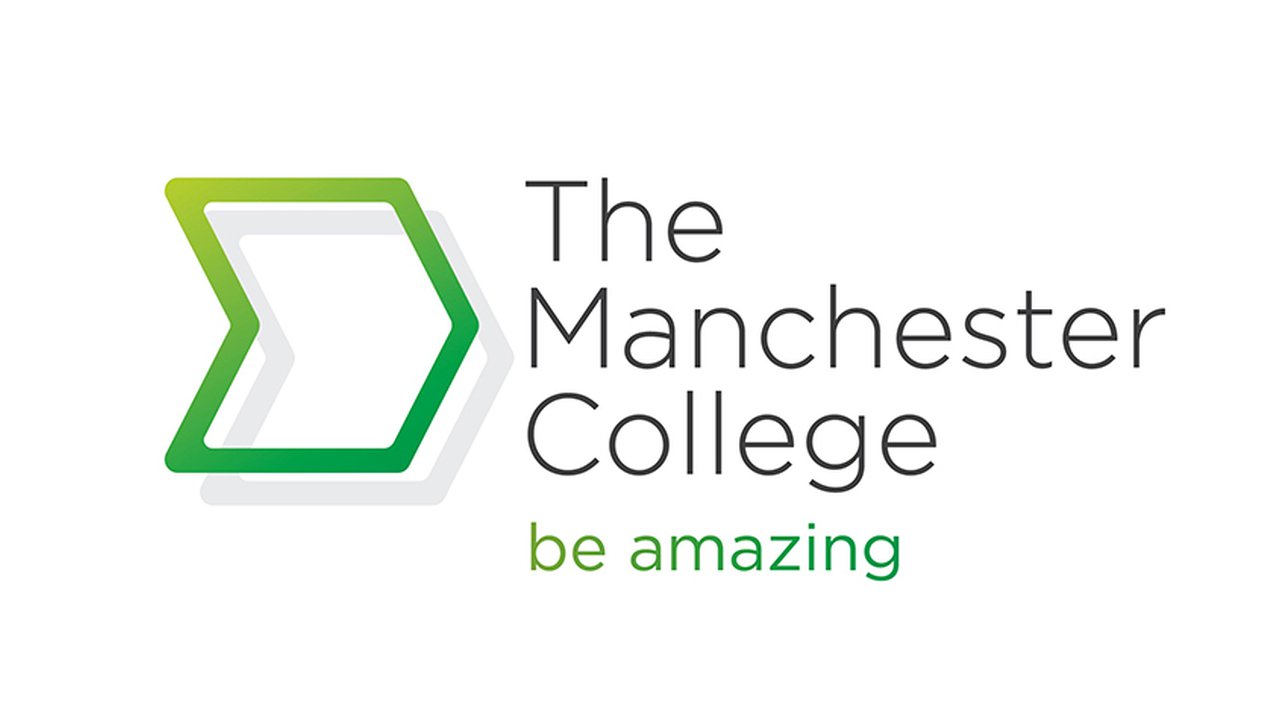 Students achieve GCSE success at The Manchester College
GCSE students at The Manchester College are celebrating after achieving the College's best ever pass rate in English and maths. 
Students achieved an overall pass rate of 99.9 per cent in English and 99.5 per cent in maths, despite facing unprecedented challenges during their studies this year. 
In English, 36.2 per cent of students achieved strong high grade (9-4, the equivalent of A*-C) which is up from 27.3 per cent in 2019.
There was an even bigger increase in maths, where 35.3 per cent of students received a strong high grade, up from 21.8 per cent in 2019. 
There was also particular success for 19+ students, with 100 per cent of adult learners passing English and 99.2 per cent passing maths.
The results further establish The Manchester College's position as one of the top 2% of Further Education colleges in the UK for functional English and maths qualifications.
Principal Lisa O'Loughlin commented: "This year students sitting their GCSEs faced unprecedented challenges coupled with a great deal of uncertainty about how grades would be calculated in the run up to results day. Our student's success is a testament to their hard work and perseverance and will hopefully provide them with the rewards they deserve after coming through this difficult situation. 
"To have achieved some of the best results the College has had in recent times is something that our students can be exceptionally proud of. GCSEs in English and maths are fundamental qualifications for many careers and, as such, the grades that our students haveachieved will open more doors and career opportunities for them as they continue their journey into further studies, training or employment."
Regardless of your background, age, experience and ability, you can find the path to success at The Manchester College. To learn more and view our hundreds of courses, visit our course finder.