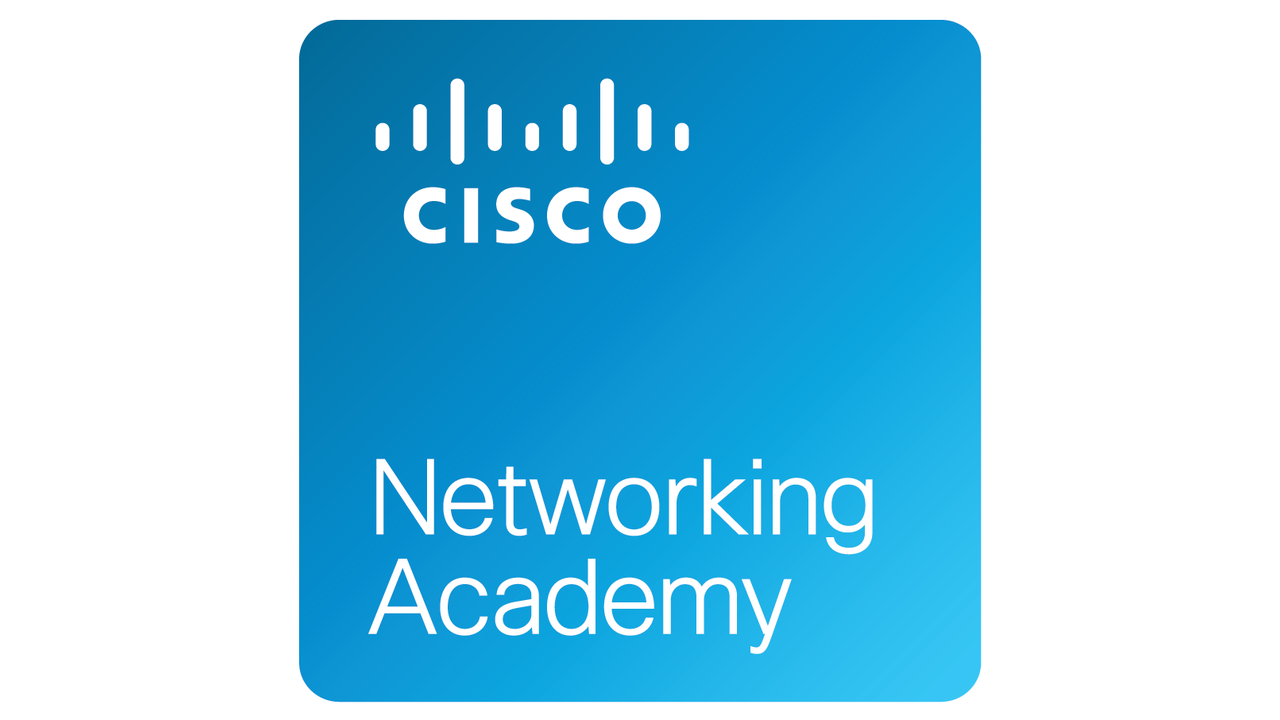 Students attend employability event at Cisco Manchester
Students on our FdSc Computer Network Management and FdSc Computer Network Engineering courses recently enjoyed a visit to Cisco Systems offices in Manchester, to learn more about employment in the IT industry. 
The visit took place on 4th May 2016, with the event coordinated by Adam Connell, Paul Ashby & Keith Dyer. Keith is The Manchester College's Cisco partner contact, and has worked at Cisco Systems for more than 10 years, travelling to many countries as part of his job, including the United States of America and Russia.
Keith likes working with students to promote the brilliant aspects of learning Cisco CCNA, and puts that knowledge into an employability type scenario to emphasise the need for more trained Networking Engineers in the industry.
We took two groups to enjoy the hospitality of Cisco Systems Manchester and get a better insight into gaining employment from a large, relevant company like this one. The two groups met with representatives from the Human Resources Department, Elaine from Northern Ireland and Rashda who is the EMEA Human Resources Manager based in Manchester.
The event took just over two hours during each visit, and discussed CV writing, interview skills, and further opportunities for students who studying CCNA through The Manchester College on a Degree course.
After completing a tour of the offices, and time for us all to play with some of Cisco Systems latest gadgets, students were given the opportunity to give some feedback on the day's events.
But even this method of feedback was an unusual and interesting experience!. Keith said, "here are some pens for you and please go ahead and write on our walls!"
All in all, it was a great day for the students at The Manchester College with Cisco Systems. Every one of us enjoyed the day, and found the event extremely worthwhile!