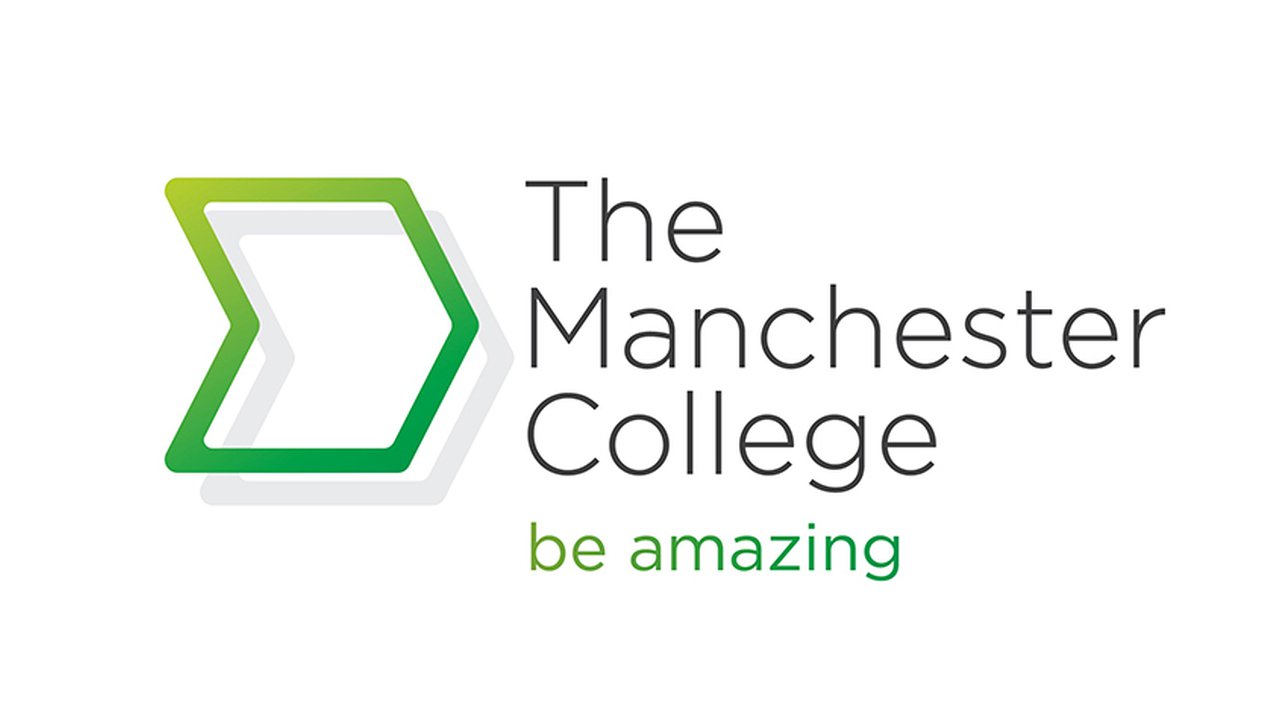 Students celebrate exam and assessment success at The Manchester College
Level 3 students, including A Levels, BTEC and UAL, soar to new heights.
Students at The Manchester College's Industry Excellence Academies and Centres of Excellence are celebrating this morning after securing top grades in both A Levels and A Level equivalent technical qualifications (BTEC, UAL).
Ranked as the number one FE college in Greater Manchester for student achievement, 99.3% of students studying technical qualifications, including BTECs and UAL, secured a pass grade, up from 98.3% in 2020, while 54.7% of students achieved a distinction grade.
A Level students at the College also achieved excellent results, with 99.3% of students securing pass grades in this year's examinations. 65.6% of students secured an A*-C grade, with more students than ever before securing the highest grades of A* to B.
The 2021 students will be the last to take A Levels at the College as from September the College will be replacing them with T Levels, the new high-level technical qualification where students will complete a 45 day industry placement with an employer.
College Principal Lisa O'Loughlin commented:
I am so proud of the amazing results that our students have achieved.
"After having their studies disrupted by the Covid-19 pandemic and the subsequent changes to the assessment process, they have achieved some phenomenal results that are a testament to their perseverance and commitment to ensuring they reach the aspirational goals they have set themselves through a combination of talent, dedication and hard work."
There was particularly strong results for students in studying Psychology, with all 23 students achieving an A*-C grade.
Construction student Jacob Riddell is one of the thousands of The Manchester College students celebrating their success today. The 19-year-old is heading straight into the world of work after achieving a D*DD in his Level 3 Construction and the Built Environment course.
The course was part of The Manchester College's Architecture, Construction and Engineering (ACE) Scholarship, sponsored by Lovell as one of the College's industry partners.
During his course, Jacob spent time on a work placement with Lovell and impressed bosses so much, they offered him a management trainee role after he completed his course.
He said: "On my scholarship, it was mandatory for all students to complete a minimum of 40 hours, which helps people understand the psychical requirements needed to engage with the career role you are studying. I enjoyed experiencing different roles within my work placements and without my education and knowledge learnt in the classroom, I would not have comfortably engaged with them.
I found The Manchester College experience like no other.
"I was given more freedom in my work and how to express myself, both inside and outside the classroom. On the course, there were multiple likeminded individuals which made me a lot more comfortable within the College.
Lisa O'Loughlin added: "The results that our students have achieved validate the merits of our approach where courses are co-developed and co-delivered in partnership with employers. With these fantastic results under their belts students in the class of 2021 are now in an excellent position to go on and take their next steps towards securing a role in their dream career. We know it is a challenging economic environment currently but, regardless of whether the students are moving on to further study or employment, I have every confidence that they will go on to become the next generation of industry excellence and have a rewarding career."
"I am so proud of the amazing results that our students have achieved despite the disruption caused by the Covid-19 pandemic, including moving to a blended delivery model, and the subsequent changes to the assessment process. Our collective successes are a testament to the professionalism, perseverance and dedication both staff and students have shown, ensuring they can set, and reach, aspirational goals," added O'Loughlin.
For more information about the vast array of courses we offer, visit our course finder page and apply today.