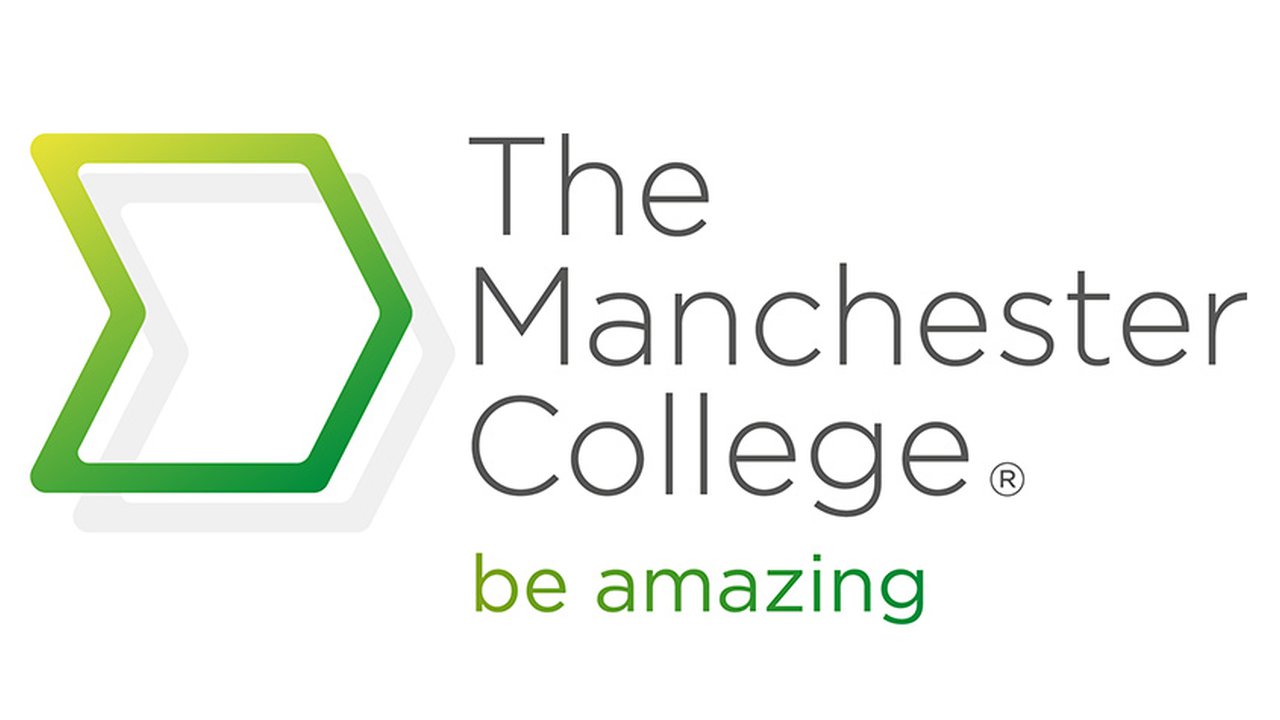 Students hit top A Level grades at The Manchester College
College takes different approach to A Level results day to ensure all students are supported.
A Level students at The Manchester College have achieved more top grades than ever before, with 70% of students receiving grades A* to C – up 22% on last year's results.
Ranked as the number one Further Education (FE) college in Greater Manchester for overall student achievement, 100% of students overall and 100% of 16-18 year olds, secured pass grades in this year's examinations  - up from 93% in 2019 – despite facing unprecedented challenges in the final year of their studies. 
With students unable to collect their results on campus this year, and with many students anxious about how the process for assessing grades will affect their next steps, The Manchester College made a commitment that every A-Level student will receive a phone call from the College to discuss their results and next steps.
College Principal Lisa O'Loughlin commented: "This year our students have achieved amazing results - despite facing challenges that none of us could have anticipated - and we could not be prouder of them. Their success is a testament to the hard work that they have invested into their studies and this will enable them to embark on the next stage of their journeys – whether that is into employment or further study or training.
"With so much uncertainty around how grades would be assessed, many of our students were naturally worried about how this may impact their futures. Although we could not welcome them onto campus, we felt it was vital that we delivered the same level of support we have provided them with throughout their time we us. As such we took a different approach and ensured that every A Level student received a call from us to discuss their results, help them understand the process for taking their next steps and to congratulate them on their success."  
For more information about the vast array of courses we offer, visit our course finder page and apply today.
*This story was updated on 21 August 2020 to reflect revised grades awarded after the assessment methodology was changed to accept teacher assessed grades