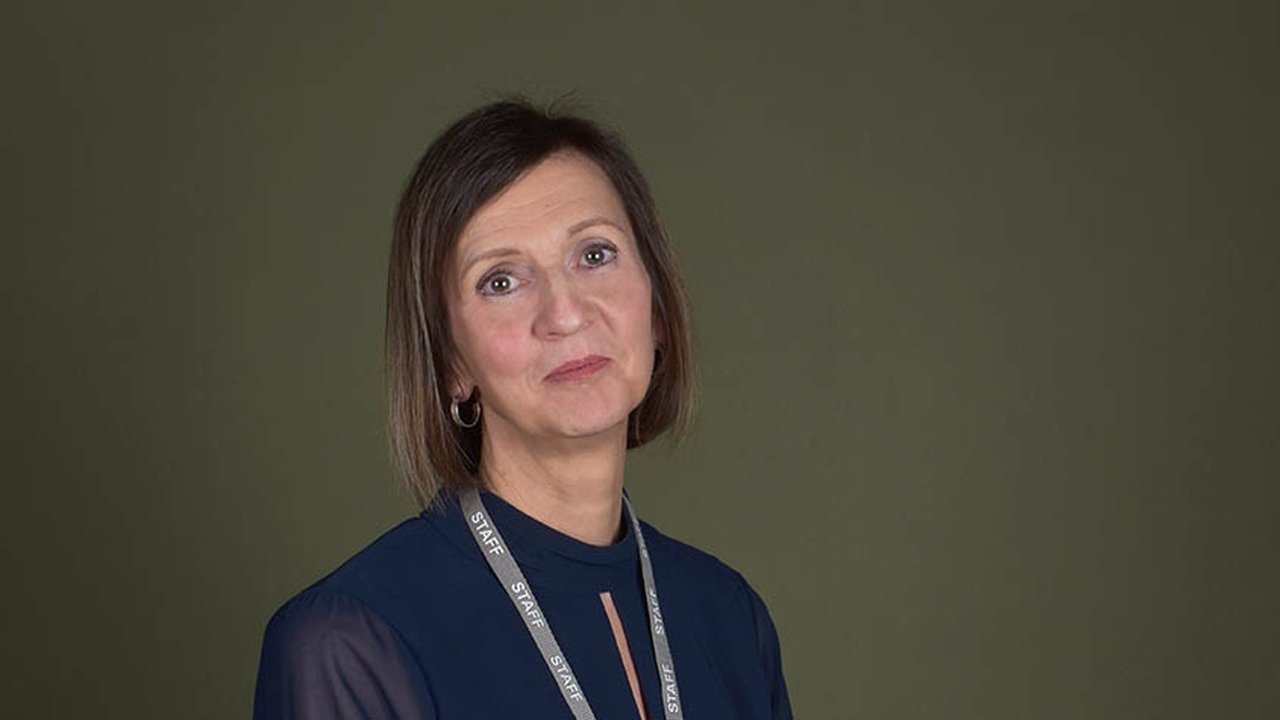 The Manchester College supports Association of College's 'Mind the Skills Gap' campaign
With a million vacancies currently in the UK workforce, The Manchester College backs national campaign to properly fund further education colleges to deliver skills that will help grow the economy.
The Manchester College is today backing a national campaign to return real-terms per student funding to 2010 levels to deliver high quality technical education that will address the UK's skills shortages.
With nearly 1 million vacancies in the UK economy many businesses are struggling to fill important posts reducing their ability to grow and impacting the health of the local and national economy.
The 'Mind the Skills Gap' campaign, organised by the Future Skills Coalition and supported by a number of organisations including the Association of Colleges, aims to highlight the important role the further education sector plays in giving people the skills they need to enter these often specialised jobs. 
The campaign has outlined three priorities to tackle the 1 million vacancies currently held by UK employers: a right to lifelong learning; fair, accessible and effective funding; and a national strategy to support local, inclusive growth.
The campaign's call for increased funding for the further education sector comes ahead of the Chancellor's Spring Budget and as college finances remain below what they were in 2010 in real terms according to figures from the Institute for Fiscal Studies.
Funding cuts mean spending per pupil in 2024-25 will still be around 5% below 2010-11 levels and for adult students it is 22% below 2009–10 levels.  
Commenting on the College's support for the campaign, Rachel Curry, Principal of The Manchester College, said: "With businesses in Greater Manchester and across the UK struggling to fill vacancies, the value of a high-quality technical education which equips learners with the skills needed to drive economic growth has never been higher.
"However, while the value of what colleges deliver is more important than ever before, the funding we receive to deliver the skills which multiple industrial sectors are crying out for remains below 2010 levels in real terms.
If the UK economy is to realise its full potential, it is critical that colleges are properly funded to ensure we can continue to deliver a high-quality technical education.
As part of the campaign organisations held a campaign event in Parliament on Wednesday (1 March) attended by education and training leaders as well as several MPs and peers.
More details on the campaign can be found on the AoC website here.