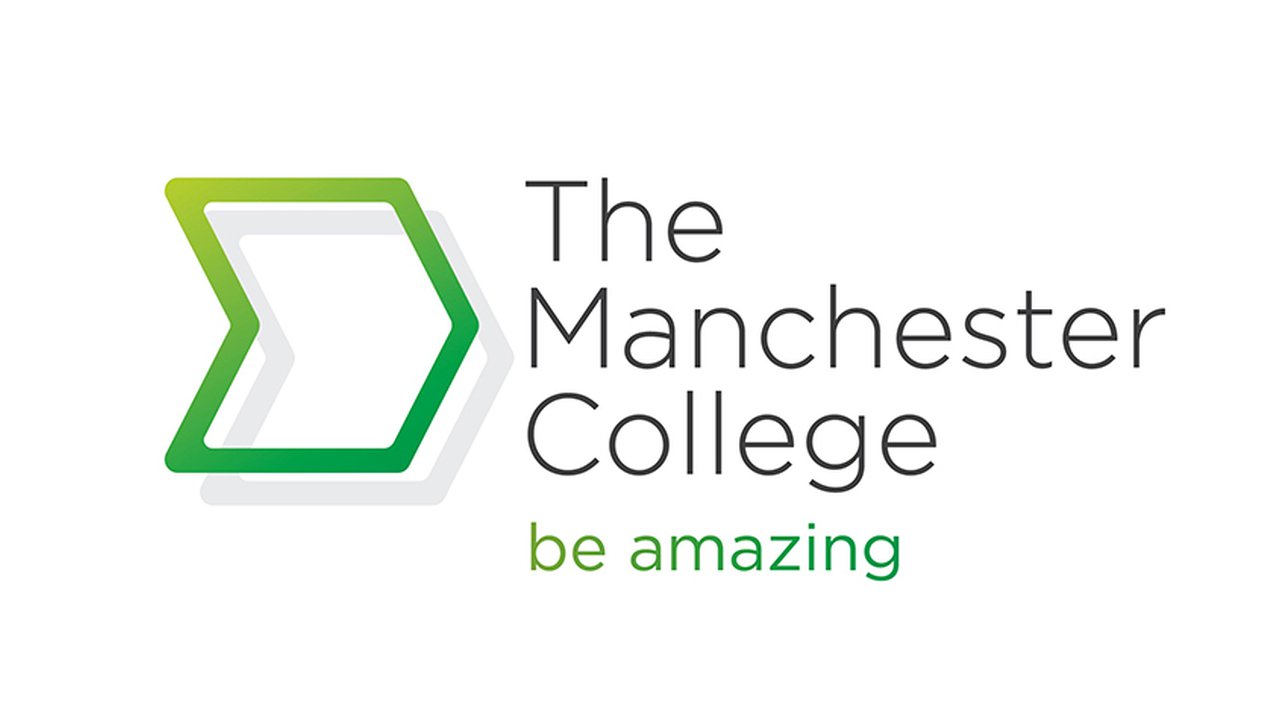 Update on BTEC Nationals
UPDATE: We have now received all outstanding BTEC National results from the awarding body. Please check Student Hub to access your results.
Well done to all our students who received their results today, we're very proud of your achievements.
Thank you for your patience. We know this is an anxious time for all our students and fully appreciate that this has been highly frustrating for students that have worked so hard during their studies. As a College we share these frustrations but are working hard to ensure all students receive their grades as quickly as possible.
Principal Lisa O'Loughlin commented: "Our students have worked so hard over the last few years, in challenging circumstances and do not deserve to be facing this lack of clarity and uncertainty during what is an already anxious time. Our priority now is to ensure that no student is negatively impacted by this uncertainty and we are working with the awarding body to ensure they receive the grade they deserve as soon as possible."
If students have any immediate concerns they can come onto campus and speak to the team. We are here to help.
Good luck to everyone receiving their results.