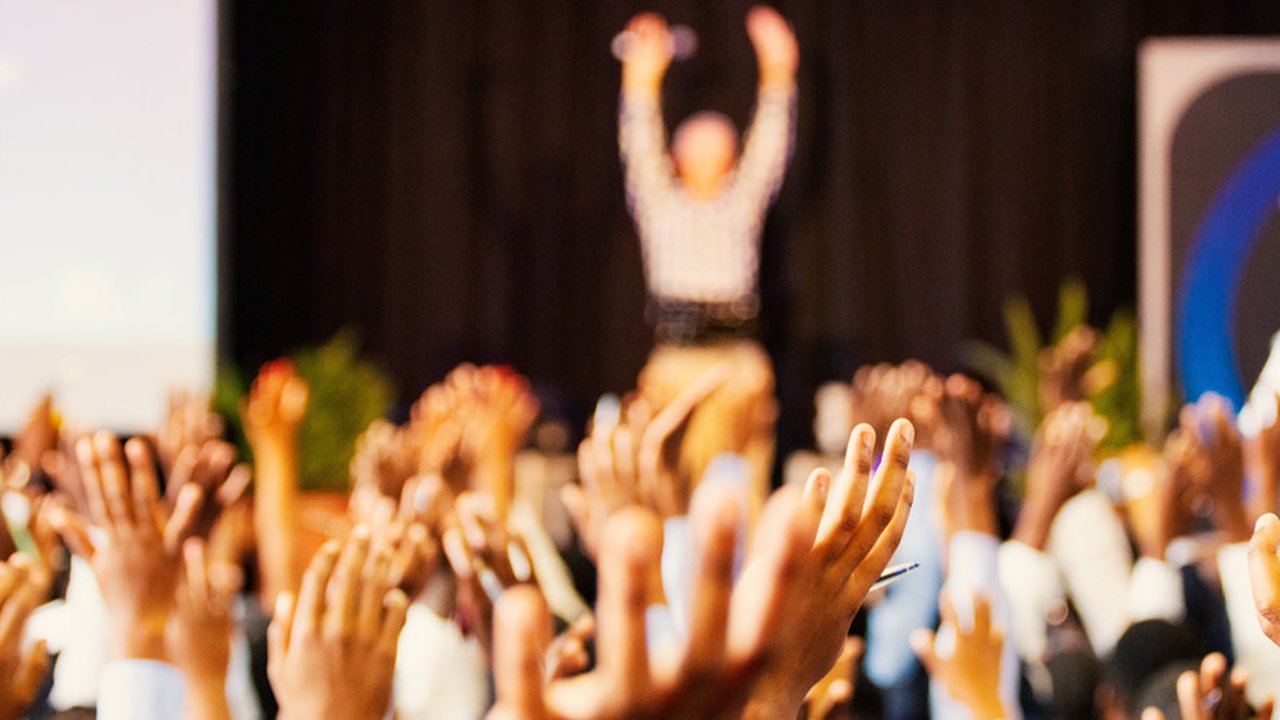 Year 11 Experience Day
The Manchester College recently hosted a taster day with almost 50 year 11 students from William Hulme's Grammar School, providing an opportunity to experience life as a college student.
The day started with an introduction from the Schools Liaison Team who told the students all about The Manchester College, the study programmes on offer, the state-of-the-art facilities and the amazing experiences students get to take part in every day.
Students spent the day taking part in taster sessions, with several different curriculum areas including Hospitality & Catering, Art & Design, Creative & Digital Media and Automotive Studies to choose from.
The sessions received amazing feedback from all students and school staff.  
Stephanie, a year 11 who took part in a session with the Art Department, said:
I had a really fun time with Art and Design and was able to really use and express my creativity.
The sessions aimed to support the students as they come to understand what studying a vocational study programme would be like, guiding them to make more informed decisions with their upcoming college applications. 
The day was a fantastic opportunity for students to see everything The Manchester College has to offer for school leavers and how students can progress at the No. 1 College in Greater Manchester for Achievement. The College showcased it's Architectural and Construction Engineering Scholarship with the help of Assistant Principal, Chris Wright, and its Sports Studies Department with the help of its Head of Department, Hayley Francis and Tutor, Stuart Nickson.
To end the day, the Year 11 students had the opportunity to meet students at the Colleges FE Provider UCEN Manchester, who are currently undertaking further studies in Ethical Hacking. The year 11's asked them questions about their course and what student life at university was like.
Jessica Marney, School Liaison Advisor, said:
It was fantastic for teachers and tutors to see the students so engaged in everything they experienced during the day. The experience gave them great insight into the purpose of working hard for their GCSE's, inspiring them to aim high, believe in themselves and be proud of their achievements.
The school have since emailed to express their gratitude and have even requested to bring the next cohort of year 11's next year.
For more information on how to enrol at The Manchester College read How to Apply or attend an Open Event near you.