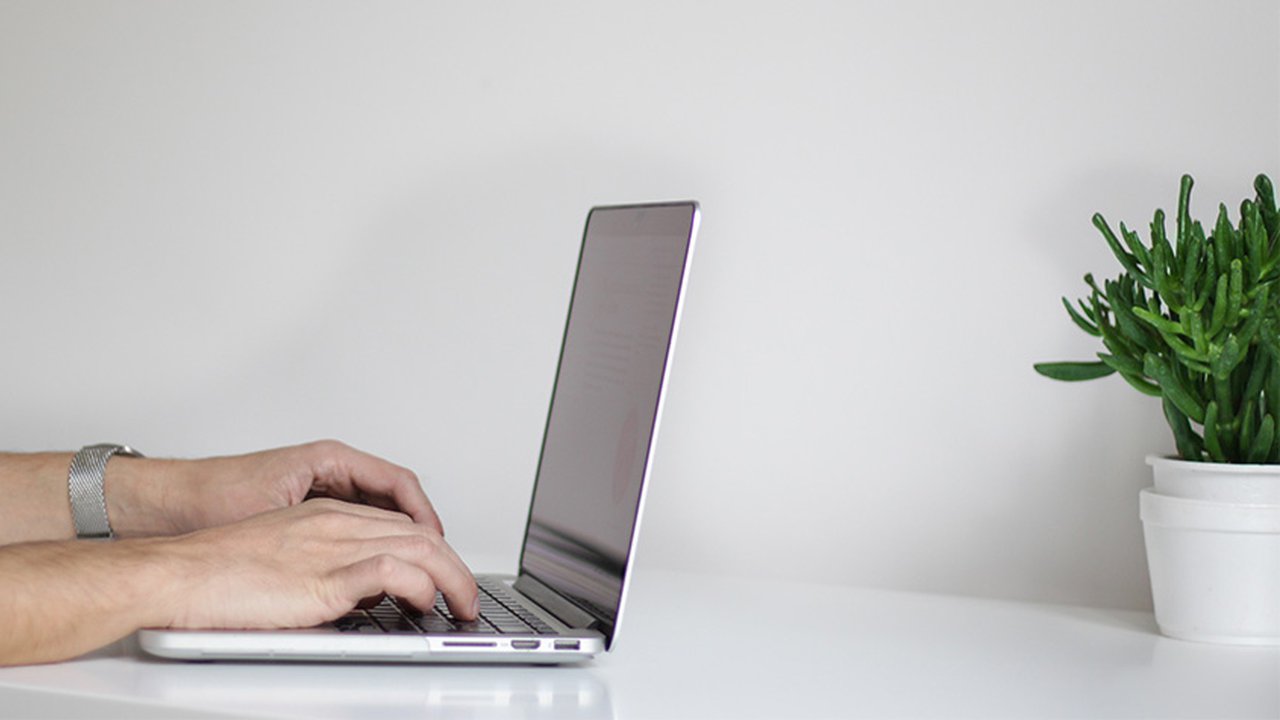 Some big questions about CPD and learning this term and beyond
Friday, 23rd October, 2020
Our latest guest blog is written by Fiona Aubrey-Smith who is a former school leader and now Doctoral researcher and consultant.  She sits on several educational charity boards and facilitates a number of national networks.  
This article is taken from the latest edition of the Sec-Ed UK newsletter and reflects on the state of CPD in schools since the return from lockdown.
There are some interesting questions for us to consider regarding remote learning at the end of the article:
What has remote schooling taught us about what our role as the school could be now and in the future? What skills do we therefore need?
How has remote schooling affected the way that our students think about schooling, about their learning, about our teaching? What skills do we therefore need?
What expertise do we already have in our school? How can we capture that? How can we share it across our staff? How can we talk about it – as professionals – within current practical limitations?
What expertise do we need to bring in to help our professional learning? How can we access that? How will we unpack what it means for our staff, our students and our learning provision?
You can read the entire Sec-Ed UK article here.