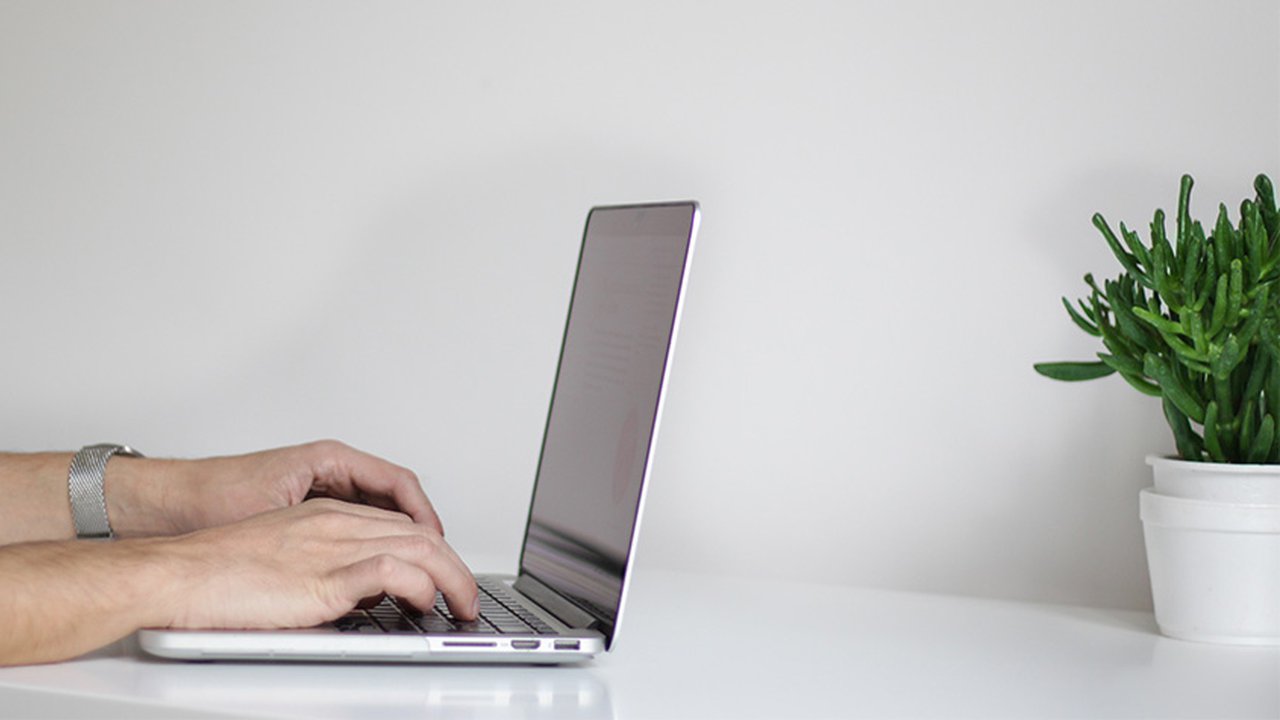 Four case studies from the Manchester secondary sector
Friday 21st August
Gill and I attended a meeting hosted by Manchester City Council on Friday where we were asked to present to schools from Manchester and Greater Manchester. Before we did four schools presented their emerging solutions to online learning during lockdown. It was interesting to see the variety of responses the schools had developed and it was good to see this work reflecting what we have already learned from the kick-off meetings with our first cohort of twenty schools in the EdTech Demonstrator programme.
The first two presentations were single sex schools serving similar communities in the city. Each school had developed very different approaches, one providing synchronous lessons and the other asynchronous lesson recordings. Both schools had provided additional resources to students including Internet data dongles and had provided Internet filtering on all devices.
School 1 has decided to reflect the student timetable delivering live lessons using MS Teams. The pastoral Team would check attendance and follow up with any telephone calls home. Senior leadership team or drop into lessons supporting teachers with safeguarding issues. Teachers also made extensive use of Hegarty Maths, Doddle and GCSE pod. School 2 had made extensive use of the Planet e-Stream server to deliver lesson recordings including narrated PowerPoints. All resources were checked and adapted by the SEND team for students requiring additional support.
The third school adopted quite a different approach that involved family and community in learning. The model had developed throughout lock-down in two phases including well-being, creative, academic, and chores sessions. A weekly overview was provided to parents each Monday morning where knowledge organisers were provided explaining expectations including What? How? When by? A mixture of recorded and live sessions were delivered using Screencast and Zoom with two staff supporting one another in the Zoom sessions.
The fourth school developed an agile approach that fell into three distinct phases. The first phase of remote learning saw work posted on the school website to be completed by the family and returned via email. Phase two saw the introduction of a virtual timetable with two recorded sessions one in the morning and one in the afternoon. Teachers added narrations to PowerPoints and posted them on the website for students to access. During this time a small group of digital champions were developing their use of Teams to deliver live lessons. In the third phase, during the second half term, students received three live lessons each day via Teams with Year 10 having an additional support lesson during period 6. The school stressed that they had developed a 'hive' culture to support all teachers.
The four case studies highlighted above demonstrate that there isn't a magic bullet to solve the conundrum of providing online provision during lock-down. Each school has its own context and although contexts may be similar, they may decide on a different solution. Moving forward schools have much to learn from one another to improve their solutions and develop outstanding practice that also considers the well-being of staff. In many ways this mirrors life before Coronavirus with schools striving to meet the needs of students in their care.