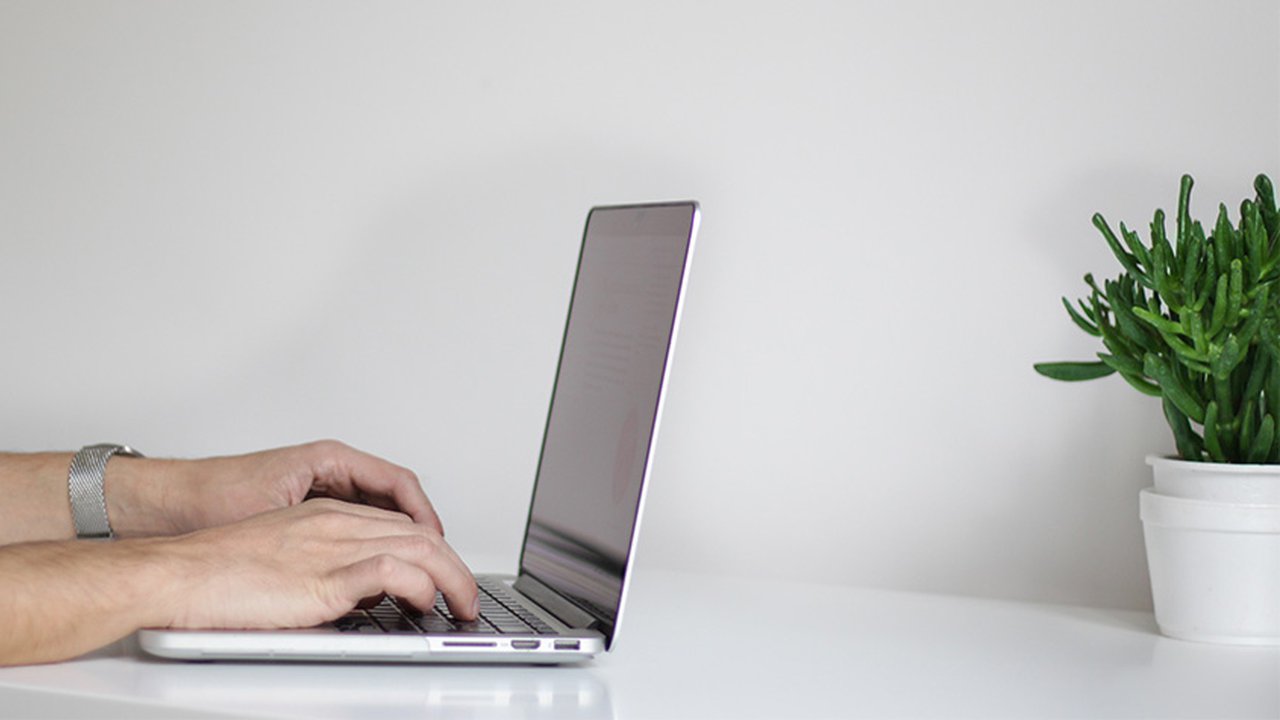 What have I learnt in the past three weeks?
Introduction
Hello there!  My name is John Sibbald and I have recently started working at The Manchester College on the EdTech demonstrator programme.  I was delighted when Gill Scott called me to explain that The Manchester College had been successful in its bid to become a DfE EdTech demonstrator.  We knew we wanted to work together but we hadn't found the right project.
It has been a while since I have worked directly with schools in helping them to understand how technology can enhance teaching and learning.  When I reflect on my stint working at North West Manchester City Learning Centre we always celebrated how amazing the technology was but didn't consider how it should support pedagogy.  Only then can teachers transform learning and in doing so raise standards.
Friday 10th July
What have I learnt in the past three weeks?
Schools have been incredibly busy.  I have been blown away by the stories I have heard of teachers reaching out to their students remotely in incredibly difficult circumstances. The past 15 weeks have been a massive experiment in online learning.  But now it is time to stop, breathe and reflect on what teachers have learnt.   Most schools have spoken to have already got to grips with Teams and Google Classroom.  They know the nuts and bolts and they have been excited by what the technology has to offer but now they want to make sure they're doing the right thing in terms of helping students catch up and in planning for September.  How can the tech help their teaching effectively?
Whatever we do to help we need to make sure the support is bulletproof for whatever schools get thrown at them in September whether it be bubbles, lock down or local lockdowns.  We also need to convince teachers that doing things digitally is the right thing to do regardless of the virus not just because we are reacting to the virus.
I have trialled a synchronous training webinar this week with one school in Blackpool.  The first session was applying some OFTSED lesson review techniques I learnt while still in mainstream teaching.  The session asked teachers to review three asynchronous lessons and consider the learning moments the teacher instigates in clip and the resultant effect on learning - positive or negative, as we know learning sometimes goes backwards!
The group reviewed three asynchronous clips including a PowerPoint with voice over, one from the Oak Academy and a final clip provided by a brave teacher from the group. Using 'Padlet' delegates analysed each learning moment including engagement activities, assessment, lower and higher achieving pupils, SEND, SMSC and British values.  They also had to identify three strengths and two areas for development for the webinar teacher.  The second part of training teachers considered how they would provide feedback by asking not telling.  This is always the hard part!
Delegates reported that the training gave them the opportunity to not only reflect on the teaching of others but also to consider their own asynchronous recordings and learning moments.  They also said that they could apply the training in any context be that synchronous, asynchronous or in the classroom.
The next step in September is to ask the group to consider the sequencing of learning and assessment points using MS Forms as they plan for the year ahead.  This will need to match their revised curriculum model and timetabling arrangements.