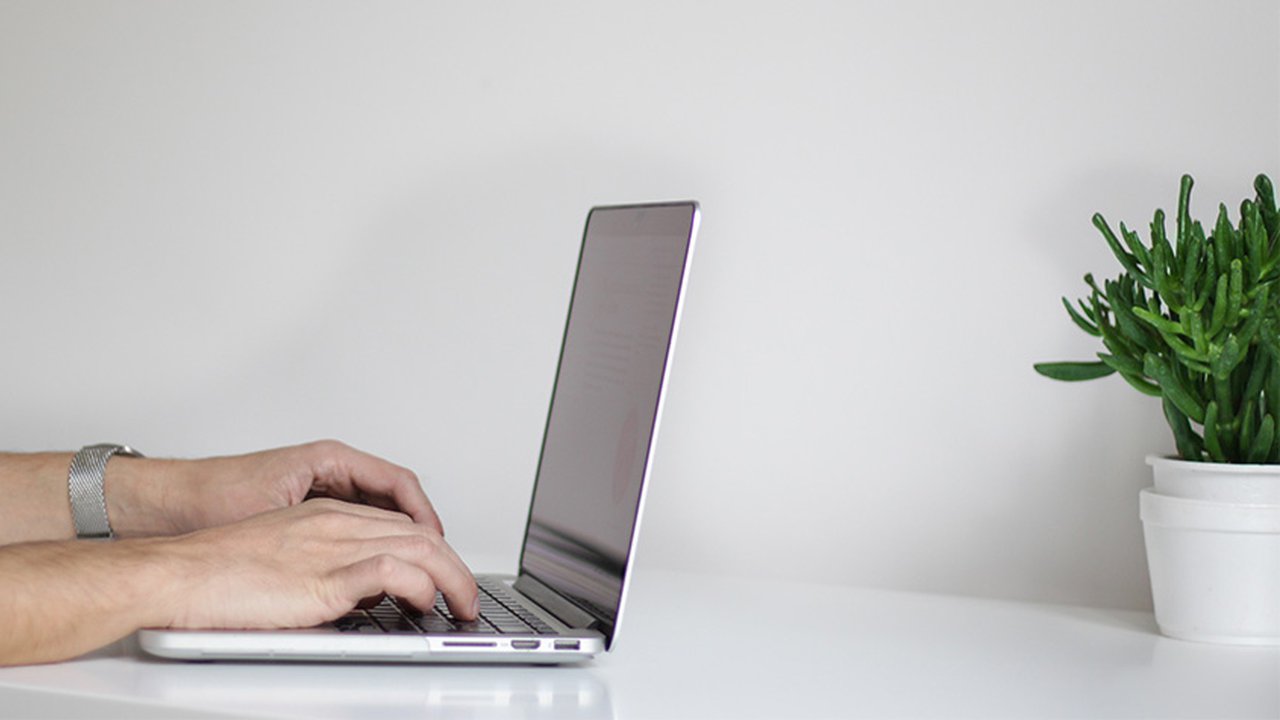 What have we learnt in the past two weeks?
Friday 24th July
We have had kick off Team meetings with a further twelve schools and five more in the pipeline.  It has been helpful talking with schools before they break for the Summer, to find out where they are up to and start to plan for September.  It has given them some reassurance that they now have someone to come to should it be required.
Some key themes are emerging based on their experiences of the past fifteen weeks:
Schools have already made a significant investment in time and energy in learning how to use Teams and are already thinking about how they might apply this learning to their curriculum models next year.  This includes the ability to flex depending on the school situation – full return to school, 1m or 2m distancing, bubbles, partial or full lockdown.
Whatever we do with schools it has to be bullet-proof for any eventuality.  Teachers will always as the 'So what?' question and leaders will need to be clear on their vision for online learning and take their teachers with them on the journey.
We have been mindful of this when developing CPD resources including synchronous training sessions and recorded, asynchronous webinars.  We now have quality-assurance protocols for both.
In the previous blog I mentioned a new training resource on the sequencing of learning including formative and summative assessment points.  I drew on some of the great work of Stephen Heppell that asks teachers to think about moving 'from the front' of learning to 'the side of learning' – no mean feat for the high-content, high-stakes testing of the eBacc.  The resource was well-received with a group of teachers and has been tweaked for future delivery.
In addition to this we have developed two webinars 'Online safety in online teaching' and 'Content and engagement' that draw upon a wealth of current research from the EEF, The TPEA and Donnington Research School.  Both resources model good practice in the use of digital applications to create effective content.
Our college Learning Technologists are now supporting us with recording a range of 'How to?' clips.  These are designed to help when you forget how to carry out a task and need a quick recap.  These clips will all be uploaded to our micro-site and will be tagged to make finding them easier.
Talking of which - our micro-site is now under development where you will be able to find all the above resources and more including this blog!  The launch date is 14th August so get ready to bookmark it.  As the project rolls out we will include case studies and additional resources on the site to continue to help you in your online teaching journey.