Building Industry Excellence
We passionately believe in helping you reach your goals, focussing on your future employability and developing the technical skills you need to have a rewarding career.  
Everything, from the courses we offer, to the support we provide and the work placements we'll help you secure, is about preparing you for industry.  
That's why we are committed to equipping you with those skills in industry-standard facilities! After all, if your course choice is your first step in a journey to a rewarding career, you'd prefer to learn in an environment that matches what you'd expect to see in industry. And everything has been designed with special access in mind to ensure everyone can access and enjoy our amazing new facilities.
Search our courses
Browse our range of courses here at The Manchester College, available as full-time, part-time, post-16, adult, evening, and short course options.
Our courses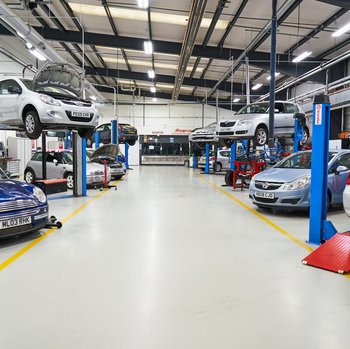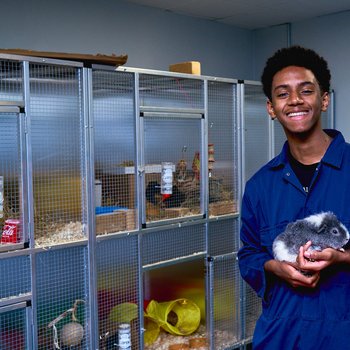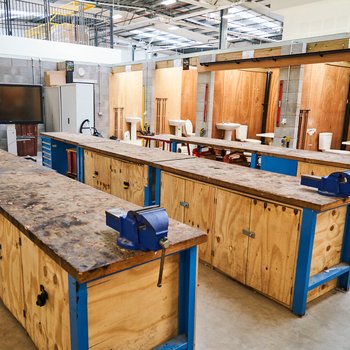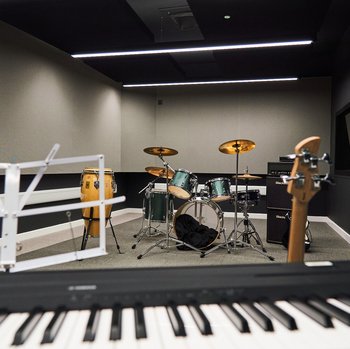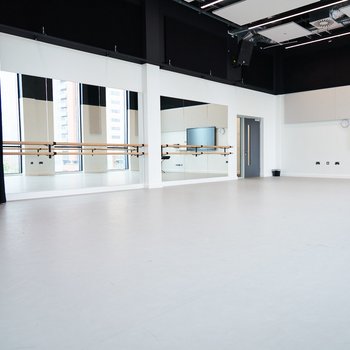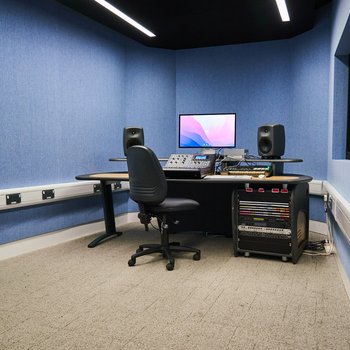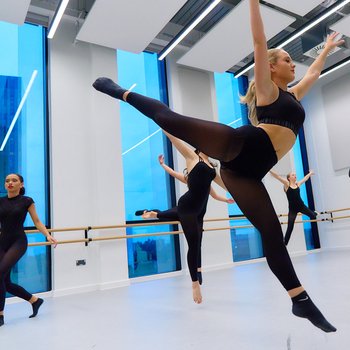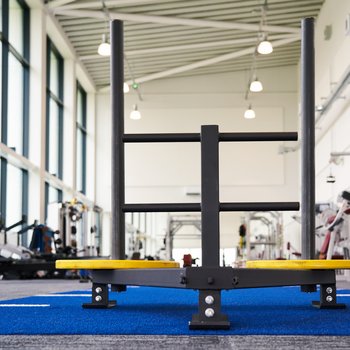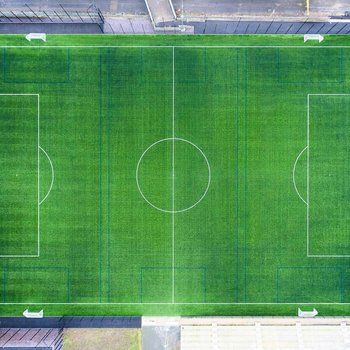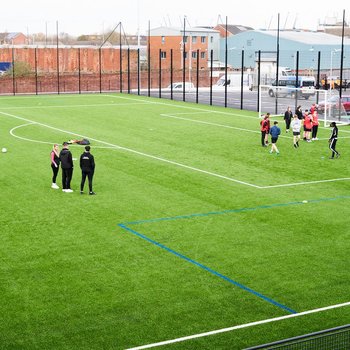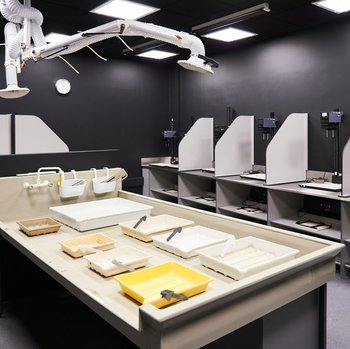 Explore our facilities
Explore facilities by Industry Excellence Academy or Centre of Excellence
City Campus Manchester – Now Open
Situated in the very heart of Manchester city centre, our new campus is a short walk away from Manchester Victoria making it easily accessible for students across the whole of Greater Manchester. It not only provides you with exceptional study facilities but is also fully equipped to ensure that you have everything you need to have an amazing student experience.
The building has been designed to provide you with plenty of welcoming and easily accessible spaces, with a large communal courtyard, in which to make friends and socialise so that you can get the most out of your time at College. What's more, all the amenities are aimed at providing you with an environment which you will thrive in and feel fully supported to achieve your aspirational goals. 
Facilities include a modern coffee shop serving Starbucks coffee, a restaurant fully staffed by students in our Industry Excellence Academy for Hospitality and Catering, a refectory with hot and cold options including a pizzeria and a grab and go service, a roof top terrace, a dedicated Library with both quiet and group study spaces, and banks of self-service laptops that you can borrow to use throughout the building.
 There are also dedicated spaces for our outstanding Student Services, Careers and Welfare teams and Student Support where you will find everything you need to ensure you reach your full potential.
In September 2025 we will open brand new facilities for students in our Industry Excellence Academies for Business & Professional and Science in a new four story building next door to City Campus Manchester.
The extended City Campus Manchester will include:
An Esports room with 16 gaming stations which will also be available for enrichment
A Click Studio and repair lab run by students as part of their curriculum where you will be able to have your equipment repaired
An Incubator Hub where our industry partners for Business will come and work with students n their projects. This will also be available for students to us as an office when their industry placement requires them to 'work from home'
State-of-the-art science labs including three wet and one dry laboratory, fully equipped with everything you'd expect to see when you enter the world of work
A roof terrace for socialising with friends
An extended library
Plus IT suites and classrooms. 
Openshaw – Now Open
Our investment in our Openshaw campus, situated in the east of the city close to the Etihad Stadium, will see students benefit from a range of refurbished facilities that will help give you a great student experience. This includes a newly improved Library with group study pods as well as access to IT facilities, a brand new coffee shop serving Starbucks coffee, a refectory with hot and cold options. Students will also benefit from on-site car parking.
For enrichment you will have access to our amazing new sport facility, featuring a six-court multi-discipline sport hall and 30 station gym and a full-sized, floodlit 3G full multi-sport pitch with home and away team changing rooms, direct access to the pitch and a seated spectator area.