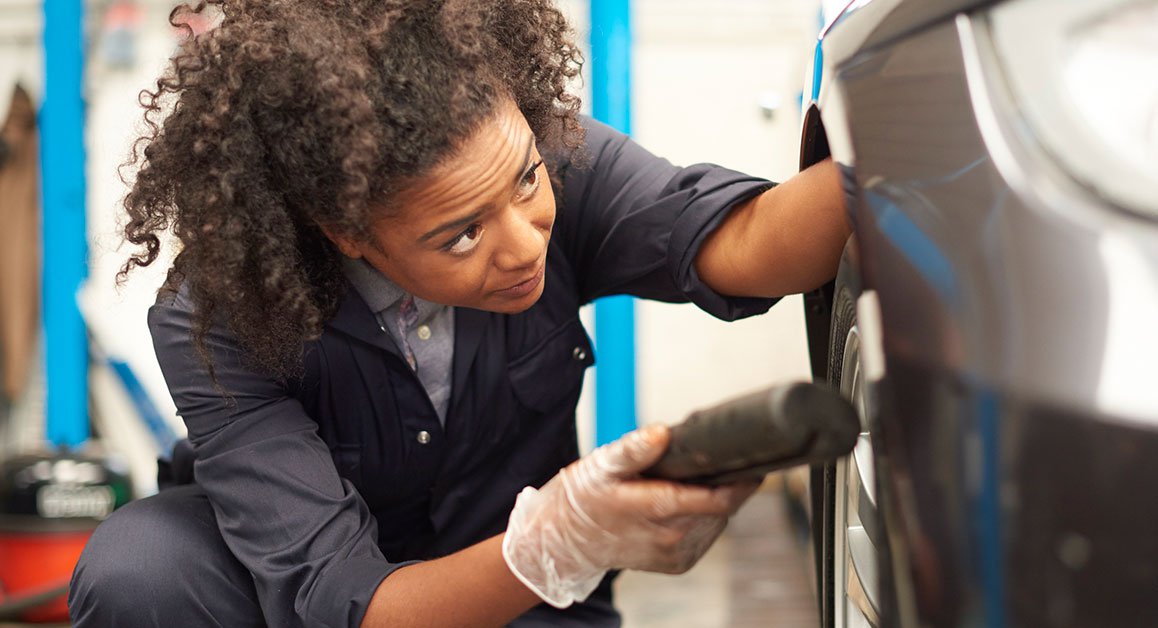 Automotive
If fixing cars has always been a passion of yours, you'll find lots of opportunities for a career in the automotive sector. By 2020, there's expected to be an additional 10,000 jobs across the industry, so studying the skills you'll need now will put you in a great position in the future! Garages of all shapes and sizes require qualified vehicle technicians, with many needing those with specialisms in paint work, electrics, body work and exhaust fitting. You could even set your sights on managing and then owning a garage, as you'll learn the necessary leadership and business skills with us too!
Top Career Opportunities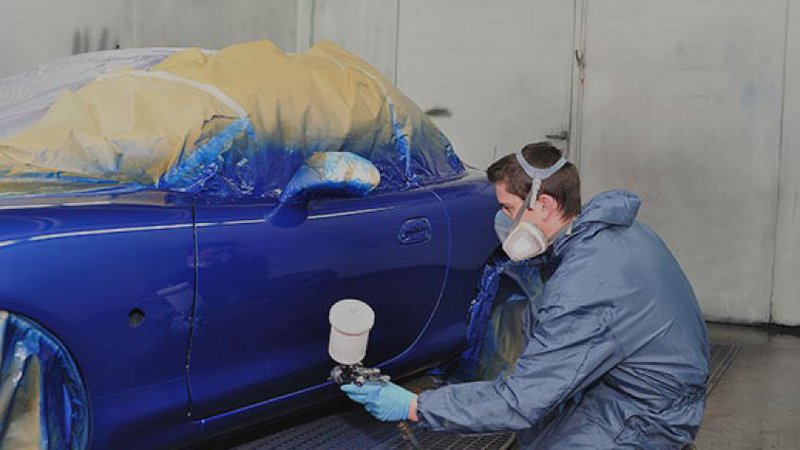 Vehicle paint technicians
Average Salary £27,560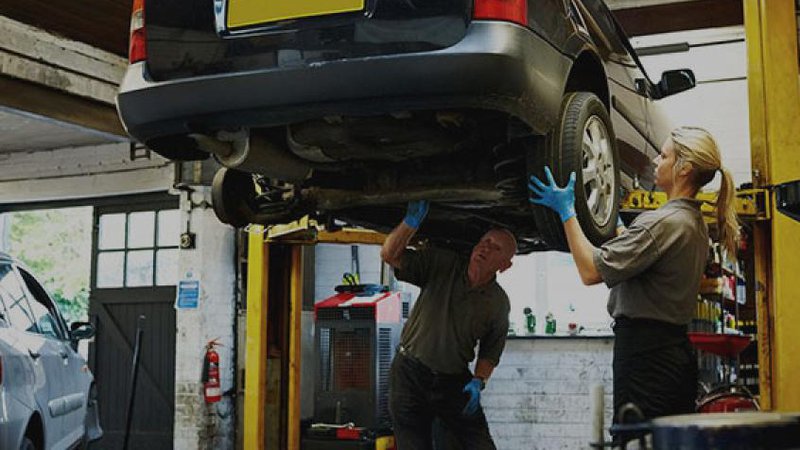 Vehicle technicians, mechanics & electricians
Average Salary £29,640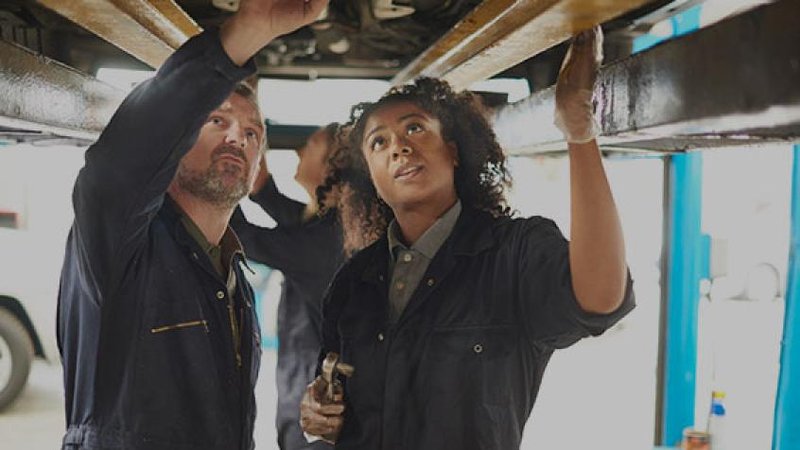 Vehicle body builders & repairers
Average Salary £26,000

Vehicle & parts salespersons and advisers
Average Salary £23,400
Explore Automotive Career Opportunities
Please take a moment to interact with the Labour Market Information (LMI) card to explore the different job opportunities available.
The Labour Market Information will give you an insight into the skills you will need for future employment and details such as: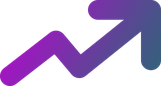 Job Figures and 
Expected Industry Growth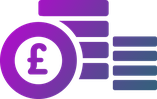 Average Salaries and
Progression Opportunities
Job Opportunities
Explore the jobs you can apply for, once you complete different course levels.
Motor Vehicle Parts Person
Accident Repair Technician
Automotive Glazing Technician
Bus & Coach Engineering Technician
Heavy Vehicle Service & Maintenance Technician
Motor Vehicle Service & Maintenance Technician
Automotive
If you love tinkering with cars and are never happier than when you're wearing overalls and figuring out how things work, a career in the automotive industry could be just around the corner.
View Subject Area