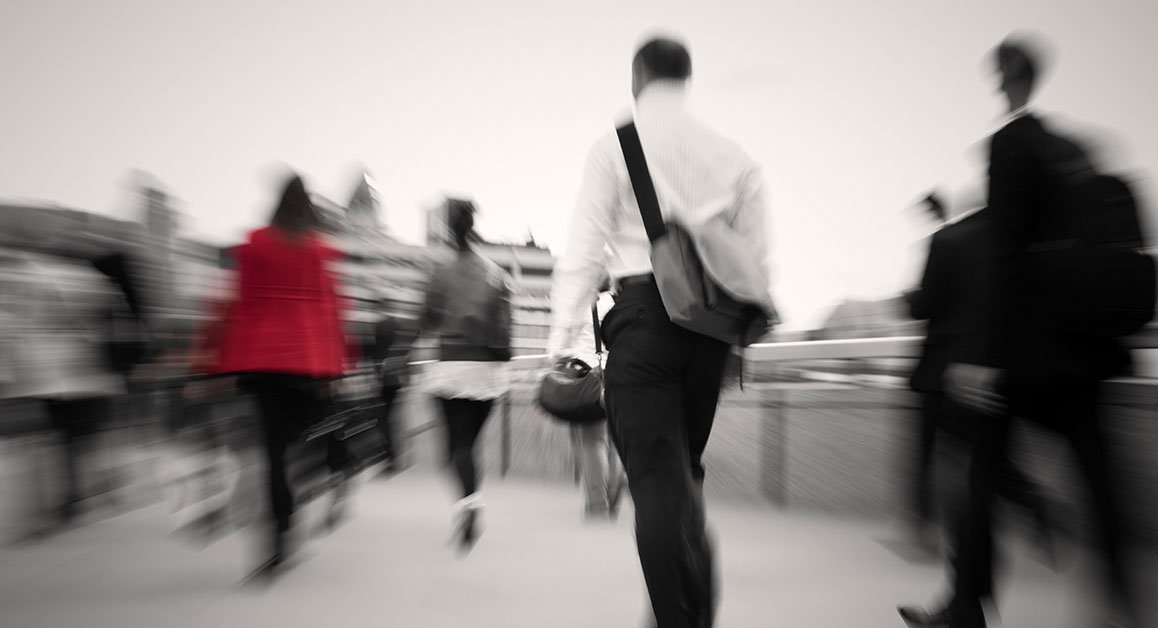 Business
With over 45,000 new jobs created in the past 10 years, the business profession is booming. There are around 15,000 new openings every year across this broad sector, with career opportunities to follow in departments as diverse as marketing and HR, operations and recruitment.
You may want to work towards a fantastic career as a business consultant or project manager, or develop the skills you'll need as a receptionist or administration assistant – roles that are needed in every business.  You might even be ready to develop your knowledge and climb to the top as a marketing and sales director.
Top Career Opportunities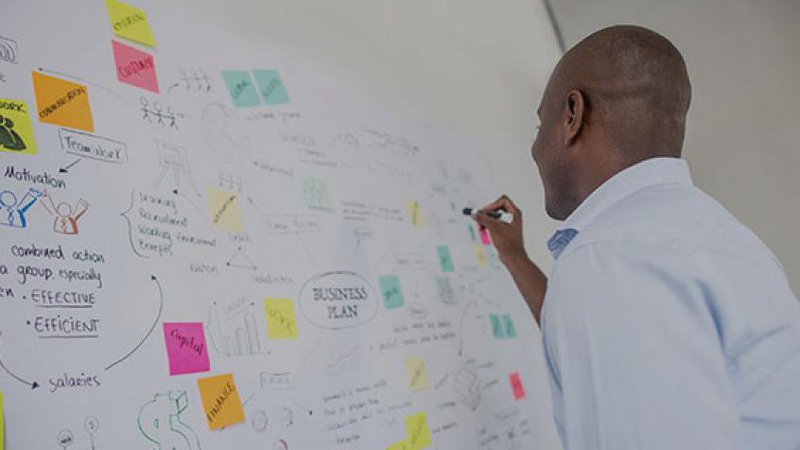 Sales accounts & business development managers
Average Salary £54,080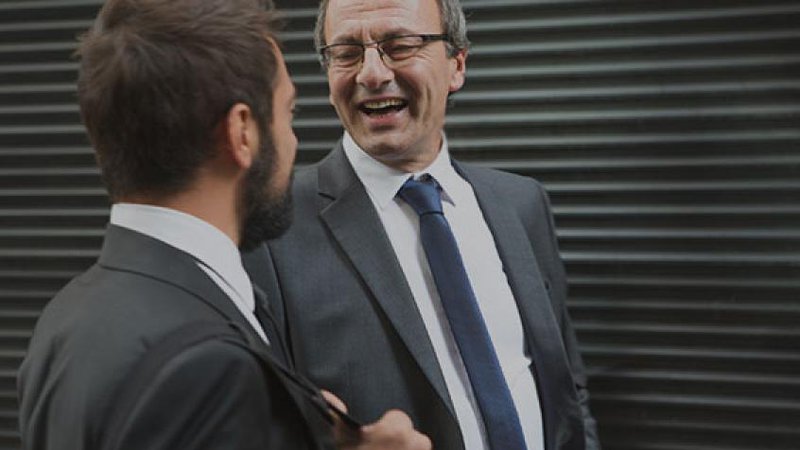 National government administrative occupations
Average Salary £30,680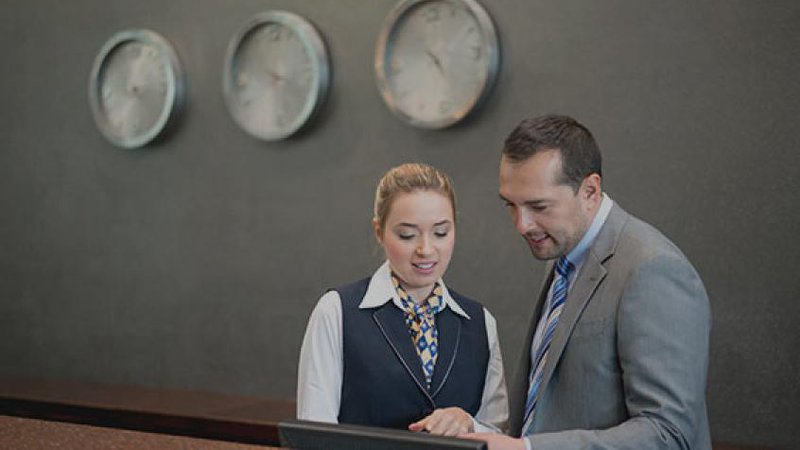 Receptionists
Average Salary £22,360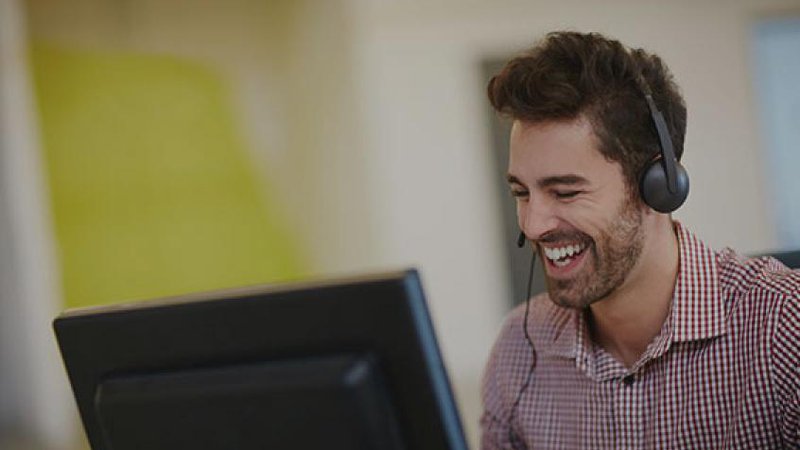 Other Administrative Occupations n.e.c.
Average Salary £28,600
Explore Business Career Opportunities
Please take a moment to interact with the Labour Market Information (LMI) card to explore the different job opportunities available.
The Labour Market Information will give you an insight into the skills you will need for future employment and details such as: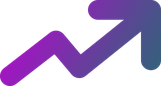 Job Figures and 
Expected Industry Growth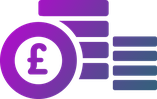 Average Salaries and
Progression Opportunities
Job Opportunities
Explore the jobs you can apply for, once you complete different course levels.
Learning & Development Practitioner
Library, Information and Archive Services Assistant
Public Sector Compliance Investigator & Officer
Team Leader or Supervisor
Associate Project Manager
Data Protection & Information Governance Practitioner
Diversity & Inclusion Officer
Employability Practitioner
Learning & Development Consultant
Operations or Departmental Manager
Career Development Professional
Chartered Legal Executive
Senior People Professional
Business and Professional
Business, Accountancy and Finance & Insurance are the three highest growing industries in Manchester.
View Subject Area