Whether you want to start your own enterprise or enjoy a high-flying career with a global brand, a business qualification can give you a head-start.
Why study business in Manchester?
With 50,000 new jobs created in Manchester in the past 10 years and thousands more on the horizon, there are enormous opportunities if you have the ambition, the determination and the will to succeed. Other than those key qualities, all you need to start on your path is a keen interest in how business works, as we can teach you the rest. And, as you move up to higher qualifications, you can choose to specialise in the areas that interest you the most.
*As per the latest Government National Achievement Rates Tables (NARTs)
Enrol Now
Can you reach your potential in Business? You can with us!
Make it possible today, view our range of Business courses and enrol to study at the No.1 College in Greater Manchester.
Our Business and Professional Courses
16-18 Business Courses
We passionately believe in helping you reach your ultimate goal, focusing on your future employability and developing the skills you need to have a successful career.
If you're aged 16-18, our Centre of Excellence for Business is set up to help you do just that.
If you've obtained the necessary entry requirements prior to joining us or during your time in our Centre of Excellence, you'll have the opportunity to join our Industry Excellence Academy for Business.
 T Levels are a new two year technical programme that provide you with a high-quality alternative to A Levels. They have been developed in collaboration with employers, and combine theory, practical and classroom learning with a minimum 45 day industry placement. If you opt to take a T Level you will spend 20% of your time on an industry placement and 80% in the classroom
Alternatively, you'll join our Centre of Excellence for Business and Professional, where you'll enrol on one of our Business and Professional qualifications ranging from Entry Level to Level 3.
Plus, on all of our courses, you'll benefit from a wide range of activities to give you a greater understanding of the business landscape, such as work placements, visits to businesses and projects with real employers.
19+ Adult Business Courses
If you're over 19, we offer a wide range of courses in areas such as accounting, business administration, law and professional development starting throughout the year. These can help you to upskill and strengthen your CV, whether you want to start a new career or progress in your current role
Our Tutors
The business world doesn't stand still – new trends, technologies and focuses emerge all the time. When you choose The Manchester College for your course, you'll be taught by people with real-life experiences of working in the world of business, a true interest in keeping up-to-date with new developments, and a love of sharing their knowledge with their students.
Get to know some of our department:
Jill Riley - Assistant Principal
Jill has worked in Further Education for over 30 years and has a specialist background in the skincare, beauty and health industries. She is passionate about enabling students to be the best they can be and helping them to gain exciting and fulfilling careers.
Peter Green - Head of Department (19+)
Before joining the College, Peter spent a significant number of years working within the retail sector. He held management positions at high street brands such as Homebase and Sainsbury's, focusing on visual merchandising and other key areas. Peter has been at the College since 2003 and taught on various business courses, specialising in marketing.
Ayesha Akhtar - Head of Deparment (16-18)
Ayesha has been part of the Business Team since 2014. A law graduate, she has incorporated more legal units in some of our Business qualifications, ensuring students gain a greater understanding of complex areas such as contract law and legislation in the workplace. Ayesha also often brings in guest speakers to deliver lectures on specialist subjects.
Julie Inman - Tutor
Julie joined the college in 2007 and has a Masters in Business Administration (MBA) from the Manchester Business School, University of Manchester.
Julie teaches Business, Finance and Accounting courses from Level 2 to Level 6 and is passionate about getting students excellent results to ensure their successful progression into a dream job.
In her career, Julie has worked in roles from Administrative Assistant to Senior Management and has extensive experience in project, operations, facilities management, regional quality reporting manager and in IT services.
Ellie Mitchell - Tutor
Ellie joined the college 5 years ago as an Achievement Tutor and then became a Business Tutor. She is the T Level Finance Lead and is really looking forward to helping develop and deliver a course in line with the skills employers in the industry are looking for. Ellie works very closely with employers to create an industry led qualification that will equip you with the knowledge, skills and behaviours required for both industry placements and future careers.
Tasneem Patel - Tutor
Tasneem is an experienced tutor who has worked across a number of Business and Marketing subjects. As a T Level tutor she works closely with industry experts to ensure the delivery of our course is centered around getting learners ready for the world of work and that they develop the required skills to take them onto the next step of their career.
She possesses a Law degree, Business Administration degree and continuously develops her own personal practice through freelance marketing work for businesses.
Tasneem's strength lies in developing learners with knowledge and skills and creating resources that will match the needs of learners. She will regularly search out the latest software used in industry to get learners work ready and equip them with a skill set that they need and can continue to develop throughout their career.
Our Facilities and Location
Our Business and Professional courses are offered at our Harpurhey, Shena Simon and Wythenshawe campuses.
All of our campuses have excellent public transport links and student facilities and all of our classrooms are well-equipped with high performance PCs. You'll also get access to specialist business software, as well as podcasts, Skype, Moodle and more.
19+ adult Business and Professional courses starting in 2023/24
Go further with our Centre of Excellence for Adult Education and study a 19+ adult course part-time – including evenings only, short courses, and part time released courses.
Browse our wide range of courses and apply today.

Learn in the Best City in Britain for Business
Explore our degrees in Business Management, Paralegal Practice and many more.
Top Careers Opportunities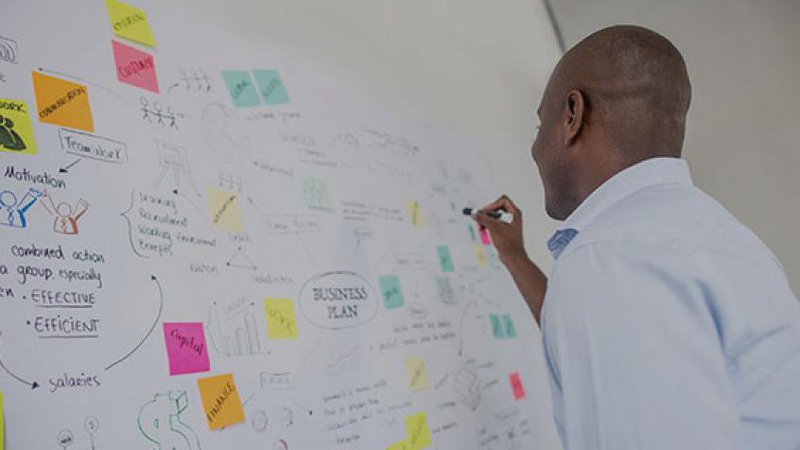 Sales accounts & business development managers
Average Salary £54,080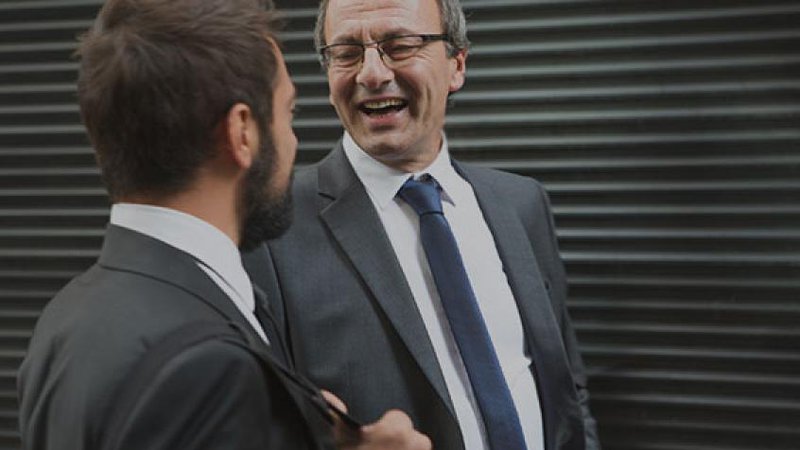 National government administrative occupations
Average Salary £30,680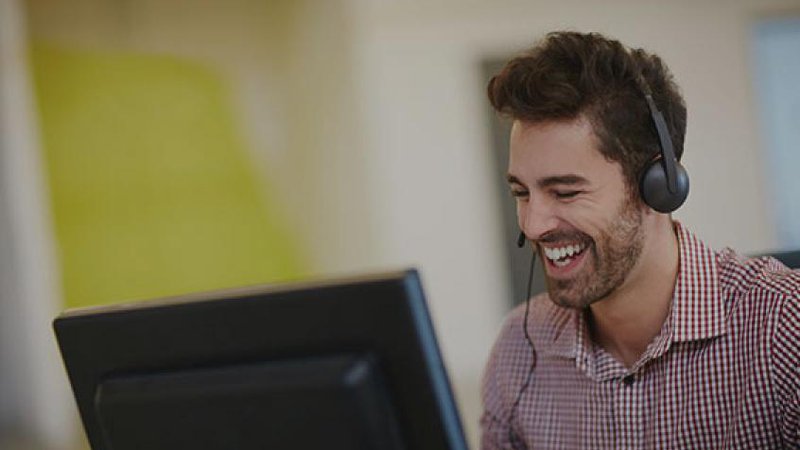 Other Administrative Occupations n.e.c.
Average Salary £28,600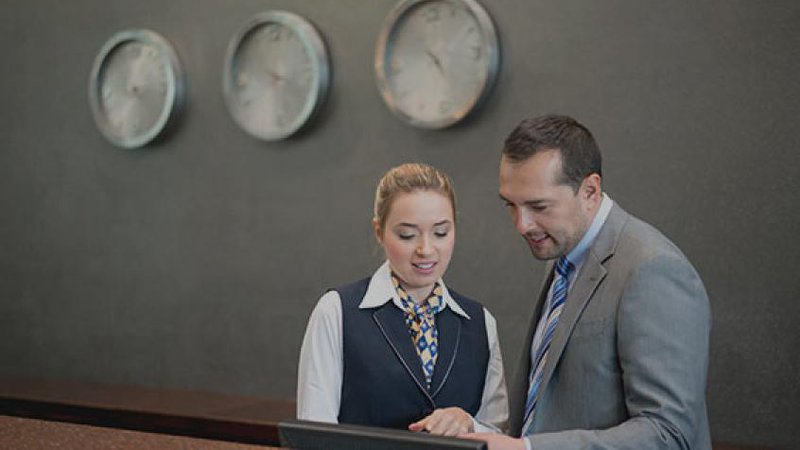 Receptionists
Average Salary £22,360

I have been a student for four years and have been through a lot inside and outside of College. With the support of my mentors and tutors, I have gained a lot of confidence and have been able to bring myself outside my comfort zone.
Venus Ubah • Level 3 Business Venture and Entrepreneurship

The College was always my first choice when leaving school because of its good reputation. There are so many opportunities available here. The staff are always happy to help and if you put the work in, you'll get the support you need if you want to go to university.
Ali Shamsi • Level 3 Business

In one of The Manchester College's 19 Centres of Excellence you'll develop the skills and gain the qualifications that you need to take the next steps towards your dream career.
Learn more

In our unique Industry Excellence Academy you'll benefit from a programme of study that has been co-developed, and is co-delivered, with one of our industry partners.
Learn more