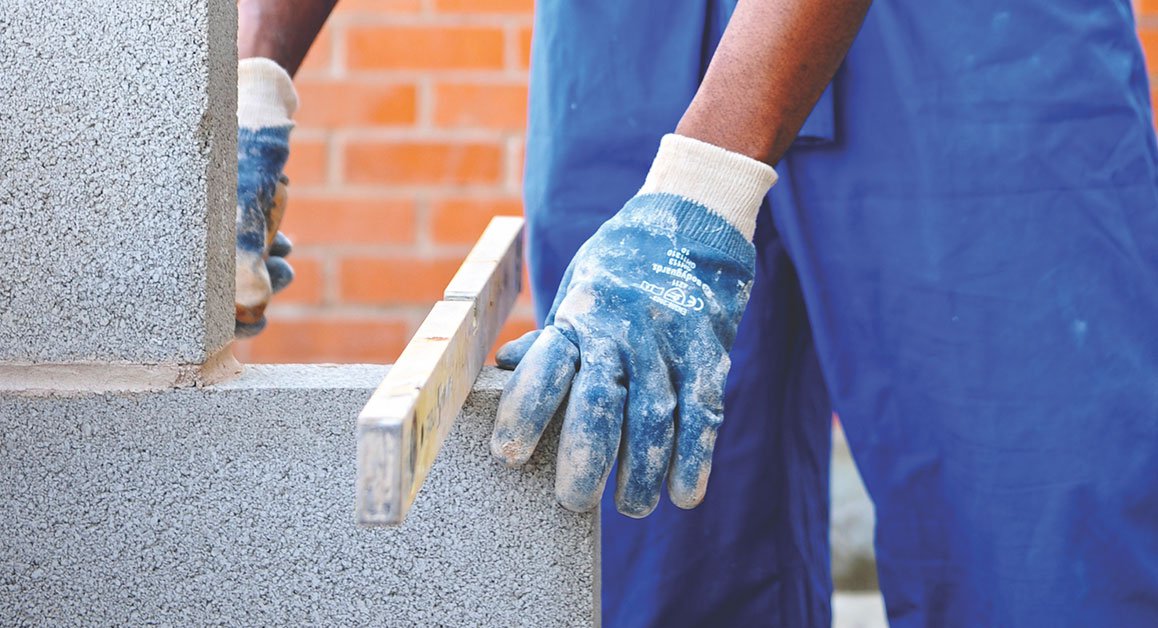 Construction
Major construction projects are scheduled to take place in the next few years right across the north west region, and the need for skilled tradespeople in this sector is as strong as ever. With the right skills and specialist knowledge under your belt, you could enjoy a number of rewarding careers in this industry.
Jobs are available now and in the future as a qualified electrician or carpenter, plasterer or plumber. You could also develop your knowledge and expertise further and secure a position as an architect, site manager or quantity surveyor, working in fast-paced, challenging environments!
Top Career Opportunities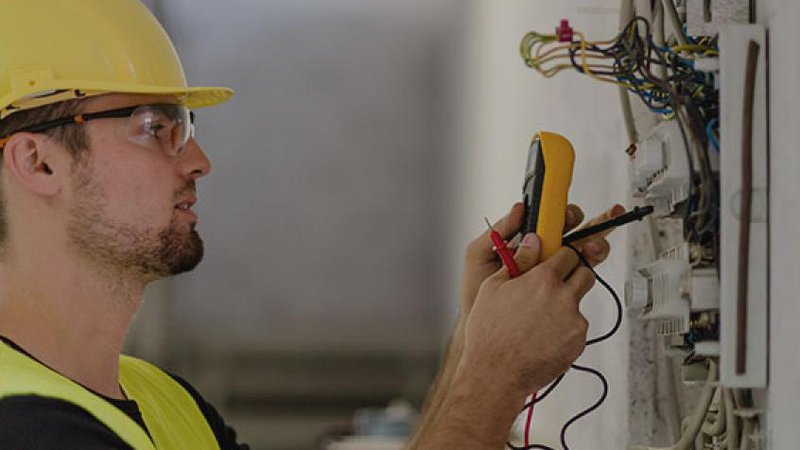 Electricians & electrical fitters
Average Salary £34,840
Plasterers
Average Salary £31,200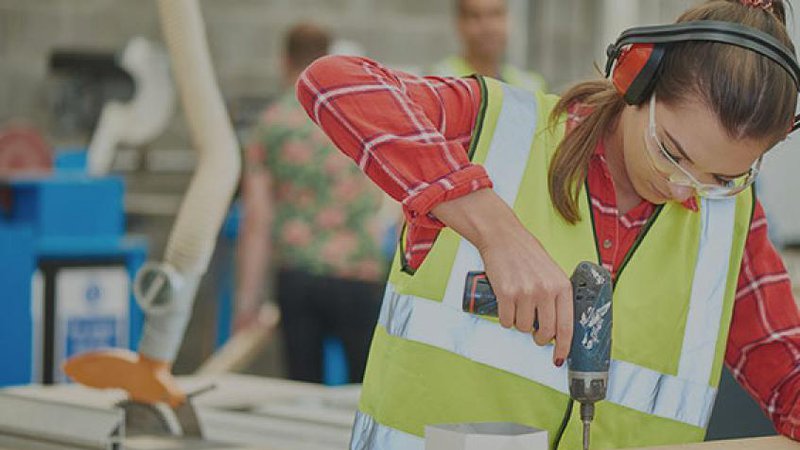 Carpenters and joiners
Average Salary £27,560
Elementary construction occupations
Average Salary £24,960
Explore Construction Career Opportunities
Please take a moment to interact with the Labour Market Information (LMI) card to explore the different job opportunities available.
The Labour Market Information will give you an insight into the skills you will need for future employment and details such as: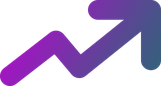 Job Figures and 
Expected Industry Growth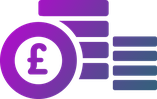 Average Salaries and
Progression Opportunities
Job Opportunities
Explore the jobs you can apply for, once you complete different course levels.
Construction Plant Operative
Highways Maintenance Operative
Advanced Carpenter & Joiner
Craft Painter & Decorator
Construction Site Supervisor
Construction Surveying Technician
Construction Site Manager
Construction & Engineering
From the foundations of a building to the finishing paintwork on a brand new vehicle, the construction and automotive world has a massive impact on literally everything around us.
View Subject Area