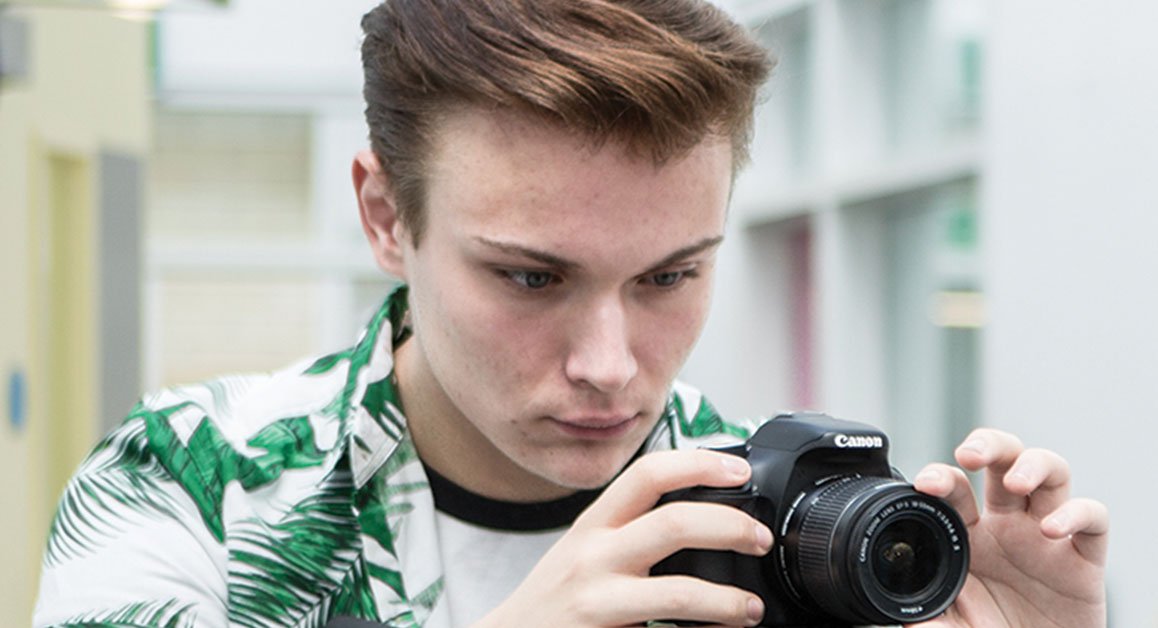 Creative & Digital Media
Over 45,000 people are already working in Greater Manchester's purpose built creative and digital media hub at MediaCityUK, and with jobs in broadcasting predicted to rise by 10% over the next couple of years, there is an incredible array of employment opportunities in the region in this industry.
Maybe your dream career is in editing visual effects, or perhaps you'd love nothing more than to work as an advertising director? Whether your passion is animation or audio engineering, web design or photography, there's a promising career for you to showcase your talents in creative and digital media.
Top Career Opportunities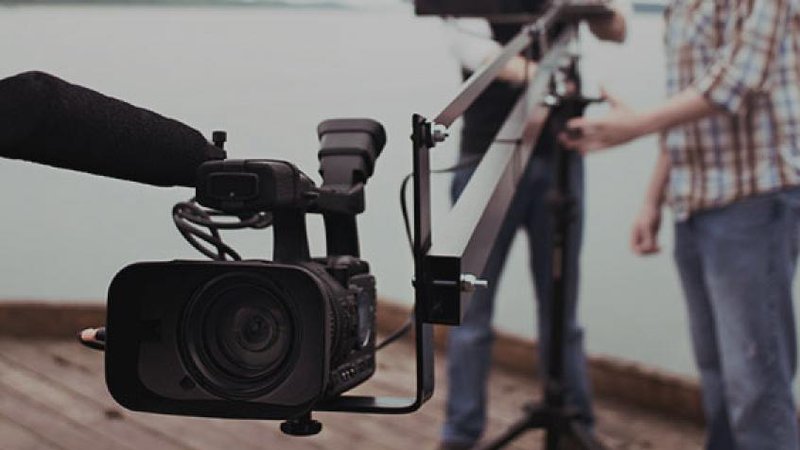 Arts officers, producers and directors
Average Salary £50,440
TV, video and audio engineers
Average Salary £31,720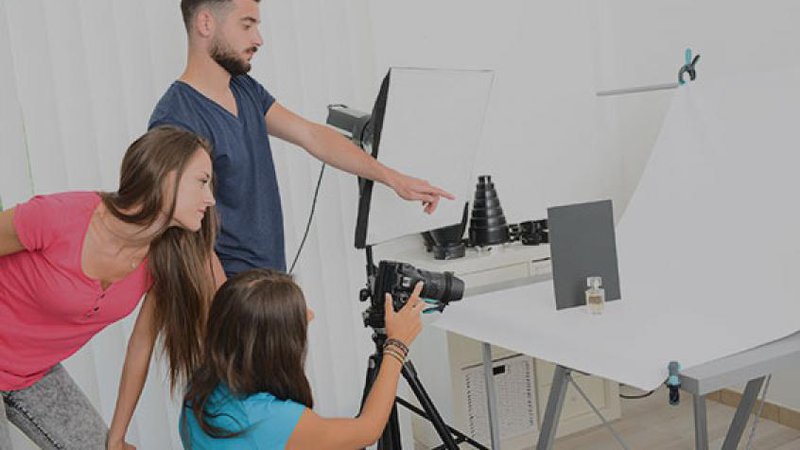 Photographers, audio-visual and broadcasting equipment operators
Average Salary £31,200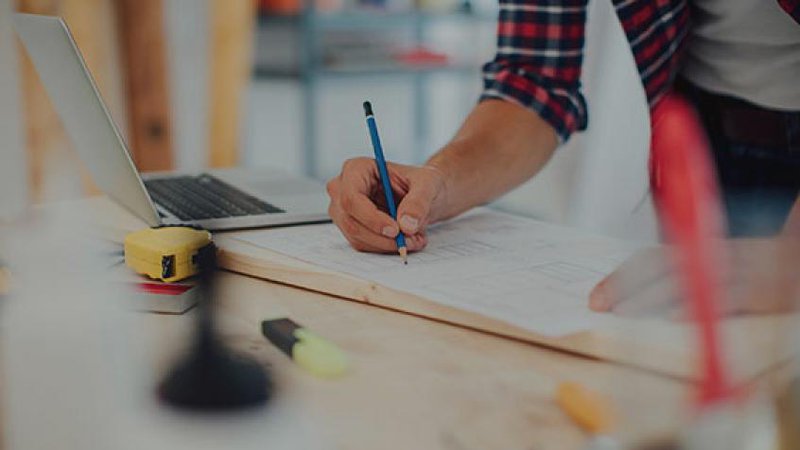 Graphic designers
Average Salary £31,200
Explore Creative & Digital Media Career Opportunities
Please take a moment to interact with the Labour Market Information (LMI) card to explore the different job opportunities available.
The Labour Market Information will give you an insight into the skills you will need for future employment and details such as: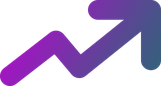 Job Figures and 
Expected Industry Growth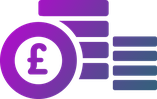 Average Salaries and
Progression Opportunities
Job Opportunities
Explore the jobs you can apply for, once you complete different course levels.
Broadcast Production Assistant
Junior Advertising Creative
Assistant Recording Technician
Junior 2D Artist - Visual Effects
Media Production Coordinator
Advertising Account Executive
Broadcast & Media Systems Engineer
Creative & Digital Media
In a subject area that covers an incredible range of topics and disciplines – from animation and photography to directing videos and designing video games – you'll never be stuck for choice in a future career.
View Subject Area