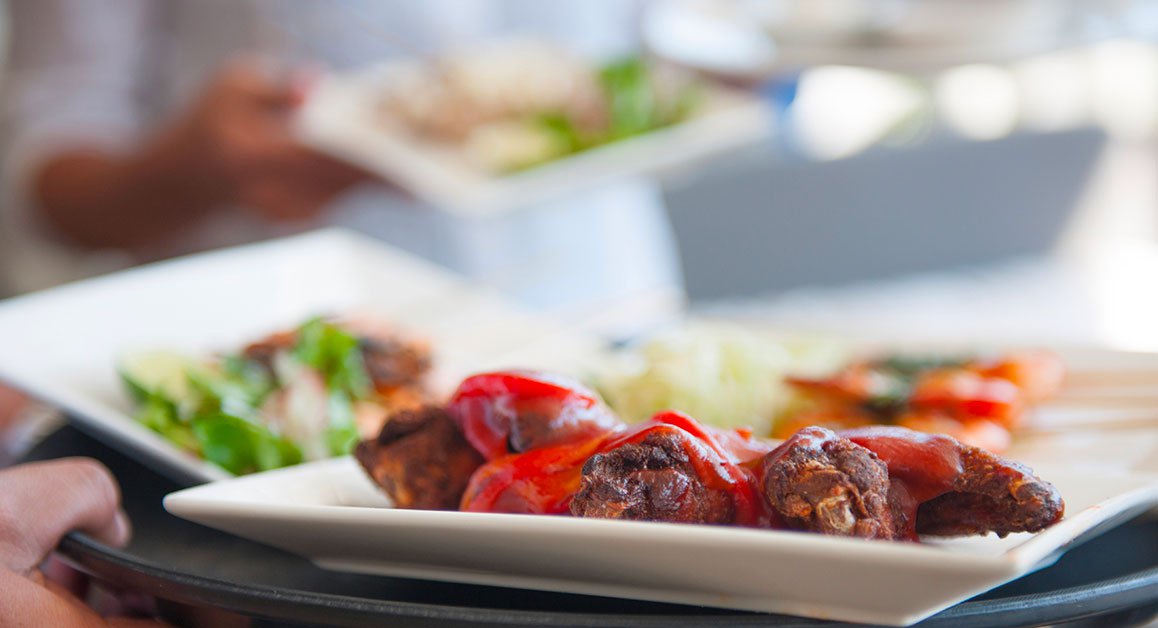 Hospitality & Catering
There's something special about going out for a meal or attending a party. Eating out and socialising is one of our favourite pastimes, and if you want to help make these occasions entertaining, enjoyable and memorable for all the right reasons, then a career in hospitality and catering could be just for you. And by 2020, there's likely to be over 5,000 new jobs to fill!
You might begin as a waiter, waitress or bar staff, being the friendly face that keeps everything flowing smoothly, or you could be working as an assistant cook in the kitchen preparing delicious food. Whether you're front of house or behind the scenes, you'll find plenty of opportunities to work your way towards becoming head chef, restaurant manager, or event director.
Top Career Opportunities
Conference and exhibition managers and organisers
Average Salary £30,680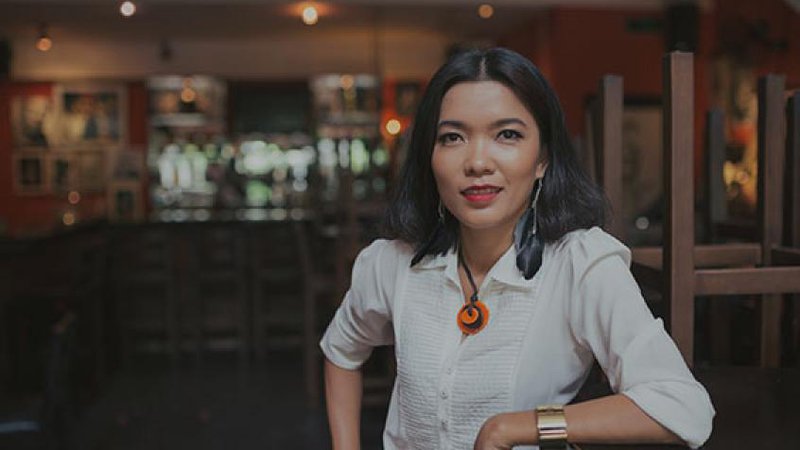 Restaurant and catering establishment managers and proprietors
Average Salary £27,040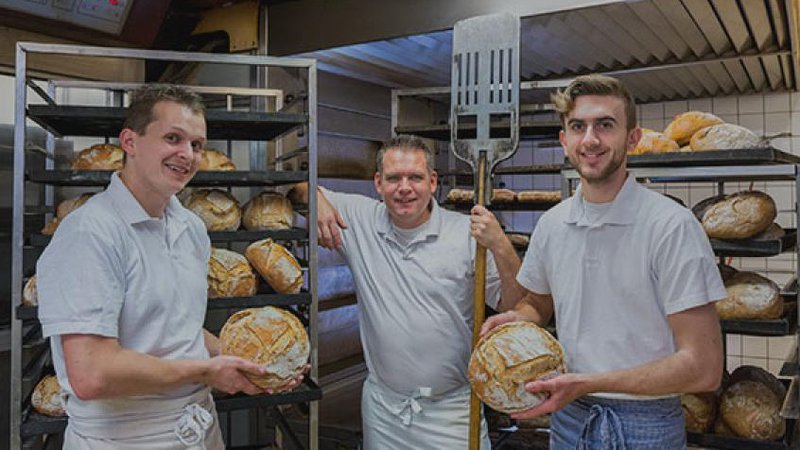 Bakers and flour confectioners
Average Salary £22,880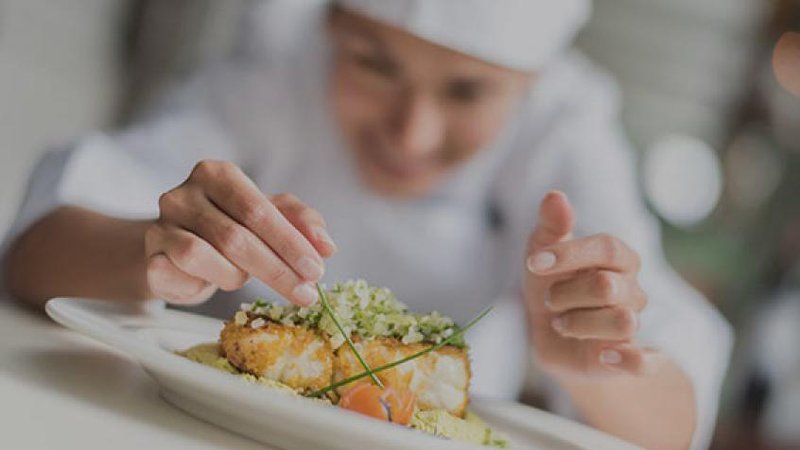 Chefs
Average Salary £25,480
Explore Hospitality & Catering Career Opportunities
Please take a moment to interact with the Labour Market Information (LMI) card to explore the different job opportunities available.
The Labour Market Information will give you an insight into the skills you will need for future employment and details such as: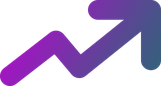 Job Figures and 
Expected Industry Growth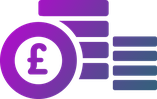 Average Salaries and
Progression Opportunities
Job Opportunities
Explore the jobs you can apply for, once you complete different course levels.
Food Manufacturing Inspector
Hospitality & Catering
Maybe you're already a whizz in the kitchen, and the thought of exploring fine dining and gourmet food has your mouth watering?
View Subject Area