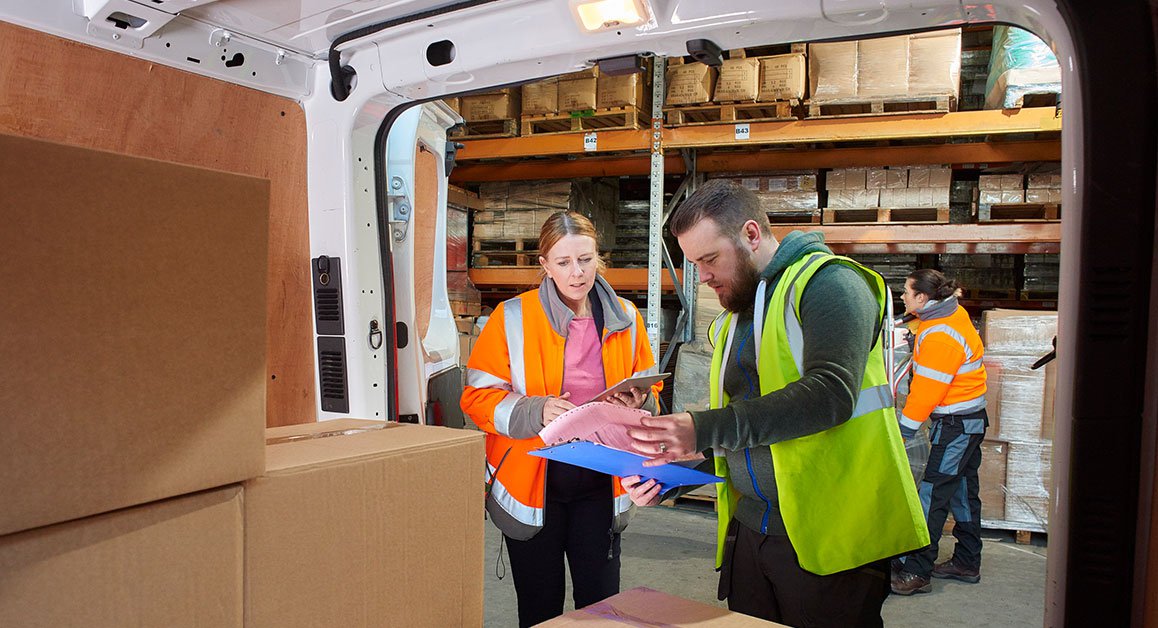 Logistics
Logistical operations are big business. In fact, in almost every industry you can think of, companies rely on logistics services day in, day out. That's why the scale of this sector is enormous, with career opportunities open in a diverse selection of roles, ranging from planning and managing distribution services, to actually delivering products on the ground.
With new technologies, logistics services are growing every day right across the world, with more and more businesses and people requiring efficient deliveries. Almost 4,000 new jobs are expected by 2020, with opportunities to follow a rewarding career driving vans or LGVs, overseeing air or rail transport, or managing warehouse operations.
Top Career Opportunities
Large goods vehicle drivers
Average Salary £33,280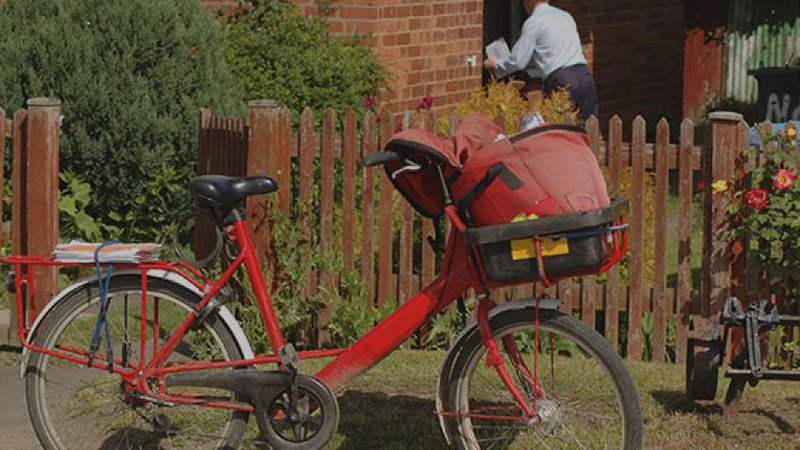 Postal workers, mail sorters, messengers and couriers
Average Salary £25,480

Business and related associate professionals n.e.c.
Average Salary £35,360

Transport and Distribution Clerks and Assistants
Average Salary £29,120
Explore Logistics Career Opportunities
Please take a moment to interact with the Labour Market Information (LMI) card to explore the different job opportunities available.
The Labour Market Information will give you an insight into the skills you will need for future employment and details such as: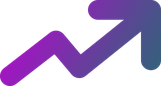 Job Figures and 
Expected Industry Growth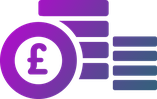 Average Salaries and
Progression Opportunities
Job Opportunities
Explore the jobs you can apply for, once you complete different course levels.
Express Delivery Operative
Marina & Boatyard Operative
Passenger Transport Operative
International Freight Forwarding Specialist
Rail Infrastructure Officer
Supply Chain Practitioner
Transport Operations Supervisor
Warehouse Operations Supervisor
Passenger Transport Operations Manager
Port Marine Operations Officer
Supply Chain Leadership Professional
Logistics
If you fancy a career with Eddie Stobart, Royal Mail, DHL, Amazon or any one of the other thousands of companies working in this sector, look no further than our Logistics qualifications.
View Subject Area