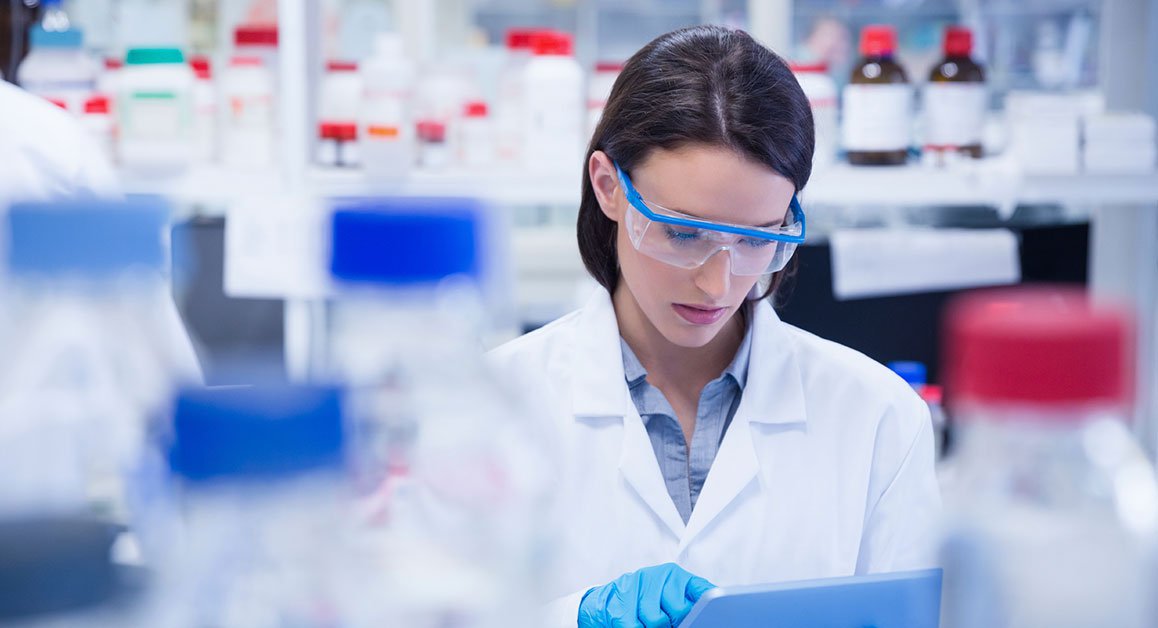 Science & Medical Sciences
For a career saving lives, preventing illness and improving lifestyles, medical science is the sector to focus on. Whether you'd prefer to be a paramedic working on the front lines or a biochemist advancing the field of medicine and developing new essential drugs, there's a career to suit your passion and skill in this industry.
Across medical sciences, almost 3,500 new roles are predicted by 2020, with opportunities in a range of positions. At the top of the scale, you'll find medical practitioners like doctors and surgeons. Equally important are the roles played by dentists, radiographers, pharmacists or physiotherapists. So whether you want to run essential machines, build new teeth or re-create limbs, there's a rewarding career for you.
Top Career Opportunities
Pharmacists
Average Salary £45,240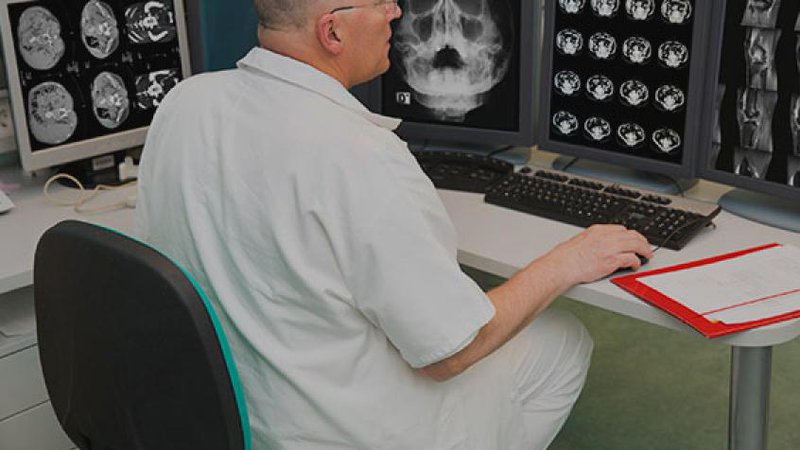 Medical radiographers
Average Salary £44,200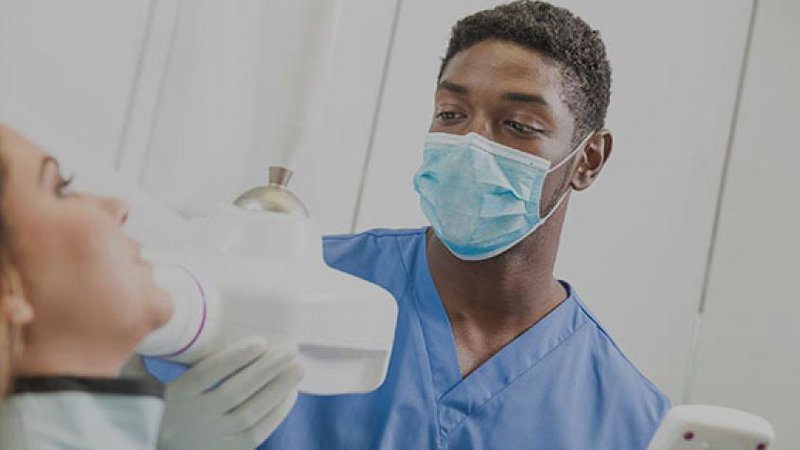 Medical and dental technicians
Average Salary £31,200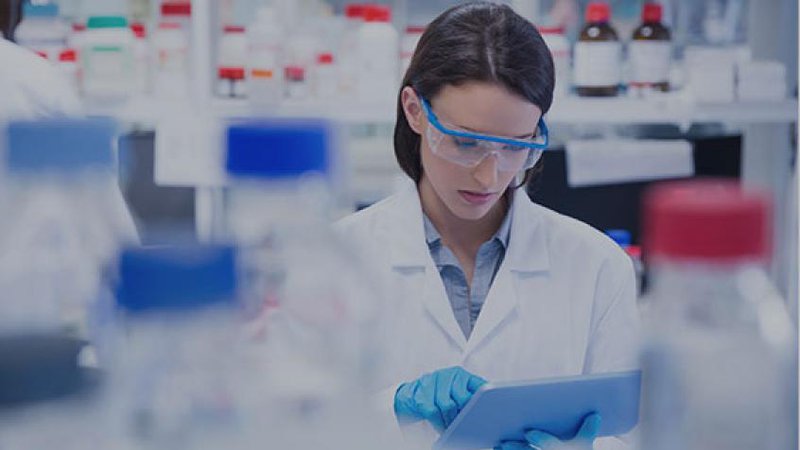 Biological scientists and biochemists
Average Salary £42,120
Explore Science & Medical Sciences Career Opportunities
Please take a moment to interact with the Labour Market Information (LMI) card to explore the different job opportunities available.
The Labour Market Information will give you an insight into the skills you will need for future employment and details such as: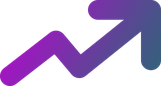 Job Figures and 
Expected Industry Growth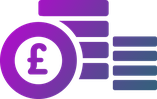 Average Salaries and
Progression Opportunities
Job Opportunities
Explore the jobs you can apply for, once you complete different course levels.
Healthcare Cleaning Operative
Healthcare Science Assistant
Pharmacy Services Assistant
Prosthetic & Orthotic Assistant
Clinical Dental Technician
Healthcare Science Associate
Clinical Pharmacology Scientist
Healthcare Science Practitioner
Science & Medical Sciences
Science is a vital part of almost every industry in one way or another, and it's also the lifeblood of our medical and healthcare professions.
View Subject Area