Do you have a sharp, analytical mind and a passion for science? Are you looking for a rewarding job where you can make a real difference in the world? Whether you want to save lives, fight climate change or make ground-breaking discoveries, take your first step at The Manchester College – the No.1 College in Greater Manchester for achievement*.
Whether you'd like to become a forensic scientist or a dentist, a doctor or a pharmacist, you can start your journey right here. If you have the passion to make a difference, when you study Science we'll help you gain key skills you'll use throughout your career.
*As per the latest Government National Achievement Rates Tables (NARTs)
Enrol Now
Can you reach your potential in Science? You can with us!
Make it possible today, view our range of Science courses and enrol to study at the No.1 College in Greater Manchester.
Our Courses
If you're 16-18, you'll join either our Industry Excellence Academy for Science, where you can study our T Level or Transition Programme in Science, or our Centre of Excellence for Science and study Applied Science at Level 2 or Level 3.
Our courses will give you a solid grounding in scientific foundations and include plenty of practical lab work. So they'll help you to kick-start your journey towards a career in any one of a number of fascinating industries.
If you're an adult returning to education, our Access to Higher Education diplomas offered in our medical sciences department are designed to give you a pathway to degrees in areas like medicine, dentistry, pharmacy and medical engineering.
Our Tutors
When you join our Centre of Excellence for Science, you'll learn from tutors with a wealth of experience in their field. You'll be able to discuss scientific principles with them, debate complex theories and learn about some of the recent advancements shaking up the science community.
Get to know some of our tutors:
Mike Ramsay - Course Leader
Mike's experience in teaching spans more than 30 years. He initially taught in secondary school sixth forms before moving to work in FE colleges, and has been with The Manchester College for three years. Mike specialises in Physics and Applied Science, but has also taught maths and ICT.
Nusrat Ahmed - Biology Tutor
Nusrat previously worked in a pharmacy – dispensing and endorsing prescriptions as well as offering healthcare advice to customers. Nusrat's previous research work included carrying out an independent investigation into the effect of the drug Mebeverine. The aim of the study was to discover the mechanism of action for the antispasmodic effect of the drug. Nusrat has taught both A Level Biology and Applied Sciences, and has been at The Manchester College for three years. Nusrat is interested in all aspects of biology, but particularly enjoys teaching students about genetic engineering and human physiology.
Gareth Nolan - Physics Tutor
Gareth has worked at TMC for 14 years and has taught Applied Science, Electronics and Physics. He also spent 10 years as an A level Physics examiner for AQA, so is perfectly placed to help students to prepare for their exams. Before entering the teaching profession, Gareth was a commissioned officer in the Royal Navy. He trained as a helicopter pilot, which involved direct application of his knowledge of principles of flight and weather, and the operation of engines and electrical systems. Gareth often draws on these experiences in classroom discussions and also enjoys teaching students about electronics, as it's easy to demonstrate their direct applications to solving problems in the real world.
Our Facilities and Location
When you study in our Industry Excellence Academy or our Centre of Excellence for Science at our Shena Simon campus you'll gain access labs dedicated to each scientific area – biology, chemistry or physics.
Together they have all the high-tech equipment you'll need to experiment, test theories and perfect your skills. Outside the lab, you'll find the shops, cafés and gardens of Manchester city centre within easy walking distance.
If you're studying an Access to Higher Education course, you'll study at our Citylabs campus in the heart of the action and benefit from a £25 million redevelopment and custom-built lab facilities, as well as a video link to live operations in neighbouring hospitals. Plus, it's right next to Manchester Royal Infirmary, just off Oxford Road in the city centre.
Find out more
Find out even more about our Science department in our subject area guide:
HNC / HND / FdA / FdSc / BA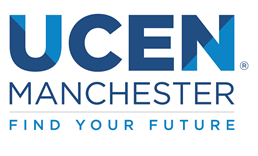 Continue Your Studies Here | 100+ higher education courses across our Manchester campuses.
Top Careers Opportunities
Pharmacists
Average Salary £45,240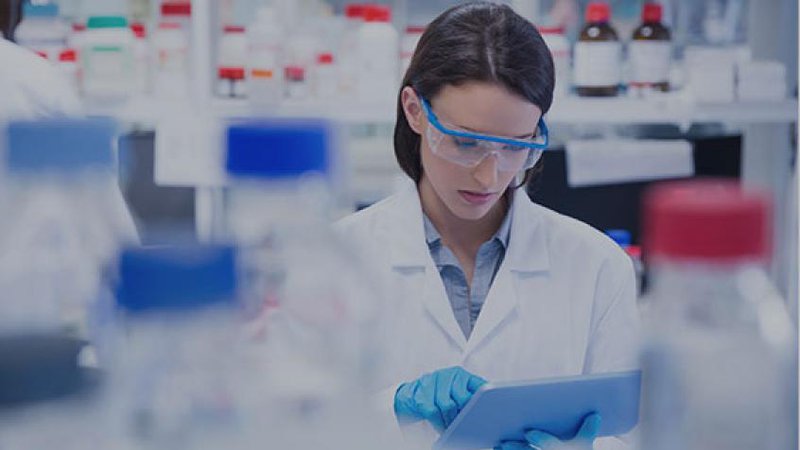 Biological scientists and biochemists
Average Salary £42,120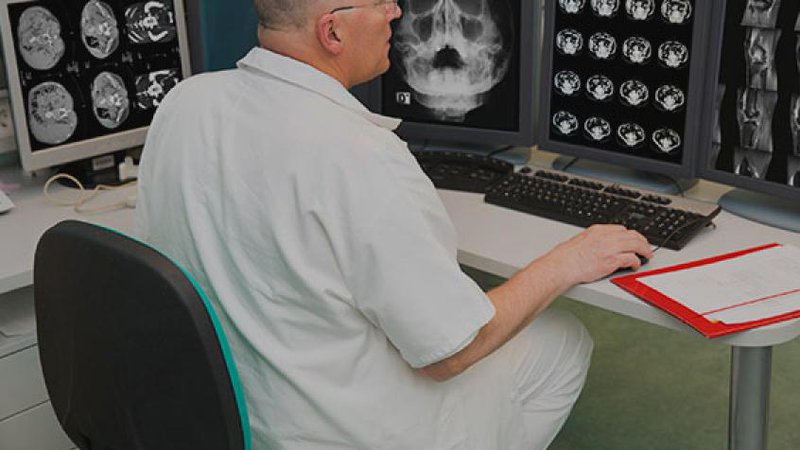 Medical radiographers
Average Salary £44,200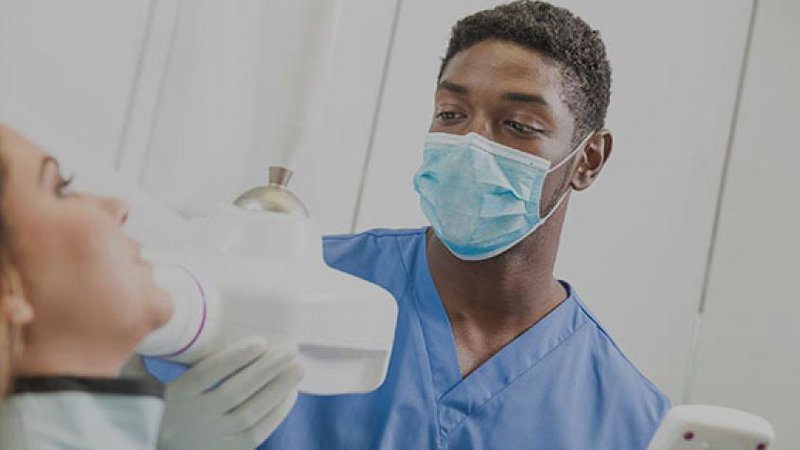 Medical and dental technicians
Average Salary £31,200

As well as teaching me valuable course knowledge, the tutors have been very pro-active in securing me a placement in the chemical engineering industry. I've gained a vast amount of skills which have made me feel confident and ready to enter the world of work in the future.
David Ojo • Level 3 Applied Science

In one of The Manchester College's 19 Centres of Excellence you'll develop the skills and gain the qualifications that you need to take the next steps towards your dream career.
Learn more

In our unique Industry Excellence Academy you'll benefit from a programme of study that has been co-developed, and is co-delivered, with one of our industry partners.
Learn more