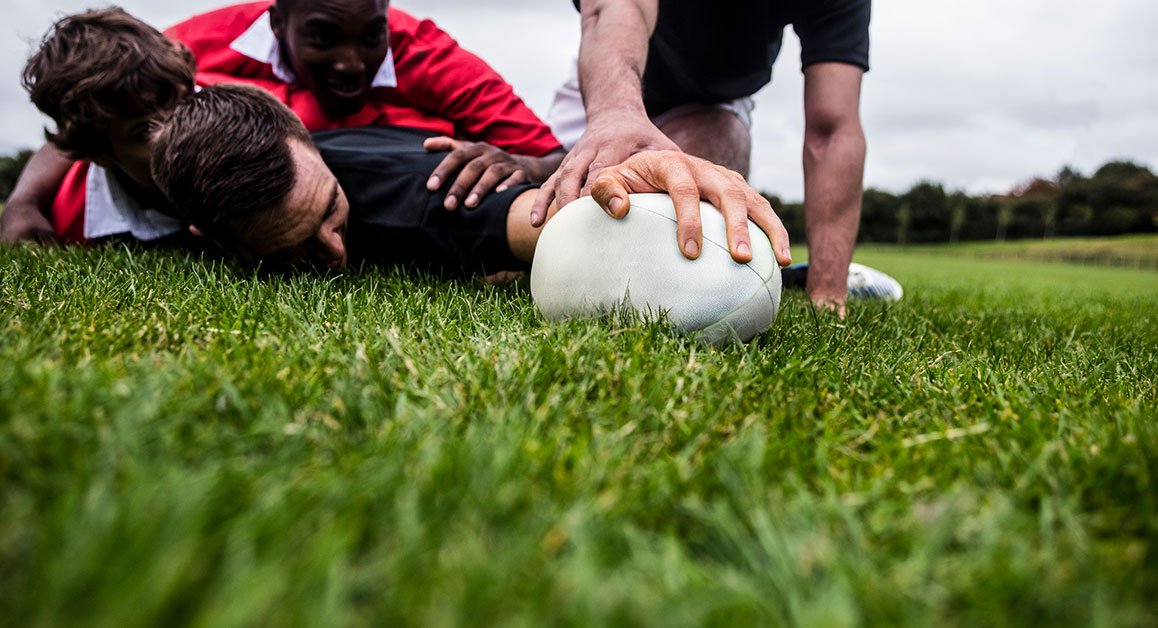 Sport
If working outdoors, keeping fit and healthy and sharing your lifestyle with others sounds like a dream job, then a career in the sports sector could be perfect for you. There are over 3,500 openings every year in this sector, with regular opportunities for PE teachers, fitness instructors, sports coaches and leisure assistants to succeed!
But with over 17,000 people employed in the industry in Greater Manchester, you don't need to be in a physically active role to enjoy a career in the sports sector. You could find yourself managing a leisure club or working as a sports psychologist – depending on your passions – with both positions expecting an increase in job opportunities in the coming years.
Top Career Opportunities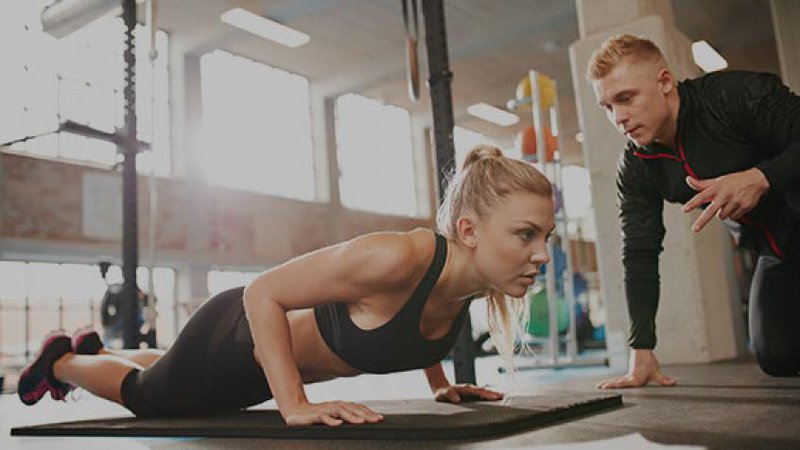 Leisure and sports manager
Average Salary £36,400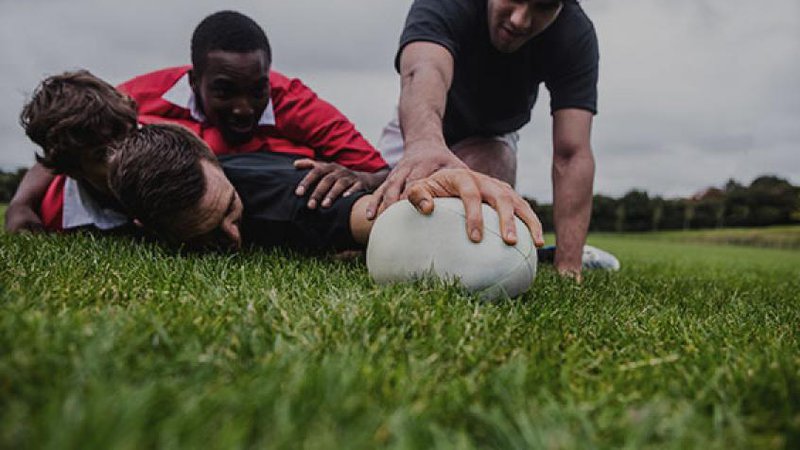 Sports players
Average Salary £67,040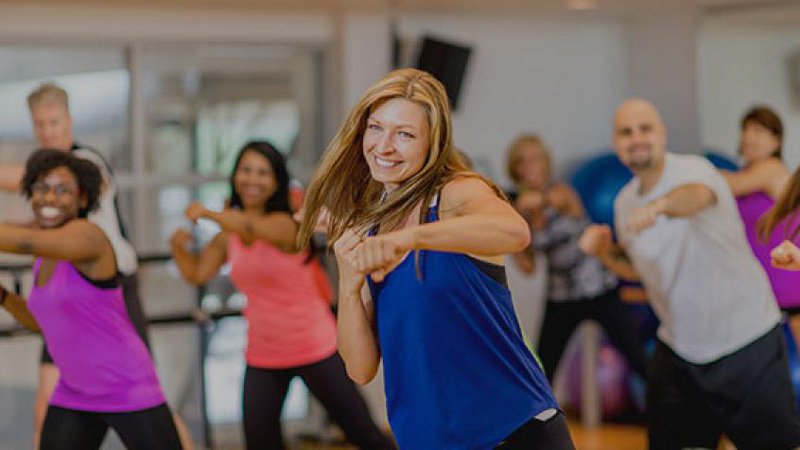 Fitness instructors
Average Salary £21,320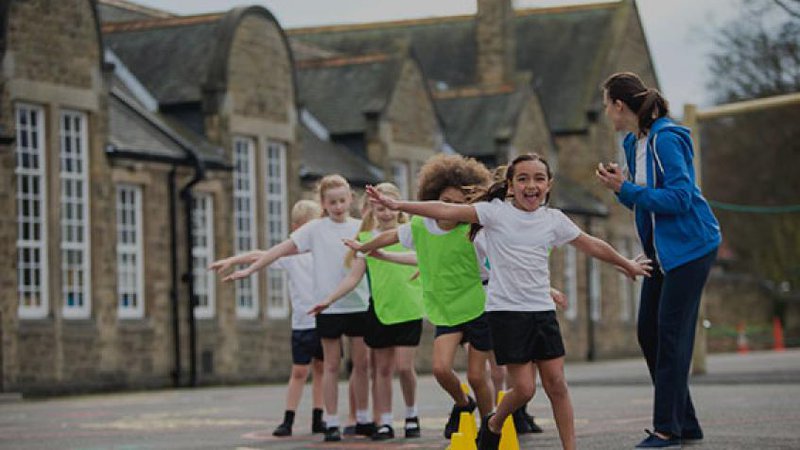 Secondary education teaching professionals
Average Salary £44,720
Explore Sport Career Opportunities
Please take a moment to interact with the Labour Market Information (LMI) card to explore the different job opportunities available.
The Labour Market Information will give you an insight into the skills you will need for future employment and details such as: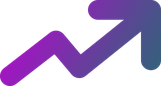 Job Figures and 
Expected Industry Growth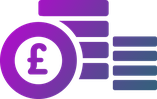 Average Salaries and
Progression Opportunities
Job Opportunities
Explore the jobs you can apply for, once you complete different course levels.
Community Sport & Health Officer
Leisure Centre Supervisor
Outdoor Activity Instructor
Sporting Excellence Professional
Outdoor Learning Specialist
Sport Performance Analyst
Sports Development Officer
Sport
Dubbed the greatest sporting city in 2015, there's arguably no better place to study Sports, Exercise and Fitness than in Manchester, with its history, heritage and sporting drive!
View Subject Area