If you're never happier than when you're active, then a career in sport could be calling to you. Whether you want to play professionally, support top athletes or inspire other people to discover the enjoyment of sport for themselves, we can help you to reach your goals.
If you're prepared to put the hours in, we can help you to improve your fitness, knowledge and skills.  It doesn't matter what your starting point is, how old you are or what grades you got at school, we have a Sport course to suit you at The Manchester College – the No.1 College in Greater Manchester for achievement*.
Our Sport courses are offered at our Openshaw Campus. Find out more about our new facilities. 
*As per the National Achievement Rates Tables 21/22
Apply Now
Can you reach your potential in Sport? You can with us!
Make it possible today, view our range of Sport courses and apply to study at the No.1 College in Greater Manchester.
Our Courses
There are so many jobs in sport and fitness. Whether you want to become an athlete, coach, physiotherapist, P.E. teacher, fitness instructor or personal trainer, our courses can help you to kick-start your journey to a fantastic career.
16-18 courses
If you're 16-18, you'll join our Centre of Excellence for Sport where you'll have the opportunity to study a range of courses from Level 1 to Level 3, in coaching, leadership and sport science.
You'll also get the opportunity to hear from well-known sports people such as Anthony Crolla, enjoy masterclasses from sports brands and experts, and take part in local and national trips to famous professional sports clubs and venues. Plus, you'll spend at least 35 hours on a work experience placement in places such as professional and semi-professional sports clubs, physios, sports centres, sports clothing brands, and local schools.
You could also even enrol on our Basketball or Football Scholarship programmes. These scholarships allow you to specialise in your chosen sport, gain a qualification equivalent to three A Levels, learn from current and former professional players and coaches, and join The Manchester College's first team academy squad.
Adult courses
If you're over 18 and you're already working in the fitness sector or you'd like to, you might be interested in one of our specialist fitness and personal training courses.
As an Active IQ approved centre, you'll receive high-quality, industry-relevant training in fitness training or personal training.
You'll leave with a recognised qualification and the skills you need to get a job as a fitness instructor or personal trainer or you can use one of our short courses to upskill in areas such as circuits and kettle bells.
Our Teams
Enrolling into our Centre of Excellence for Sport isn't just about discovering more about the sport you love and working towards a bright career.
If you're 16-19, you'll also get the chance to represent The Manchester College at local, regional and maybe even national level!
The Manchester College Basketball Team
Our basketball team competes against colleges from across the region in the AoC North West Basketball League.
The team is open to students aged 16-19, and trials take place from enrolment until early September.
If you're successful, you'll train three times a week in Belle Vue Sports Village – home to the National Basketball Performance Centre. Games take place on Wednesdays.
For more information, please contact: ABell@tmc.ac.uk
The Manchester College Football Team
Our football team competes in the AoC National Championship League. We were finalists in the 2016/17 AoC National Cup, and won the Manchester Cup in 2016/17.
Trials are open to students aged 16-19, and run from enrolment until early September.
If you're successful, you'll train three times a week on our full size 3G pitch at the Nicholls campus. Matches are played on Wednesdays.
For more information, please contact: SNickson@tmc.ac.uk
Our Tutors
When you study at The Manchester College, you'll be learning from highly qualified tutors who have a wealth of knowledge and experience of sports, coaching and fitness.
You could soon be learning from people who've coached professional players in sports such as American football and basketball. And you could even be training with a former Premier League coach!
As well as sharing their experiences with you, our tutors often use their connections to help students gain fantastic work experience placements.
Hayley Francis - Head of Department
Hayley is the Head of three departments, including Sport. She's been part of our Sport department for seven years, and is particularly passionate about nutrition and children's health and activity levels. Hayley's love of sport comes from her athletic experience in track and field events across the North West, as part of Wigan Harriers Athletics Team. She's committed to making an already highly successful department even better, through excellent teaching and student support and our brand new state-of-the-art facilities.
Stuart Nickson - Sport Tutor and Sports Academy Coordinator
Stuart began his professional coaching career with Bury Football Academy before spending six years working with Manchester City's elite players. He also managed their U7 team and assisted their full-time academy coaches. More recently, Stuart has worked with a range of age groups at Everton Football Club. He's been at The Manchester College for seven years now and previously managed our Category 1 football team.
Tracey Knowles - Tutor
Tracy has been teaching and assessing a range of BTECs, NVQs and vocational qualifications in health, fitness and dance for more than eight years. She joined the College three years ago and is now the lead tutor for our Level 2 and 3 Fitness Instructing and Personal Training adult courses
Our Facilities and Location
From this September, our Centre of Excellence for Sport will be based at our redeveloped Openshaw campus.
The brand new £25 million development, which opened in September 2021, features a six court sports hall, which will host five-a-side football, netball, basketball, badminton, futsal, volleyball and more. We've also built an industry standard match and performance analysis suite and an outdoor 3G pitch with spectator seating.
You'll benefit from a fully equipped fitness suite and gym, including treadmills, rowers, exercise bikes, free weights, squat racks and much more.
You'll even have access to an industry standard sports lab for fitness and performance testing, and will be able to use highly specialised equipment, including Douglas bags, Cortex metalysers, blood pressure monitors, heart rate monitors, peak flow meters and body composition based equipment
19+ adult courses starting in 2023/24

Get yourself in shape to compete against the elite
Explore our degrees in Sport & Exercise Science, Coaching and many more.
Top Careers Opportunities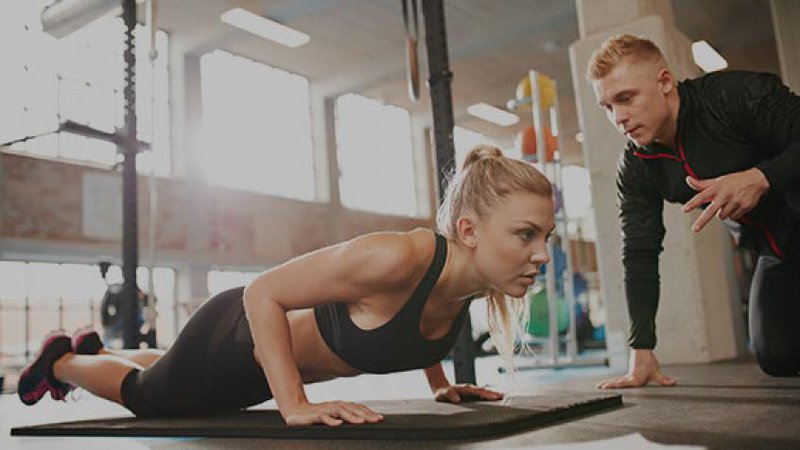 Leisure and sports manager
Average Salary £36,400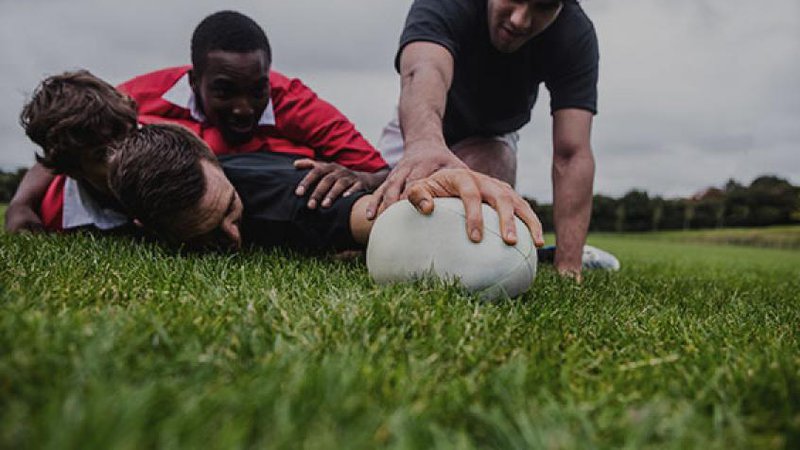 Sports players
Average Salary £67,040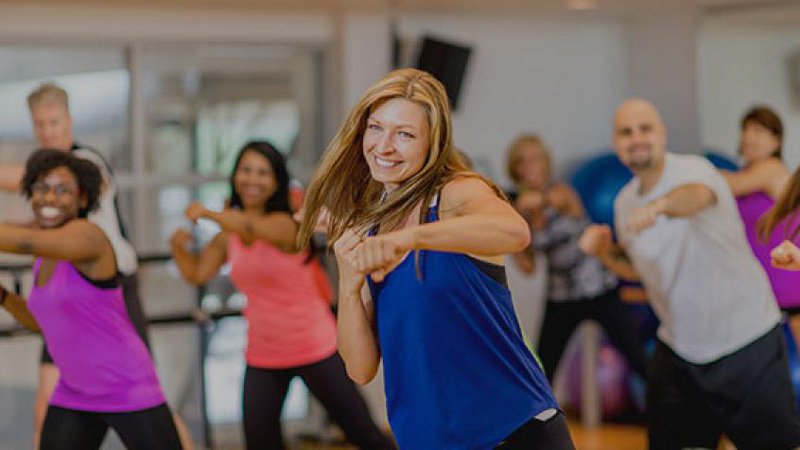 Fitness instructors
Average Salary £21,320

I love it at The Manchester College. The tutors and support staff really show that they care. I know that if I want to start early or use the facilities late, I'll be allowed; they are really flexible.
Joel Fletcher • Level 3 Sport

Being at The Manchester College has shown me different career paths that I could take and I have met new people that have helped me over the years.
Lenin Sibanda • Level 3 Sports and Exercise

In one of The Manchester College's 19 Centres of Excellence you'll develop the skills and gain the qualifications that you need to take the next steps towards your dream career.
Learn more