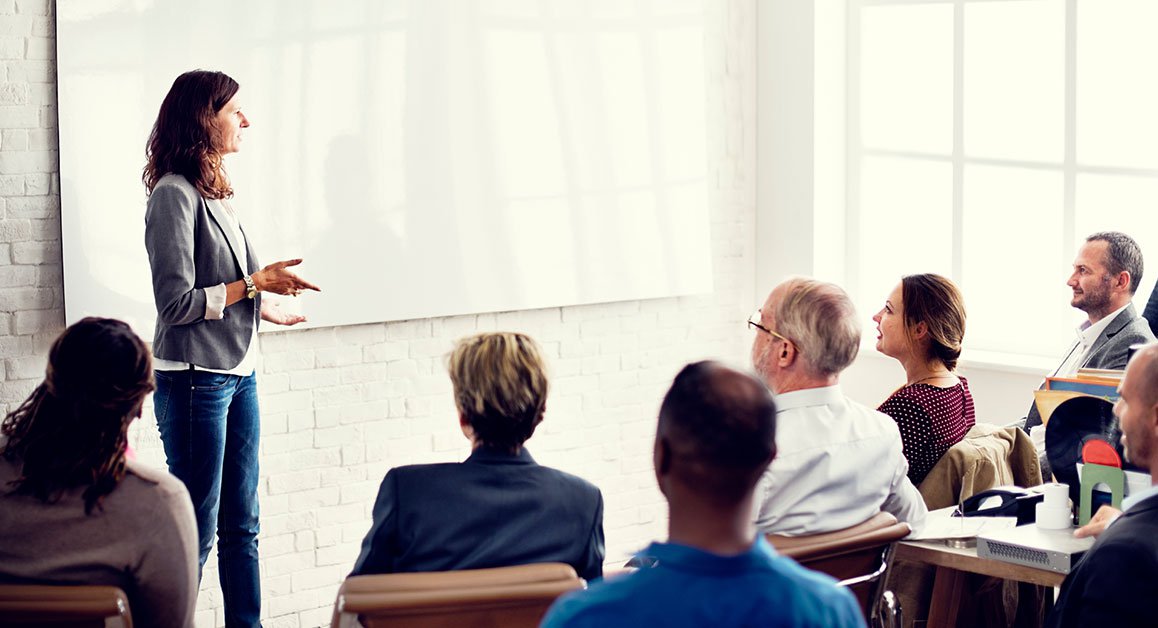 Teacher Education
If you want to inspire the next generation, help someone else achieve their dreams, and change the lives of others, then look no further than a career in teacher education. Skilled teachers are always in high demand, with over 6,000 job openings in Greater Manchester every single year.
Depending on your preferences and passions, you could choose to teach young children at nursery or primary school, or focus on specific subjects at secondary school or university. Perhaps you want to be a teacher at a college like ours, or support others as a classroom assistant? Whichever path you choose, you'll have a rewarding career in front of you.
Top Career Opportunities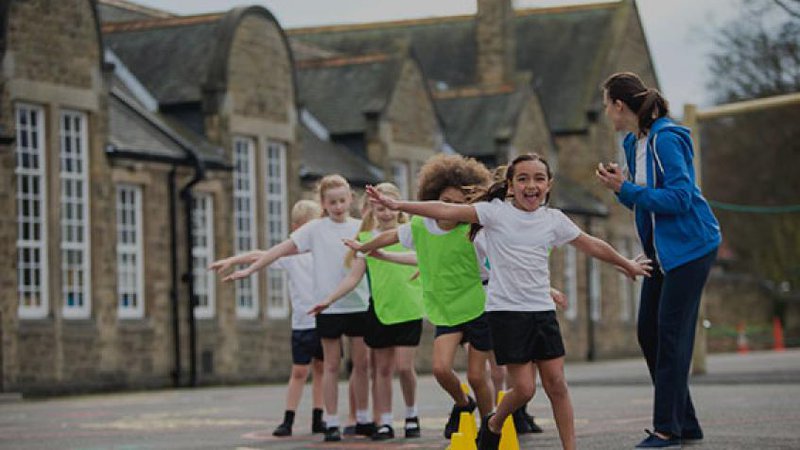 Secondary education teaching professionals
Average Salary £44,720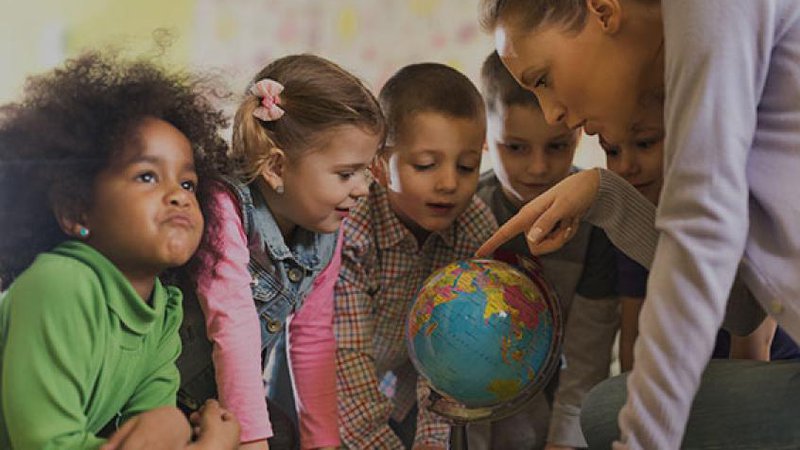 Primary and nursery education teaching professionals
Average Salary £40,560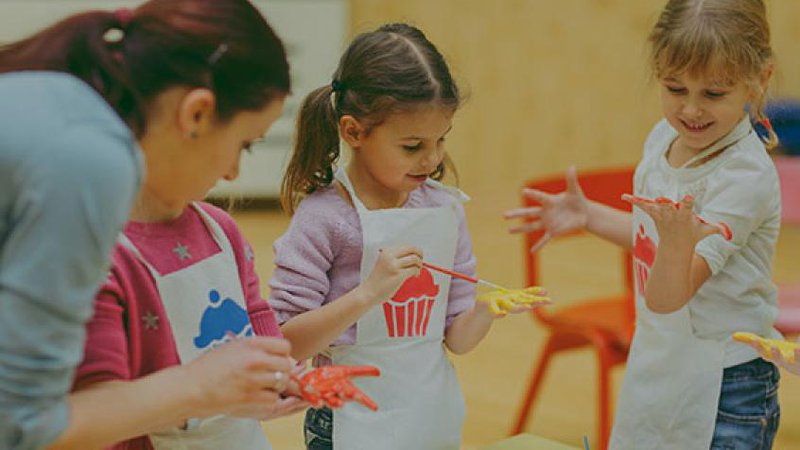 Teaching assistants
Average Salary £20,800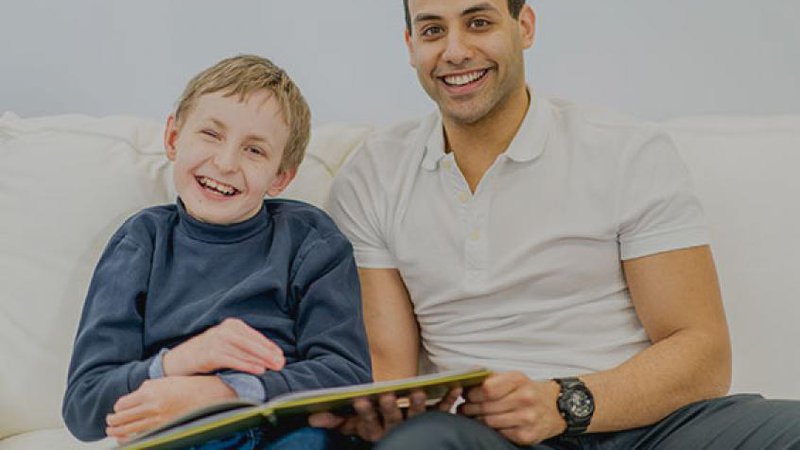 Educational support assistants
Average Salary £20,800
Explore Teacher Education Career Opportunities
Please take a moment to interact with the Labour Market Information (LMI) card to explore the different job opportunities available.
The Labour Market Information will give you an insight into the skills you will need for future employment and details such as: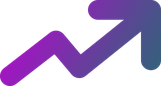 Job Figures and 
Expected Industry Growth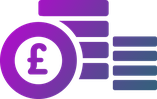 Average Salaries and
Progression Opportunities
Job Opportunities
Explore the jobs you can apply for, once you complete different course levels.
Special Educational Needs (SEN) Teaching Assistant
Further Education Lecturer
Higher Level Teaching Assistant
Learning & Skills Teacher
Education Welfare Officer
Higher Education Lecturer
Special Educational Needs (SEN) Teacher
Special Educational Needs Coordinator
Teacher Education
With over 6000 jobs open every year in Greater Manchester, teachers, teaching assistants and trainers are always in demand in the area.
View Subject Area