With over 6000 jobs open every year in Greater Manchester, teachers, teaching assistants and trainers are always in demand in the area. Providing roles that promise competitive salaries and rewarding experiences, if you really want to influence and change lives, this is a career to focus on.
At The Manchester College we offer a whole host of teacher education, trainer and assessor courses to provide you with the skills, knowledge, and hands-on experience to succeed in the future. Whether you want to develop your general expertise as a teaching assistant or focus on teaching a specific subject, you'll find an option for you here!
Teaching Courses and Qualifications
Our courses in teacher education and training are as diverse as possible to reflect the varied, constantly changing role of a teacher. You'll be able to study specialist Level 3 awards in teaching maths and English, Level 5 diplomas in helping learners with dyslexia, BA (Hons) degrees in educational development, and PGCE courses up to Level 7 in teaching young people.
General Teaching Courses
We offer a range of general teaching and assessment courses including:
Level 2 Supporting Teaching and Learning
Level 3 Education and Training
Level 3 Assessing Vocational Achievement
Specialist Teaching Courses 
We offer a range of teaching qualifications enabling you to develop specialist skills for your teaching and assessment role, including:
Level 5 Teaching English: Literacy
Level 5 Teaching Maths: Numeracy
Level 4 Internal Quality Assurance of Assessment Processes and Practice
Degree Level Teaching Courses
Together with UCEN Manchester, we have a range of degree-level and postgraduate-level teaching courses to help you take your career to the next level, including:
PGCE (Lifelong Learning)
BA (Hons) Education and Professional Development
 
Outstanding Teaching Facilities
In our teacher education and training department, we have a number of dedicated classrooms to support your journey to becoming a teacher or trainer in the lifelong learning sector, including a comprehensive IT suite. You'll also have access to hundreds of teaching and learning resources for you to use to enable you to learn about your own teaching practice.
Leaders in Teacher Education
Our department links with The University of Huddersfield, which is one of the top three providers in the UK for teacher education and professional development. Our staff have over 100 years of teaching between them and a wealth of experience in a variety of education and training settings, and we work with employers in the local region and beyond to support you in your teaching practice.
If you're on one of our degree level courses, you'll even have the opportunity to present research findings at a specialist conference at The University of Huddersfield.
Where To Find Us
A number of our Teacher Education programmes are based at Shena Simon Campus in Manchester city centre, while some are delivered at externa locations.

Help inspire the next generation
Explore our courses in Teaching, Counselling and more.
Top Careers Opportunities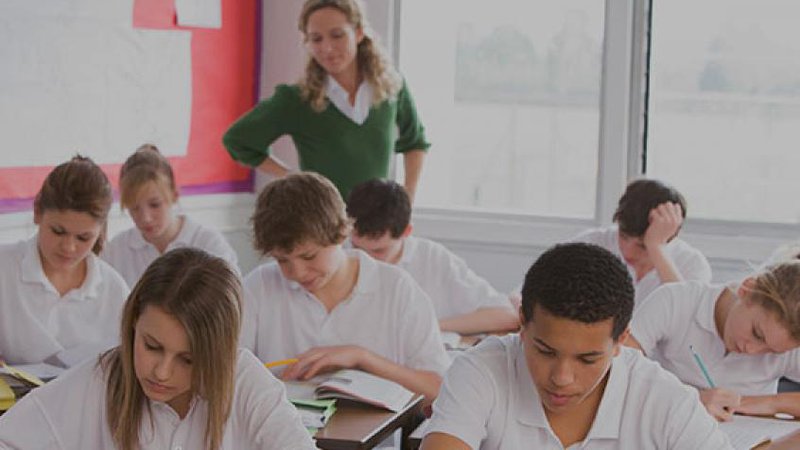 Secondary education teaching professionals
Average Salary £44,720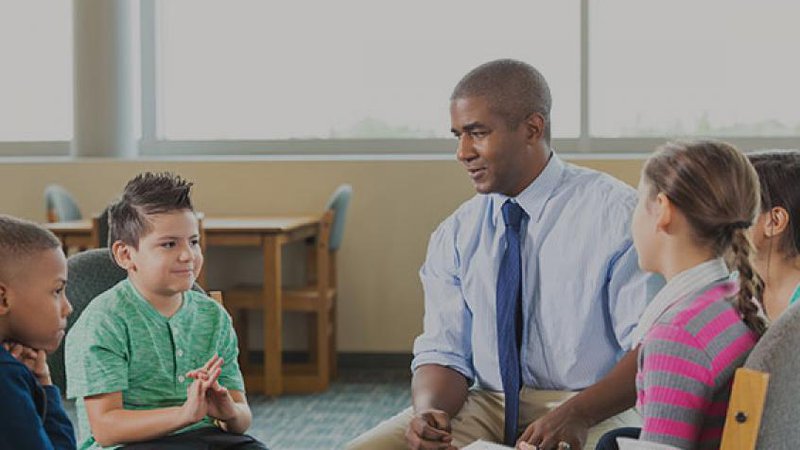 Primary and nursery education teaching professionals
Average Salary £40,560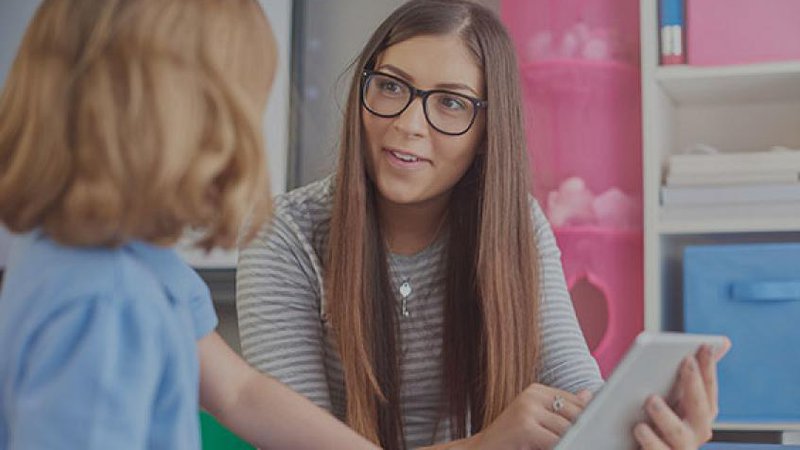 Teaching assistants
Average Salary £20,800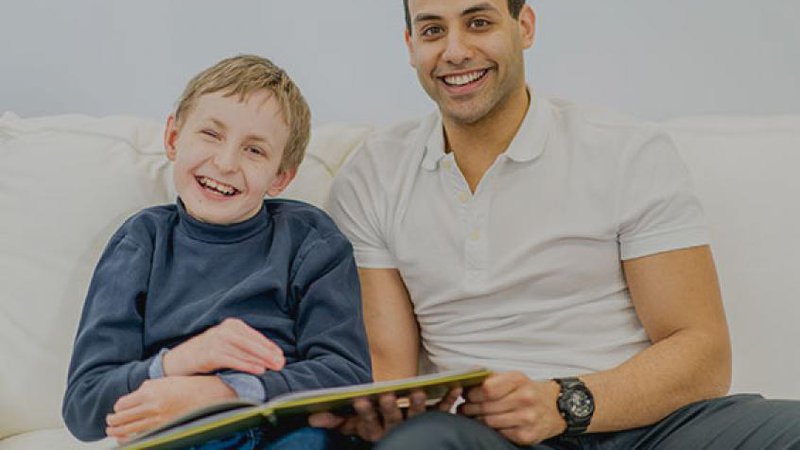 Educational support assistants
Average Salary £20,800

I am delighted with my progress from year one. I have learnt some excellent teaching strategies and have improved in confidence, and in my teaching and planning abilities.
Lauren Holowko • PGCE Year 2 student

An awesome learning experience from The Manchester College. So many tools are now at my disposal, and our student feedback is even more positive. This is all due to the training I received at The Manchester College.
Neil Wildman • Award in Education and Training student