Teaching Assistant
Teaching assistants work closely with teachers and help with activities in schools. As a teaching assistant you might find that you get more one- to-one time with children than the teacher, so this could be a great pick if you are passionate about making a difference to children who are struggling or need encouragement.

I am delighted with my progress from year one. I have learnt some excellent teaching strategies and have improved in confidence, and in my teaching and planning abilities.
Lauren Holowko • PGCE Year 2 student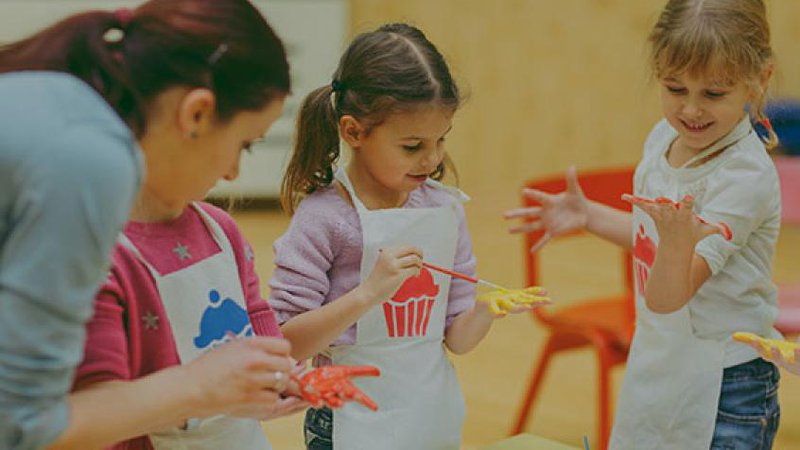 Teaching assistants
Average Salary £20,800
Teacher Education
With over 6000 jobs open every year in Greater Manchester, teachers, teaching assistants and trainers are always in demand in the area.
View Subject Area