Essential Digital Skills - January Start
Award
Computing & Digital
Course Details
---
Qualification

Award

Subject Area

Computing & Digital

Level

1

Age Group

19+
Locations

Openshaw Campus
(Part Time Non Released - 16 weeks)

St John's Centre
(Part Time Non Released - 16 weeks)

Leaflet Code

L8980
Course Gallery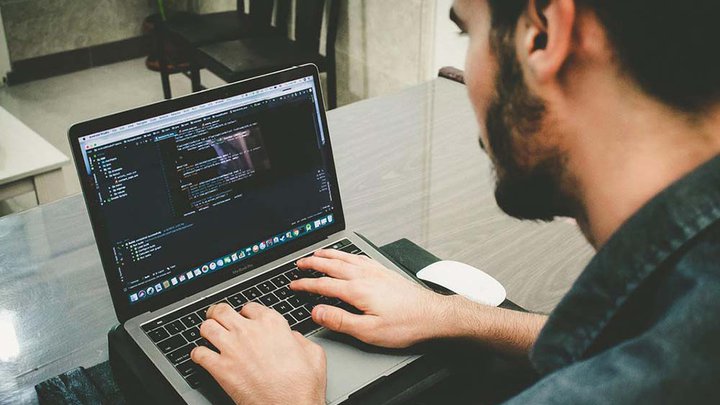 This qualification is designed to develop your professional and digital skills in order to prepare you fully for employment. Employers expect applicants to have the necessary digital and workplace professional skills to be able to function at an acceptable standard with minimum training.
It is ideal for those with little experience in computing and can aid progress to further education or employment. It's also helpful for those seeking a more in depth knowledge of particular subjects where the practical use of software is essential, such as accountancy and associated spreadsheet use.
You will not only develop the technical skills required, but also your organisational and interpersonal skills.
There are five outcomes for this qualification;
• Using devices
• Finding and evaluating information
• Managing and storing information
• Identifying and solving technical problems
• Developing digital skills

No formal qualifications are required
All learners will be initially assessed to determine the level of English and maths they are working towards and interviewed to identify past achievements/experiences.
This course is assessed by a range of methods such as:
• Portfolio of evidence from scenario based assignments (paper or electronic)
• Using 'expert witnesses' from within an organisation
• Observation records
• Professional discussions
You not be required to sit exams.
This course could help you start a career in areas such as:
• Data Entry Clerk
• Receptionist
• Business Administration Assistant
We offer many more short courses that specialise in upskilling and educating learners with to further their career prospects. We also offer accountancy, administration and legal courses as the next step.
Should you wish to continue with an IT based course, we offer L2 Technical Certificate in IT Support for those learners wanting to learn more about how devices function, networking and security requirements.
Careers page
If you need help with affording college, there are a number of different finance and funding options available to you. You might be eligible for special bursary support or extra help from the government. Have a look at our fees, finance & funding page to find out all the information you need.
Fees, finance and funding page
Do you have a burning question about this course, or would you like to know more about the qualification you'll receive and how it will help your career?
Our course enquiries team is on hand to help you understand any details and answer any questions – whether it's about applying for the course or finding out about finance. Just get in touch here!

Make an enquiry

In one of The Manchester College's 19 Centres of Excellence you'll develop the skills and gain the qualifications that you need to take the next steps towards your dream career.
Learn more
Get Started...
Use our online form to complete your application.
Remember: you can start now, and save it for completing later.
Computing & Digital
In 2022, there's expected to by 22,000 jobs in Computing & IT in Greater Manchester. Do you want to be leading the way?