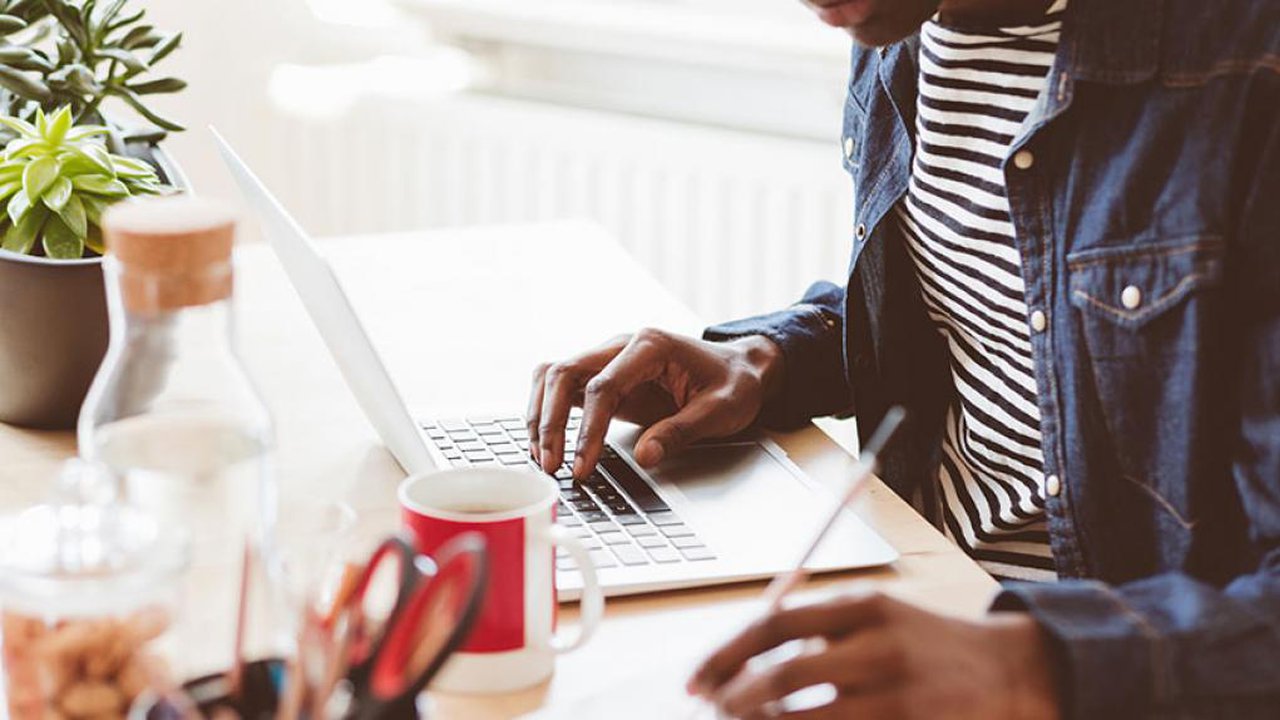 The Do's and Dont's of Effective Cover Letters
Submitting a cover letter with your CV is usually the first chance you will get to impress a future employer or manager. Remember that whoever is in charge of recruiting will often have seen dozens of applications before they get round to looking at yours. So here's a quick guide to making a great first impression:
DO structure your letter carefully. Include your name and contact information at the top as well as those of the employer. (There are lots of templates online which will show you the basic layout.) Then stick to using three or four paragraphs in the main body of the letter. Begin by saying what you are writing with reference to and what you are enclosing/attaching.
Then go on to why you'd like the job, why your skillset (be specific) makes you a strong candidate for the role and what you could bring to the organisation. You might want to list some key strengths as bullet points. Finish by thanking the employer for their consideration and say you would be happy to come for interview in order to discuss this further. 
DO make sure you spell the recipient's name correctly. If you don't know whether they are Mr or Mrs, for example, put "Dear…," together with their full name. If you don't know their name, address the letter to "Dear Hiring Manager," rather than the old-fashioned "To Whom It May Concern". 
DON'T submit the same letter with every job. It needs to be tailored to the position you are applying for. Only include relevant information about yourself that would be useful for that job in particular.
DON'T get lost in the detail. Details will be on your CV and the employer will read this if you capture their interest. Showcase your skills in one or two sentences and say why you would be an asset to the organisation. Don't waffle. A good cover letter should take up just one page.
DO get another person to read through and check for spelling or grammatical mistakes. Careless mistakes are an absolute no-no. Another way to check what you have written is to slowly read it out loud. You may well hear the mistake before your eyes notice it. Use a font that is friendly on the eye such as Arial 12. 
Finally: A good cover letter will make an employer want to read your CV. Even if you're using a jobsearch provider such as CV library, where you can automatically forward your CV to suitable employers with one click, make sure you always upload a cover letter to be sent with it. It really can make the difference between being called for interview and forever waiting for that phone call or email to arrive…