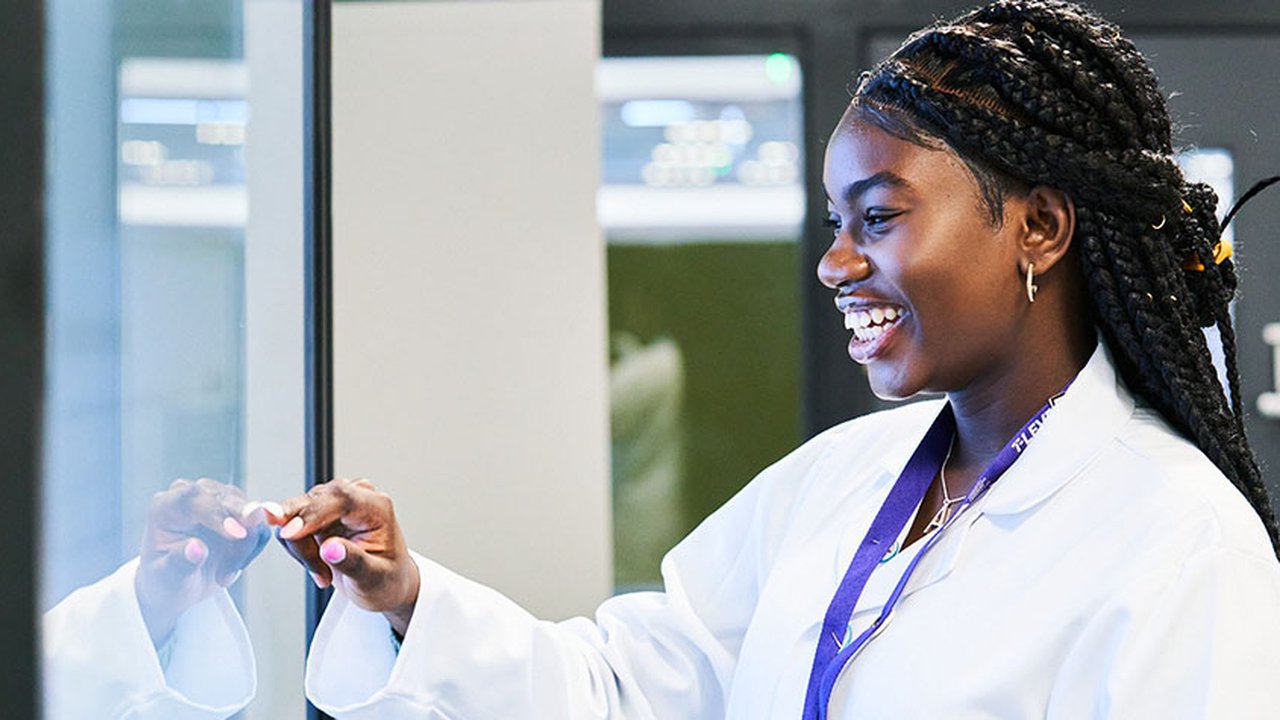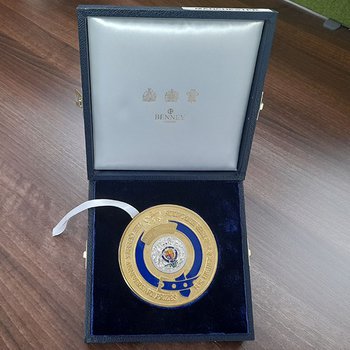 The Manchester College thanks employer partners
The Manchester College works with over 1,000 employer partners to prepare students for employment and more than 100 members of the College's Industry Excellence Partnership scheme were recently invited to a special event, which enabled staff to show their appreciation for everything the employers have done throughout the 2021/22 academic year.
To join the scheme, employers must provide work-related opportunities, including extended industry placements for 16 to 18-year-old students, and in return each partner receives an award from The Manchester College that is reflective of their contribution.

The annual event, which is organised by the College's Employability and Partnerships team, was opened by Deputy Principal, Christine Kenyon, and took place in person for the first time since 2019.

Speaking about the event at the College's Openshaw Campus, Christine said: "It was great to see so many familiar faces and important that we recognise and celebrate the incredible opportunities that our employer partners offer our 16 to 18-year-old students.
"It has been a unique and challenging year, but the help our students have received from our employer partners has been unwavering.  They share our commitment to supporting our students to become the next generation of industry excellence and for that, we're truly grateful.
"As an example, at the end of 2021, the College received the Queen's Anniversary Prize, which is the highest possible honour further and higher education institutions can receive, and this wouldn't have been possible without the support of our employer partners."

The employer partners that attended the event, many of whom support the College's T Level Transition Programme and T Level students, got to see some of the incredible work produced by the students they've supported.  Staff also shared a number of short, inspirational videos of students speaking about their experiences of working with the employers.

After enjoying afternoon tea, the employer partners got the chance to talk to the staff and network with one another, which is another benefit of the celebration.

Jamie Bytheway, Head of Widening Participation at Manchester University NHS Foundation Trust, attended the event and said: "We're pleased to be able to welcome students from The Manchester College and give them the chance to complete placements relevant to their course - whether that be T Levels, supported internships or pre-employment programmes.

"During their placements, students get a feel for what it's like to work in the sector and decide if they want to pursue a career with the NHS when they finish their studies.

"We also get access to the College's diverse student body and a pool of talent from the local community, which, amongst other things, supports our diversity ambitions."

Eliza Hickey, Greene King's Early Careers Account Manager, was also at the celebration and spoke about the pub retailer and brewer's partnership with The Manchester College: "We're still very much in the early days of our relationship with the College but, we're really excited about the next academic year and opportunity to build on what we've already achieved.

"We operate pubs, restaurants and hotels, and offer students a glimpse of what it's like to work in these businesses.  In fact, we've offered jobs to some students as a result of their placements.

"Our partnership is also a great chance to introduce students to Greene King and hopefully, position ourselves as their employer of choice."

More information is available if your employer is interested in joining the College's Industry Excellence Partnership scheme.  You can also contact the team via workexperience@tmc.ac.uk.