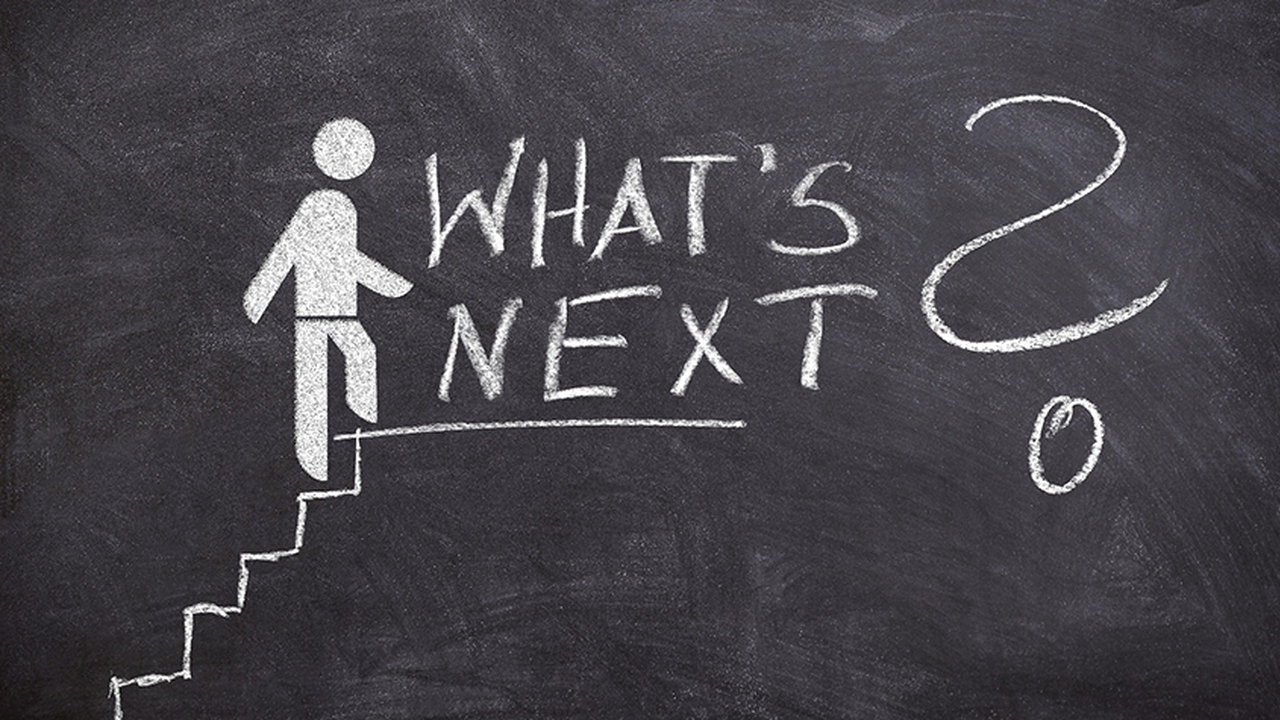 Time to think about your progression
It's that time of year in the academic calendar where we look at Progression with our students. But what does that mean?
Progression means moving onto your next step, whether that be further study at college, study at university, apprenticeships, or employment. Its at this time of year where we sit down with students to help them reflect on where they are now and where they want to be. 
As part of that process, it's important to ask the following questions:
Am I on track?
Will I achieve the grades needed?
Do I have a plan B?
So where do you start?
Hopefully, by now you have decided on the type of career you want to work towards but in case you haven't, why not read a previous blog on Researching your career options. This article provides lots of useful tips and links on how to research your career options. 
Once you have your plan your next step is to think about the course you're studying now, and what previous qualifications you have achieved. What's the natural next step and what do you need to achieve to get there?
Maths and English skills are essential for any career path. It's vital that you achieve the right qualifications for you to progress onto the next stage of your career plan. Making sure you understand what you need to progress onto the next step in your career plan is vital, as without the right English and maths qualifications, you may find that you can't progress. There are 2 main types of English and maths qualifications that students can work towards achieving.
GCSEs are academic qualifications and are accepted by all universities, training providers and employers when you achieve a grade 4 or above.
Functional skills are vocational and are accepted by some universities, training providers and employers as being equivalent to GCSE's.
Where can you find more information?
For students studying at The Manchester College (TMC), we can help you to explore your progression options beyond us. This could mean looking at higher education. Check out the courses on offer at our own UCEN Manchester. Current students can find out more about the Accelerator Award, which is a brand-new incentive aimed at encouraging students at The Manchester College to progress onto degree level study at UCEN Manchester. To find out more speak to a member of the Careers & Welfare team on your campus or email us at careers&welfare@tmc.ac.uk. 
If you're still considering your career options, then you need to understand how you can make the right choice for you, to ensure that you find yourself on the right track. Read our previous blog on Your Career Options – how to make the choice that's right for you! Having a career plan is essential but remember you may also need to be flexible with your plan, there may be times when things don't quite go the way you wanted and so you need to think about alternative options. This is where having a plan B in place is important.
Our blog on To degree, or not to degree? That is the question explains your progression options in more detail and looks at apprenticeships, university, gap years and employment. It gives you an overview of each option and links to do further research and find relevant opportunities.
For those aged 16-18 interested in learning more about T-Levels, check out our guest blog The Next Level Qualification - T Levels. This is the latest qualification brought in by the Government and follows a more technical route in education. 
Next steps for progression
Speak with the Careers, Employability and Welfare team on site about your next steps and your career choices. This may include Labour Market Information (LMI) on employment sectors and opportunities, career goals, courses and steps to Higher Education. They can help you to explore your options in more detail. Book an appointment on site to speak with an adviser, or email:
Whatever you plan to do after finishing college, the important thing to remember is to research all the options open to you. Follow the Careers & Welfare team on LinkedIn or Twitter @CareersTMC. We are here to help you find your future and start your journey to an amazing career!